2012 Annual Seigi Tours Ski Trip, Ski Welt, St Veit im Pongau, Austria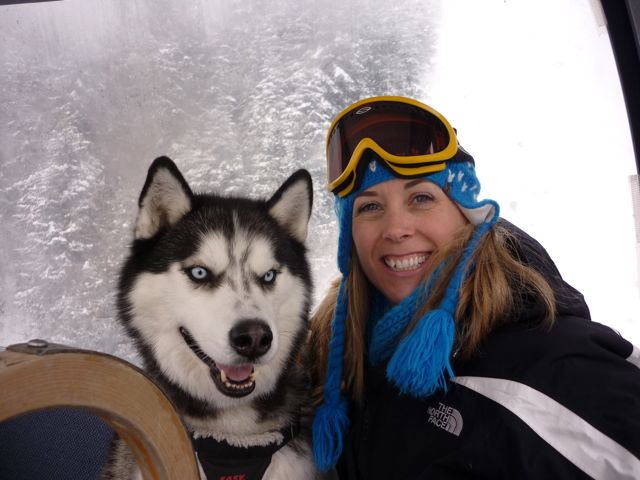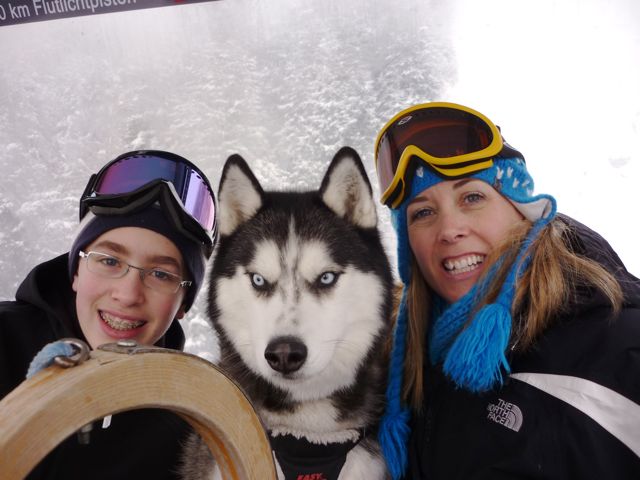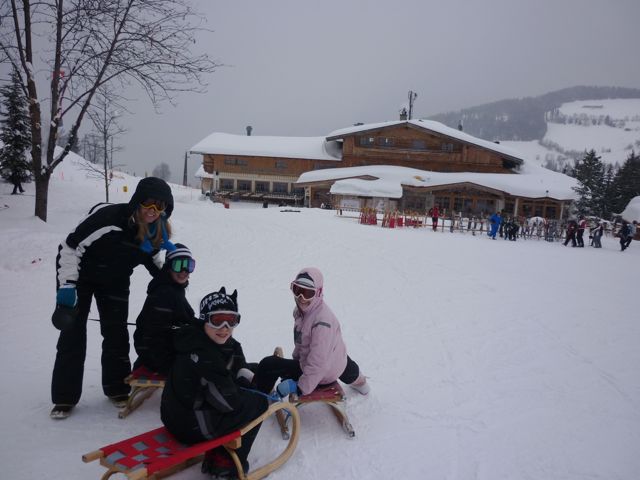 Tobogganing in Sol, Austria -- 6km toboggan run, reached speeds up to 20mph ... great fun.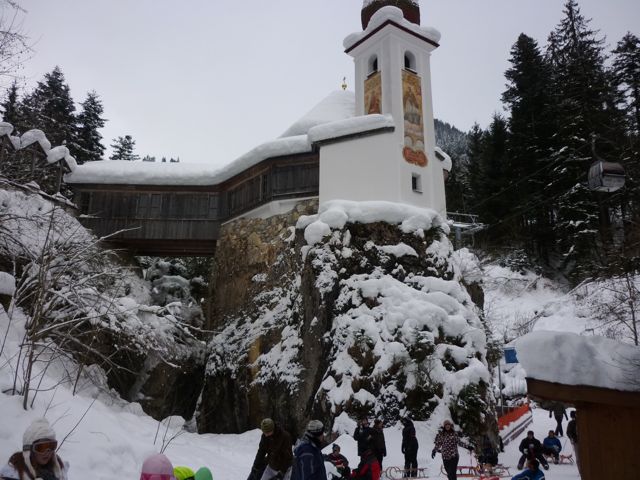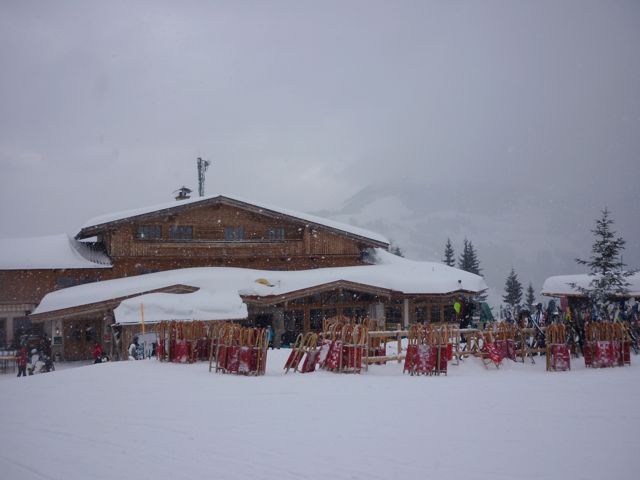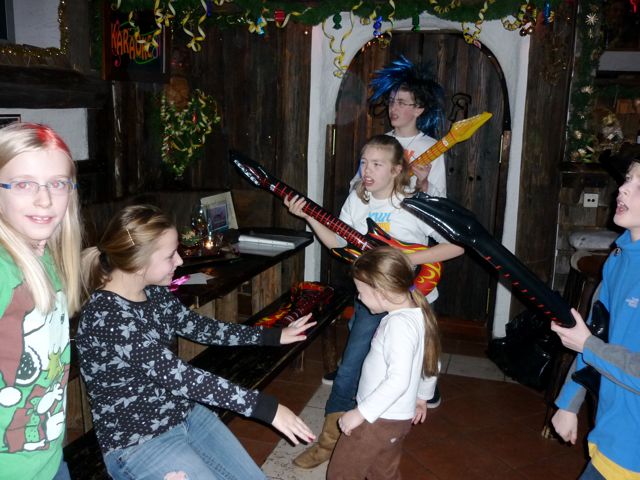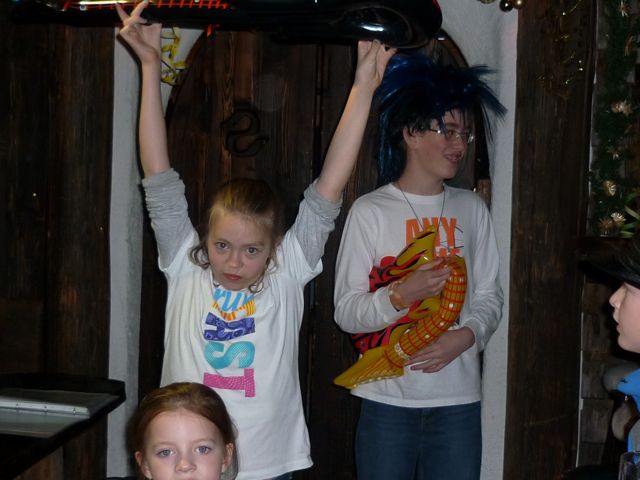 The kids favorite night -- Welcome party with Karaoke and Air Guitar contests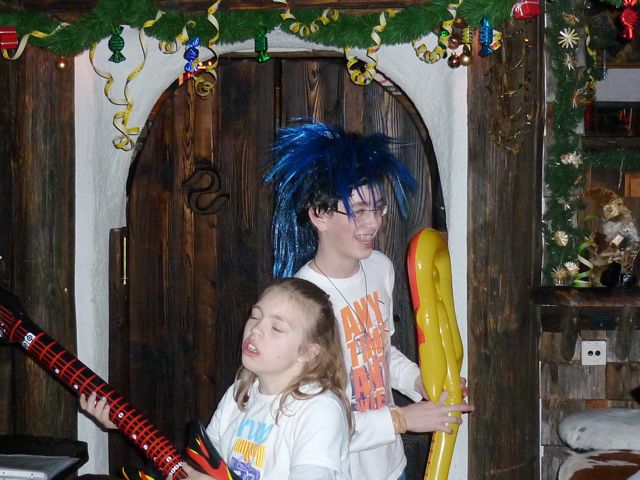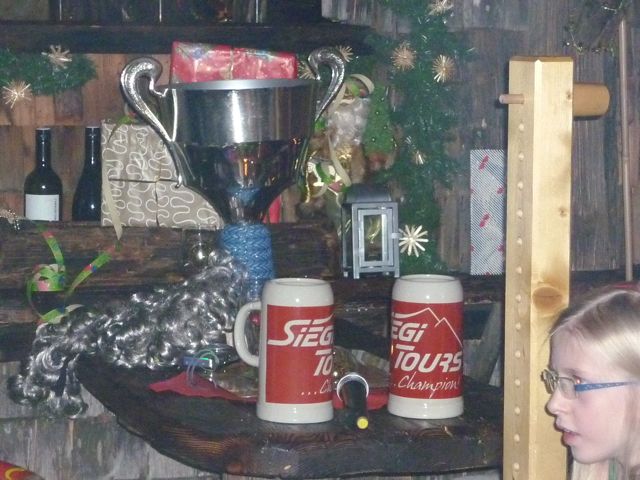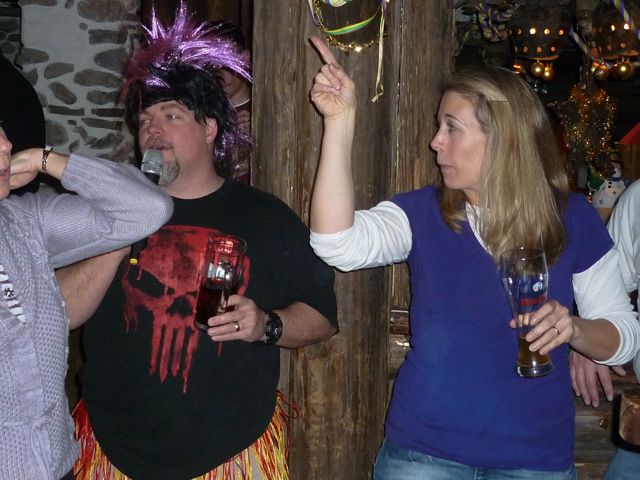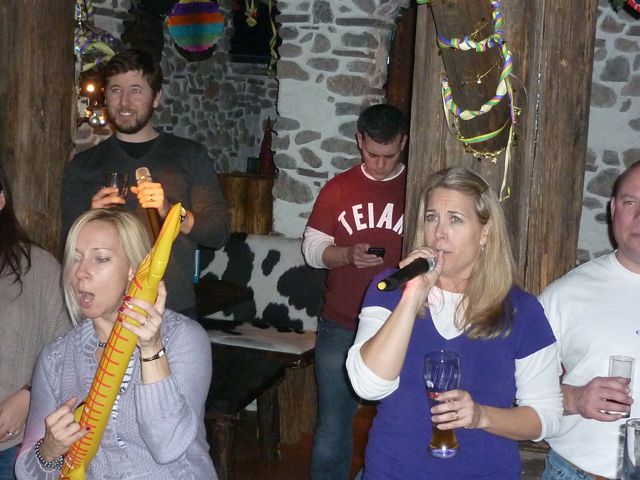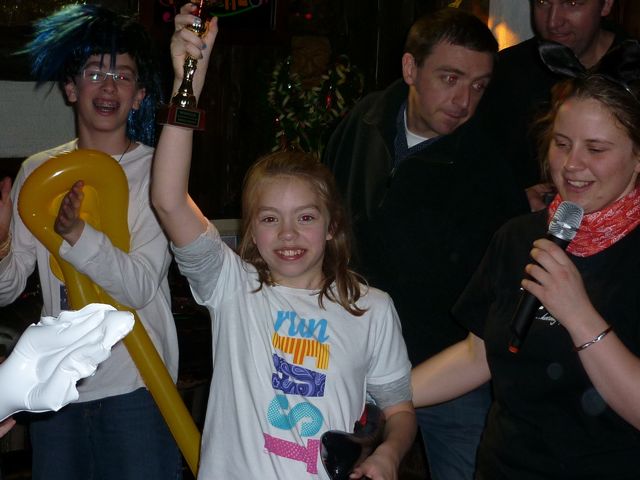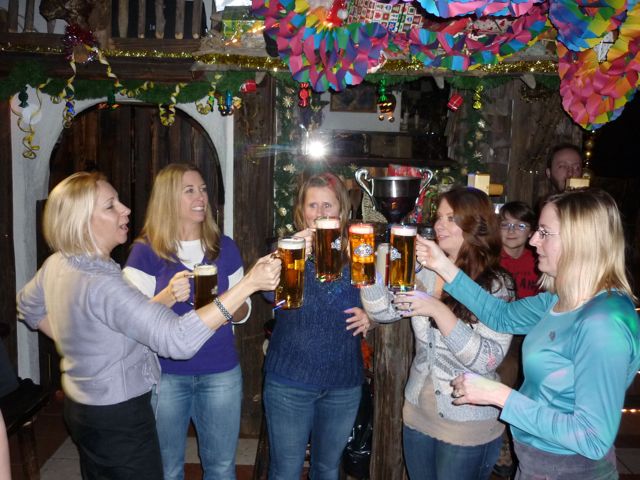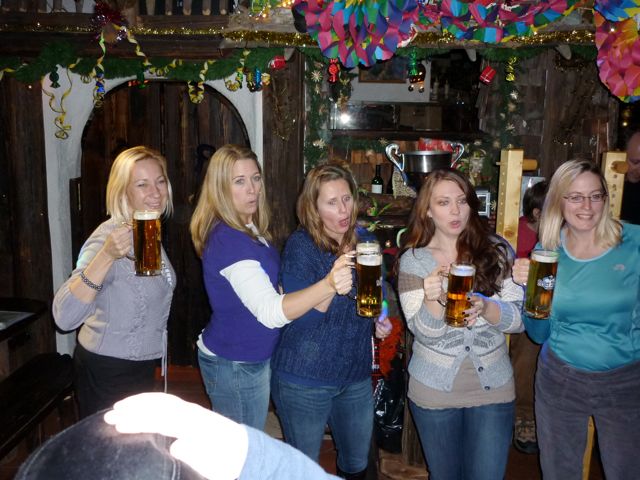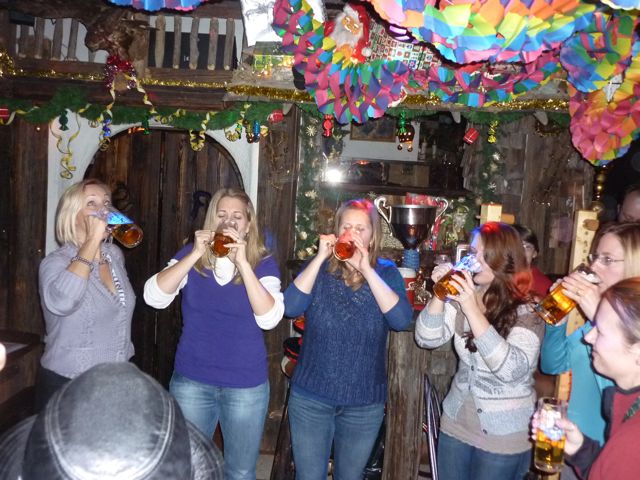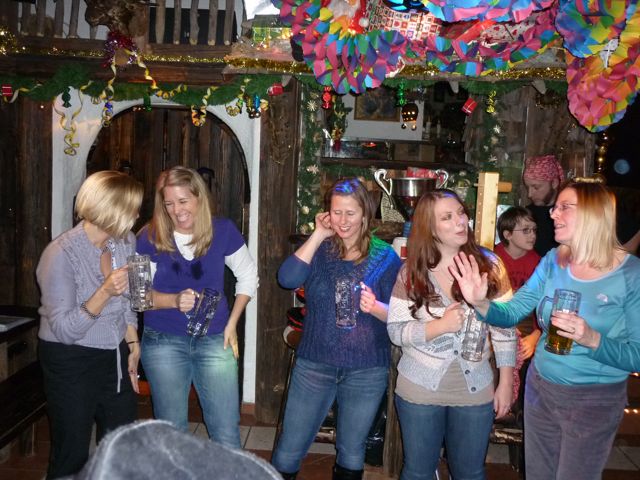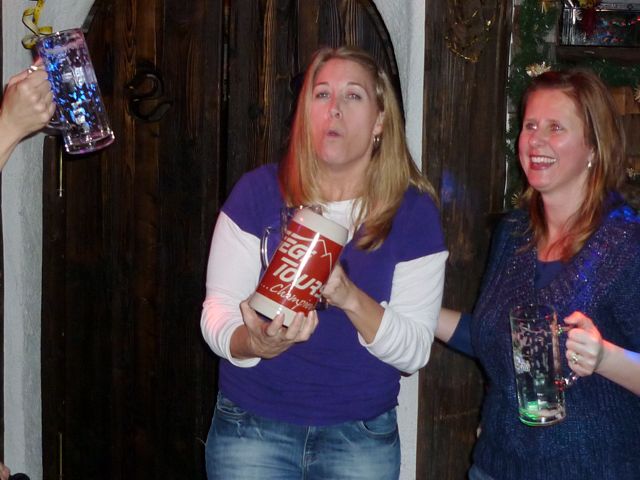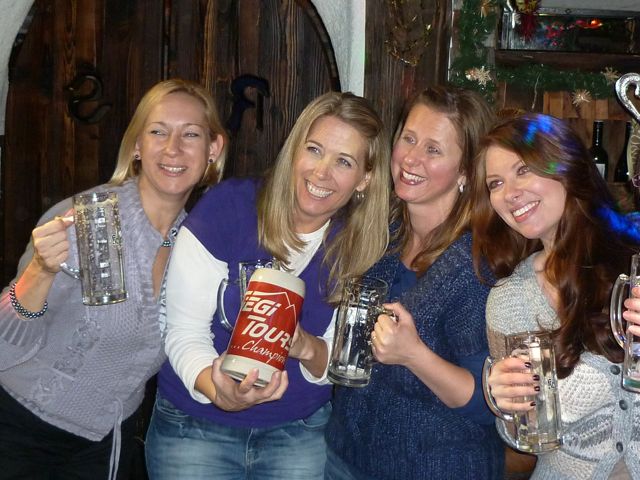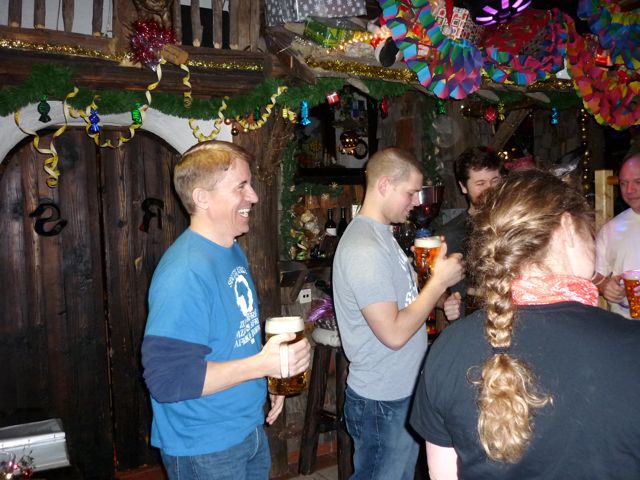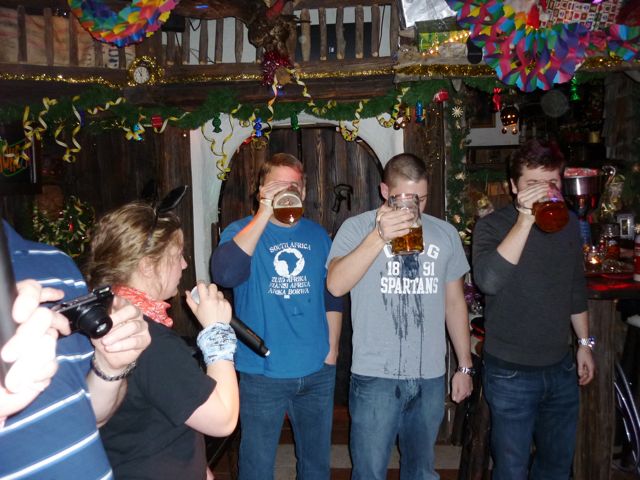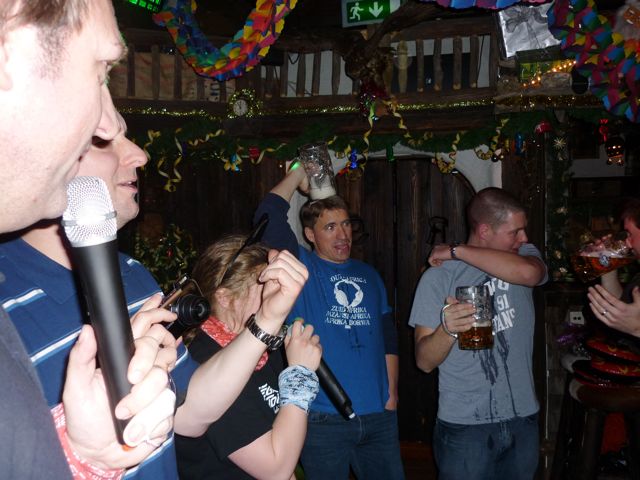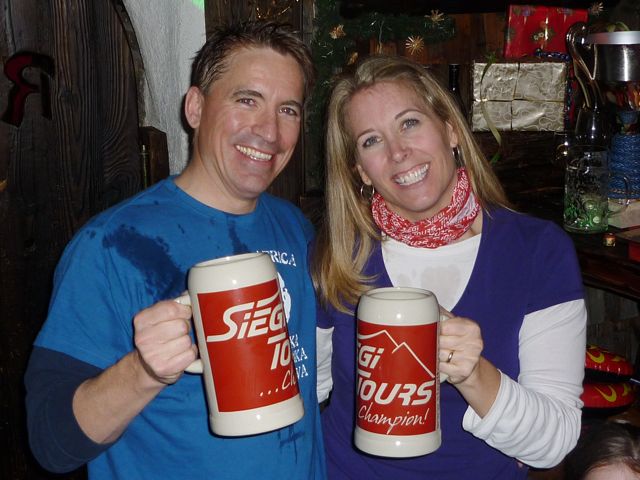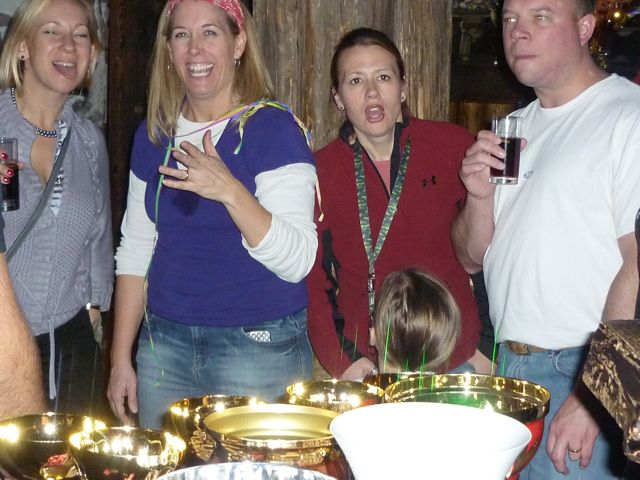 Peg and BK both took home the "coveted" Beer Drinking trophies ....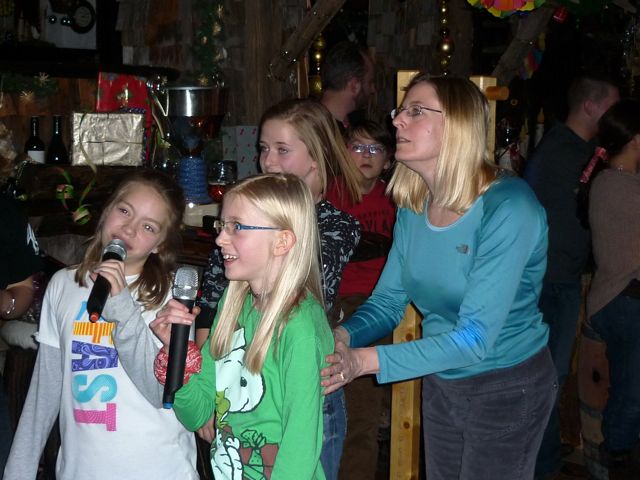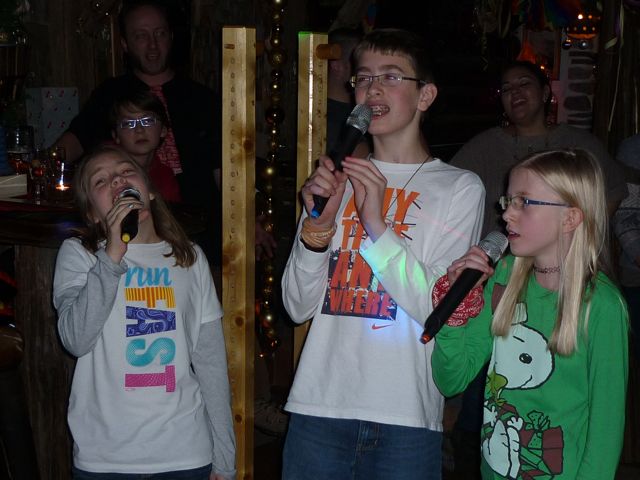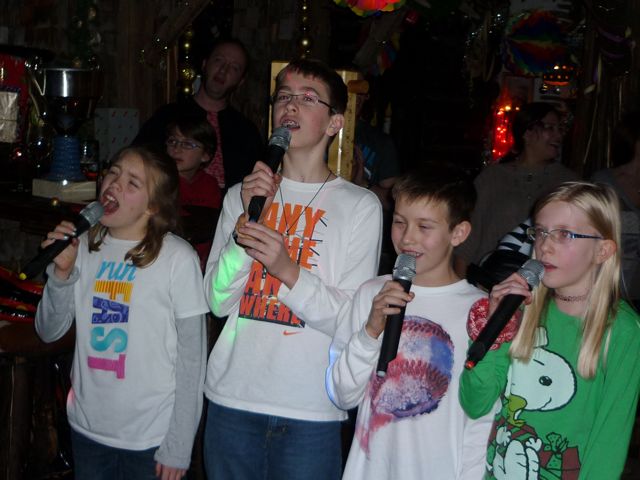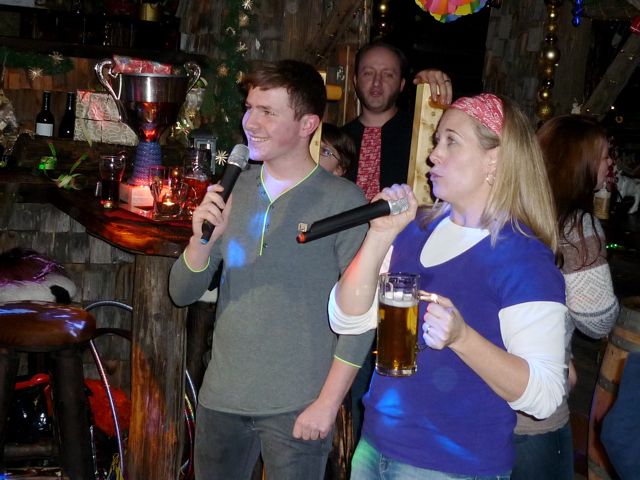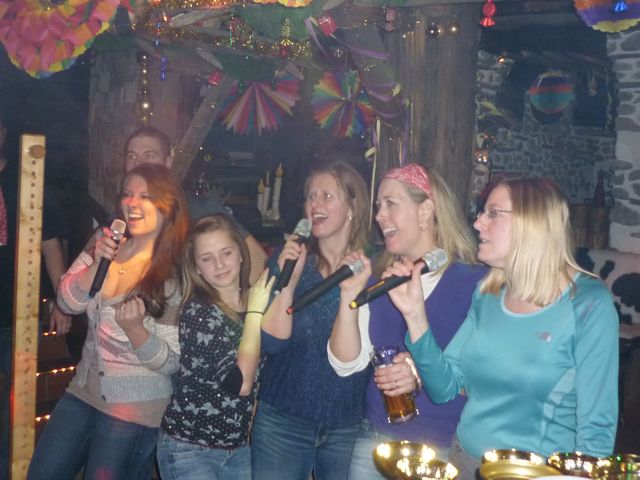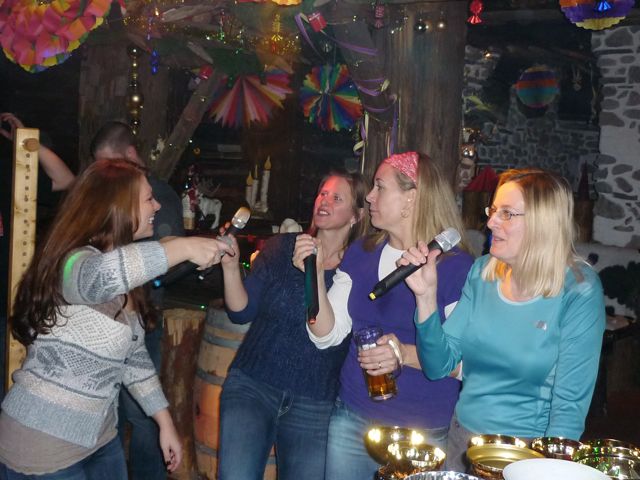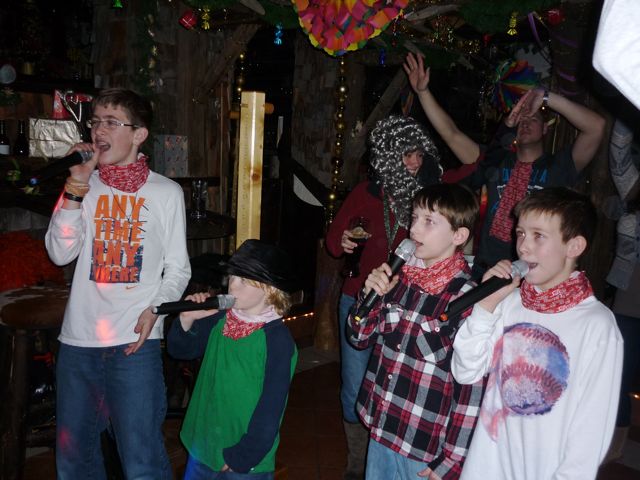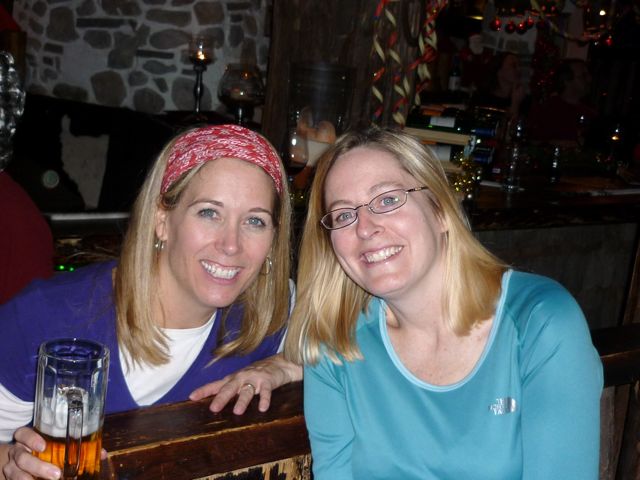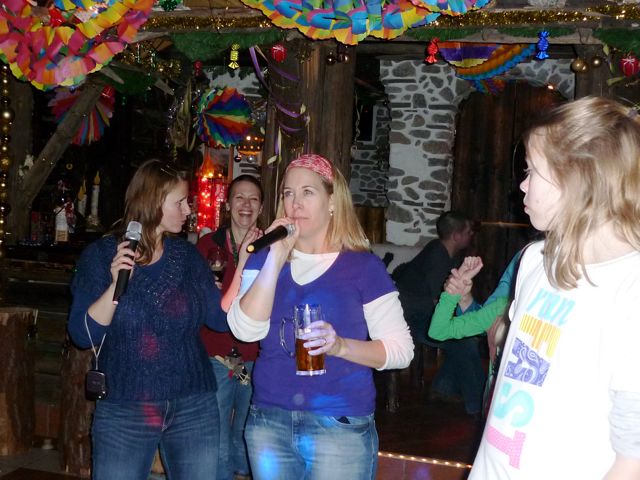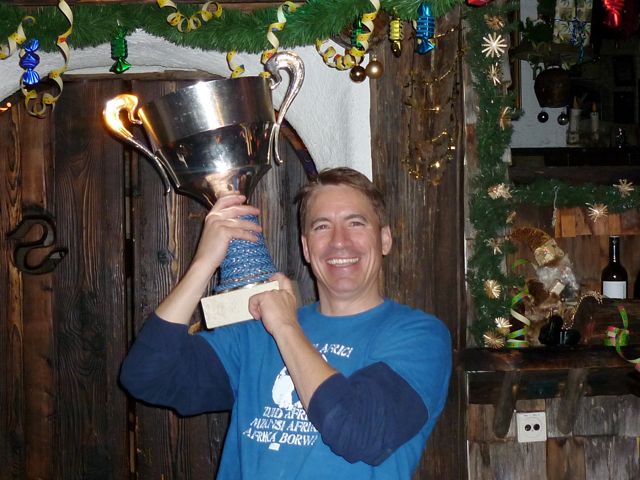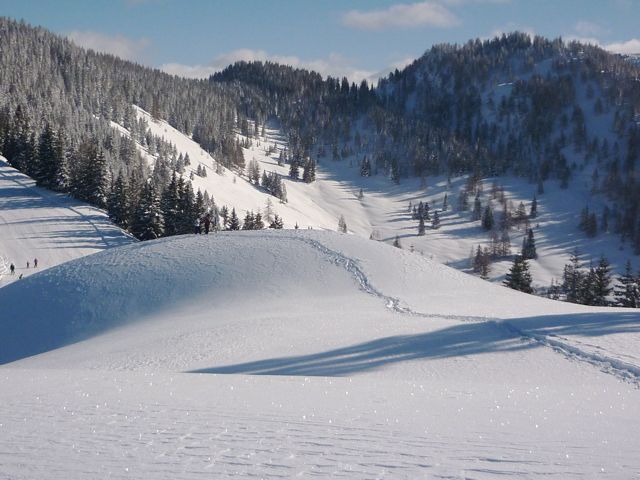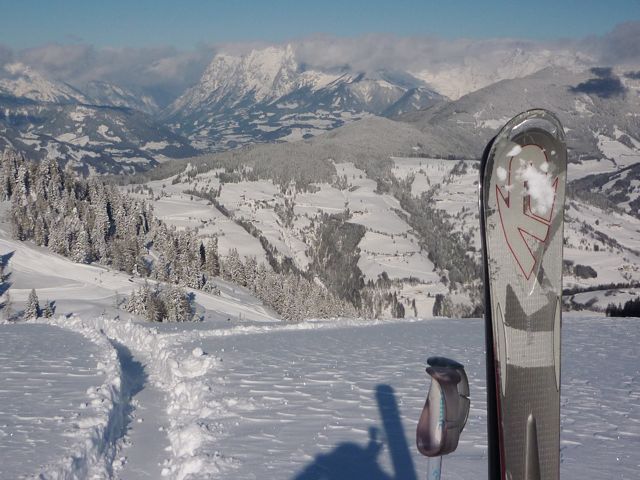 Hiking up for first tracks on fresh powder in the Ski Welt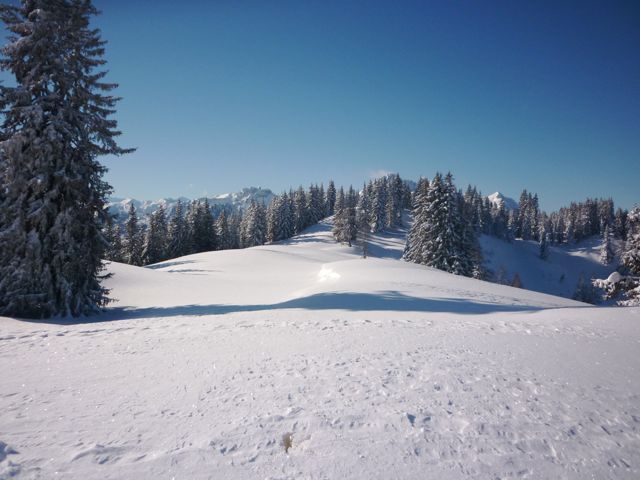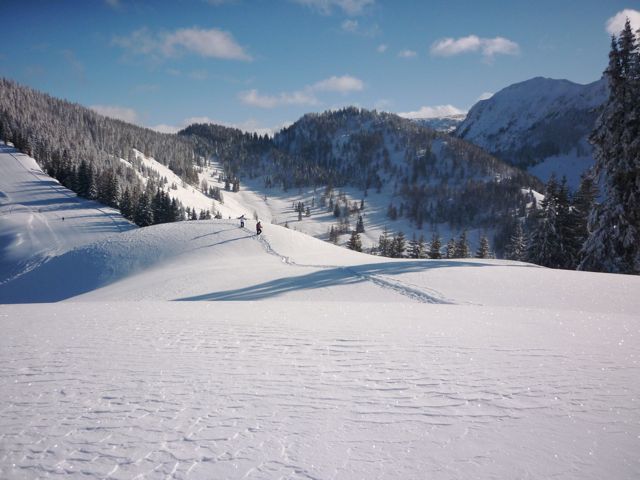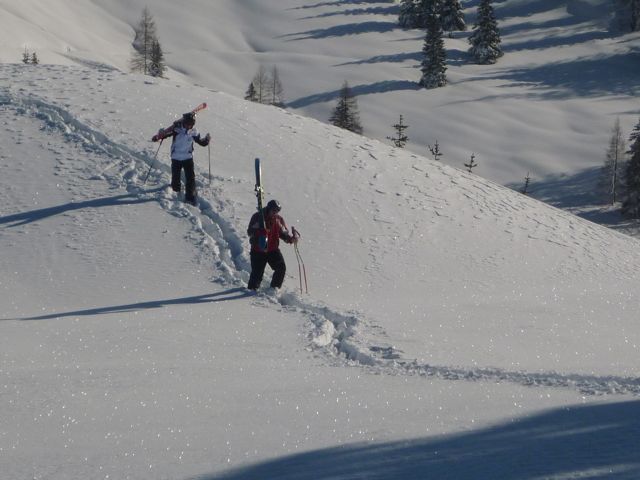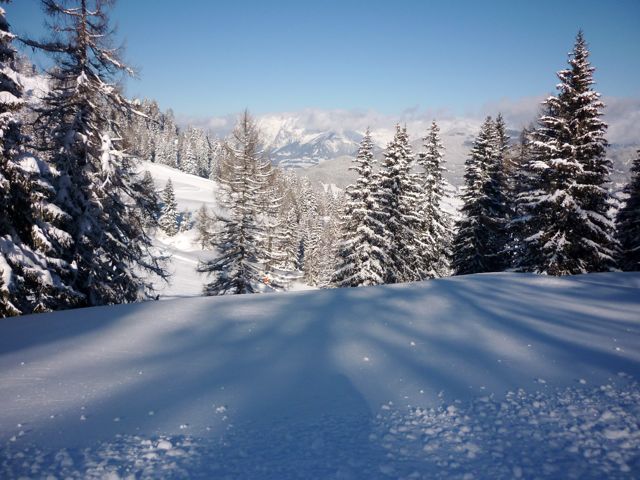 My Austrian skiing partner - Michi.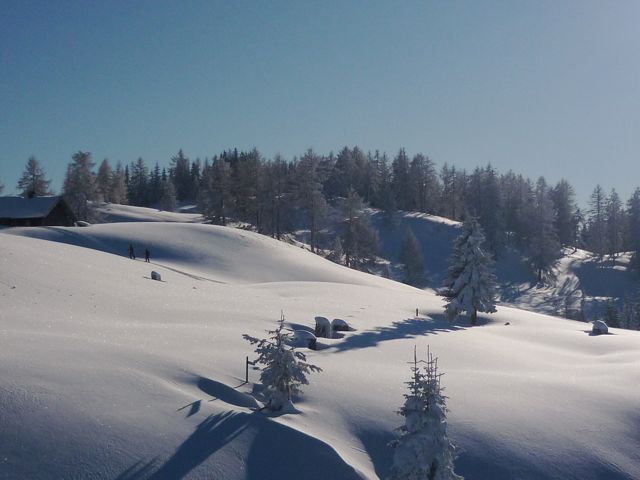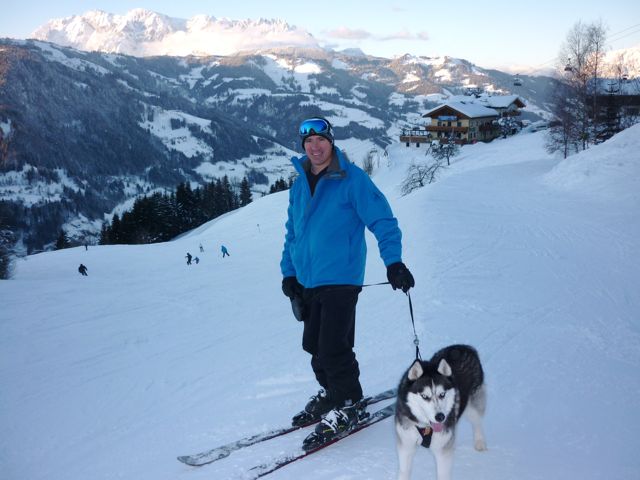 Taking Kenai down the last run - 5km sprint for him :-)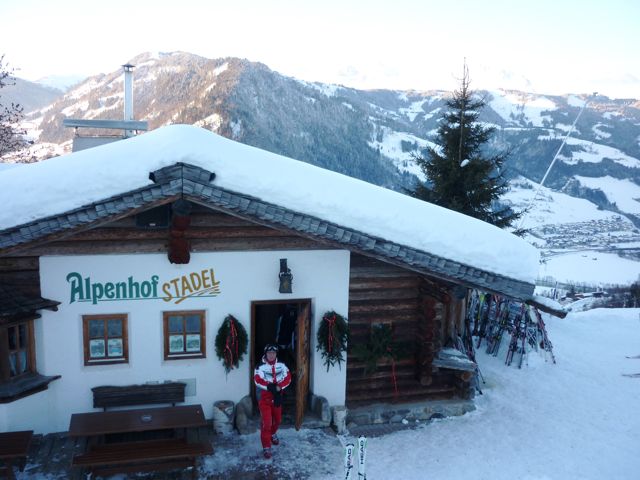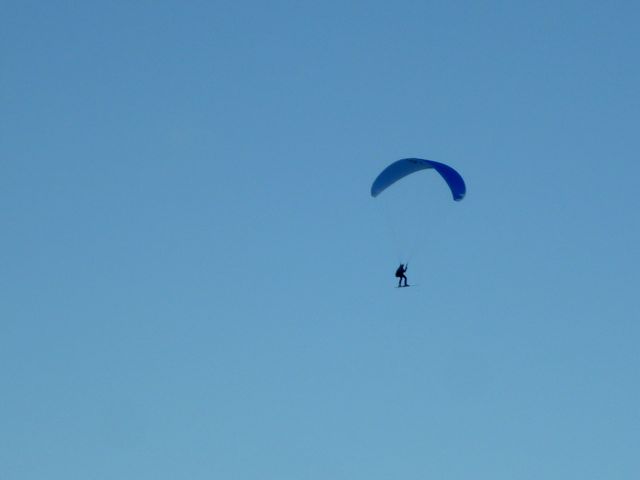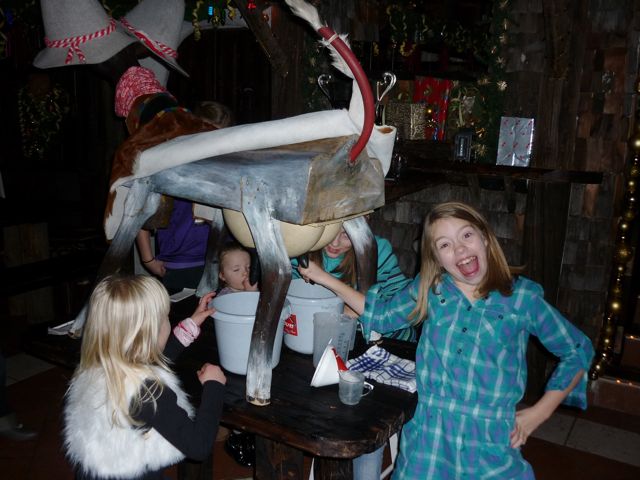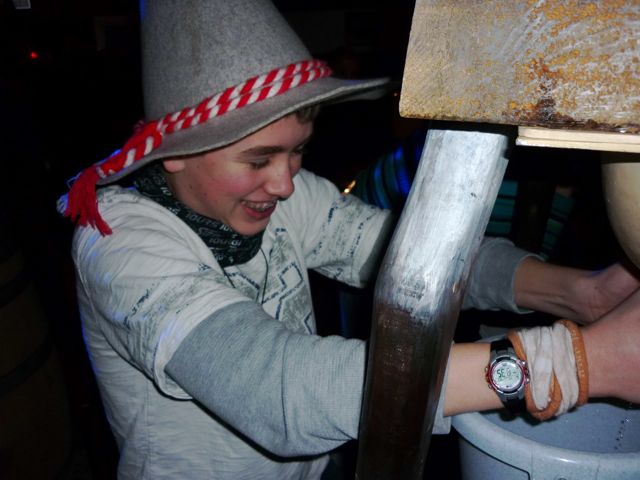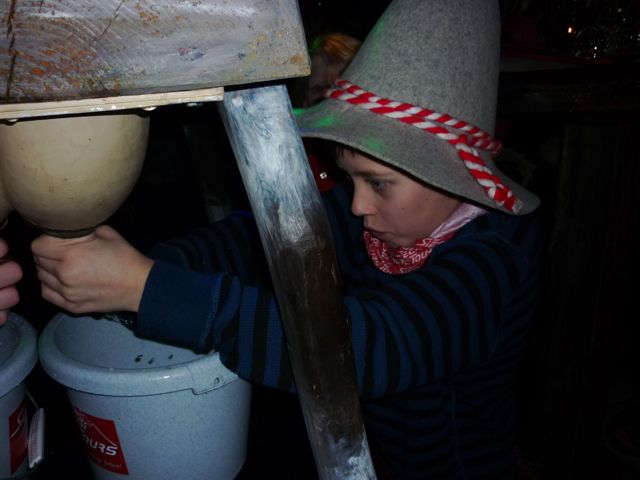 The Cow Milking contest on Seigi's local cow - "Edelweiss"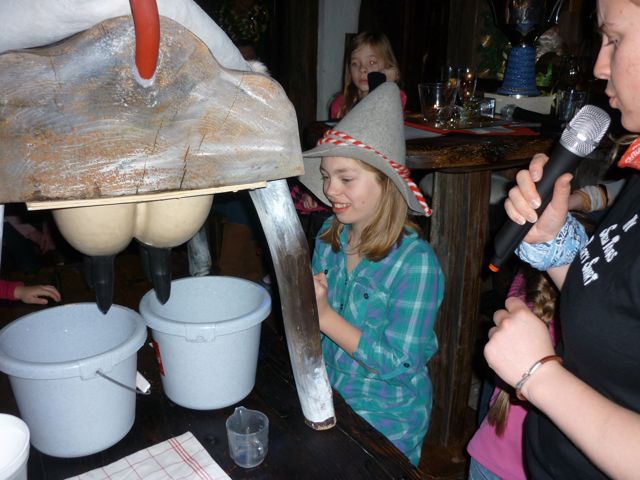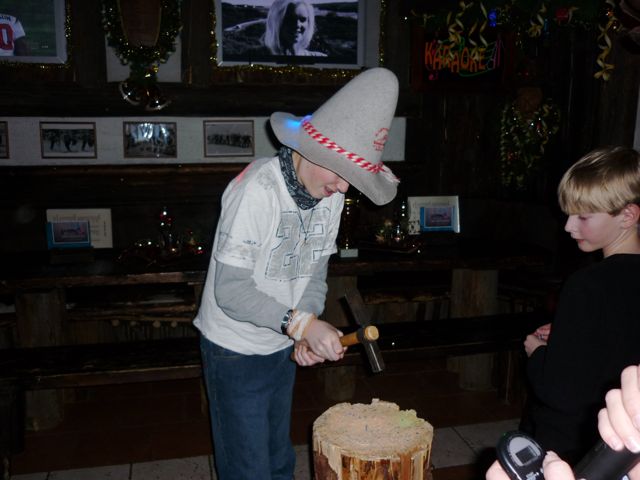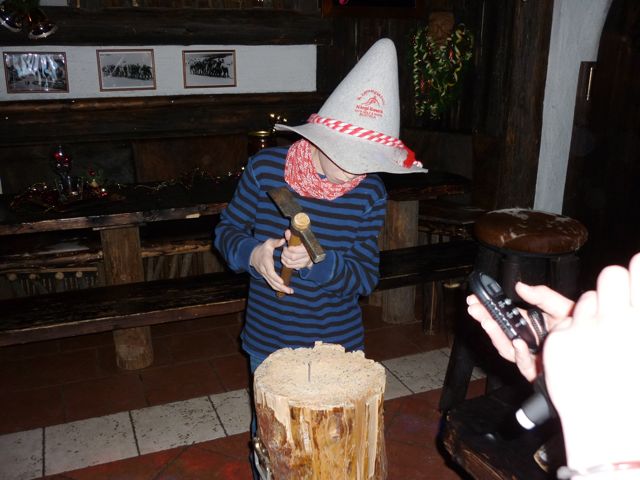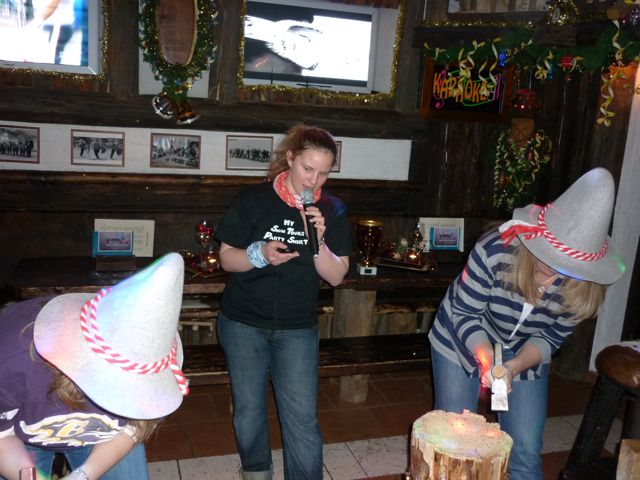 Hammer - Nail competition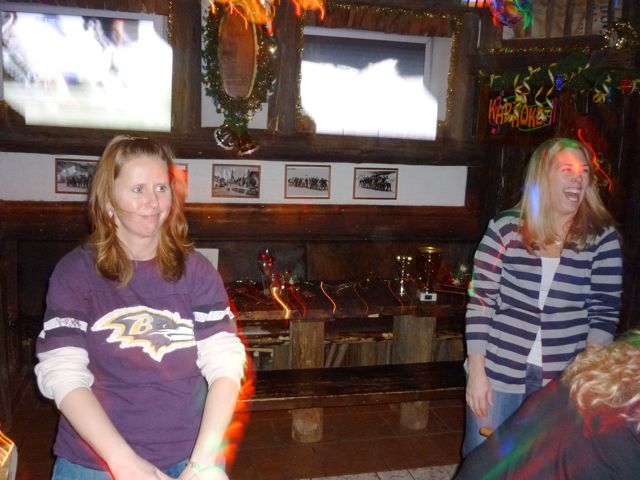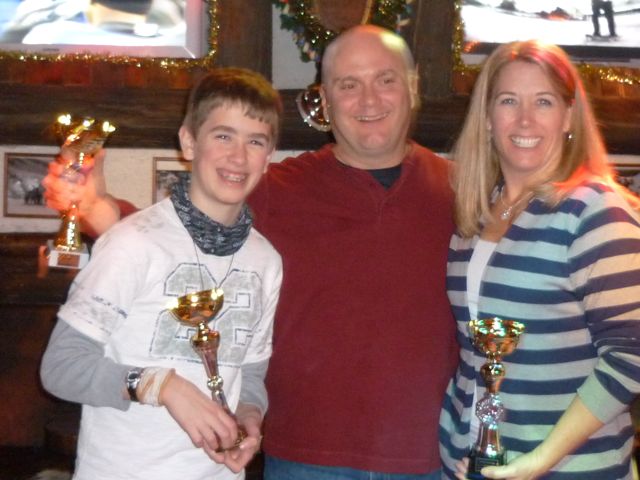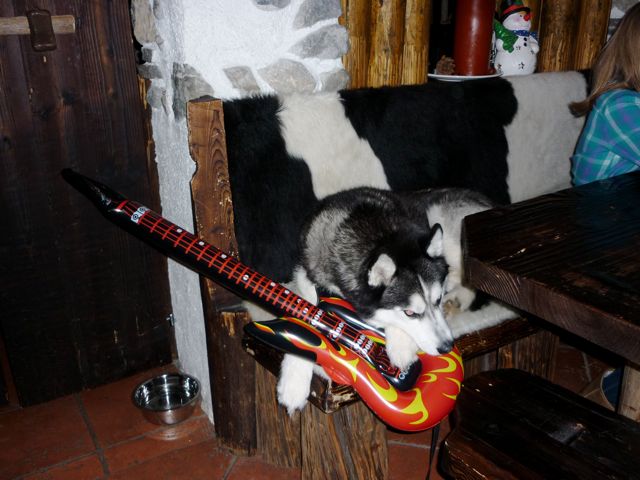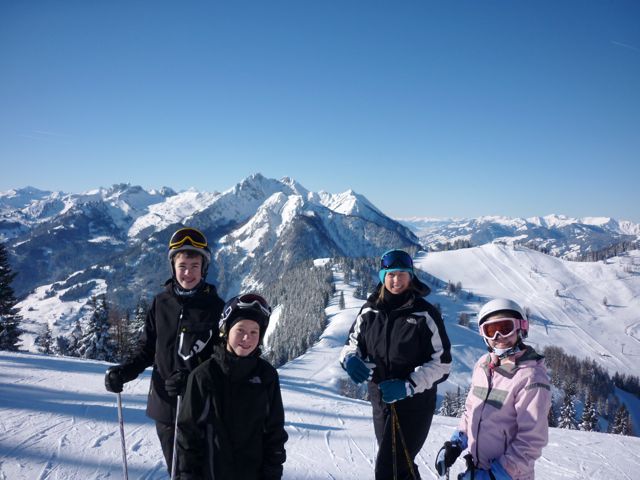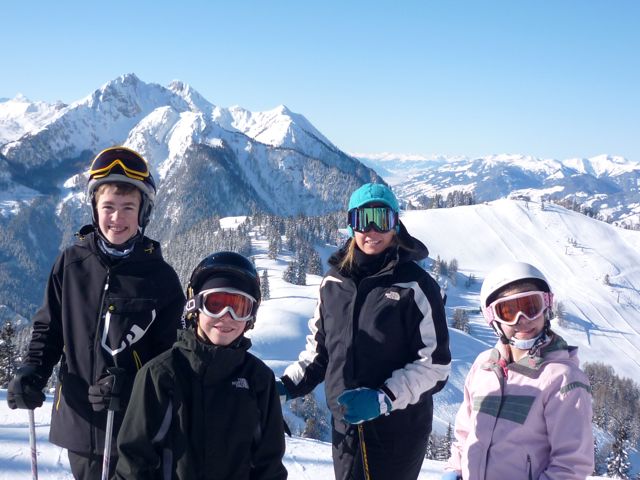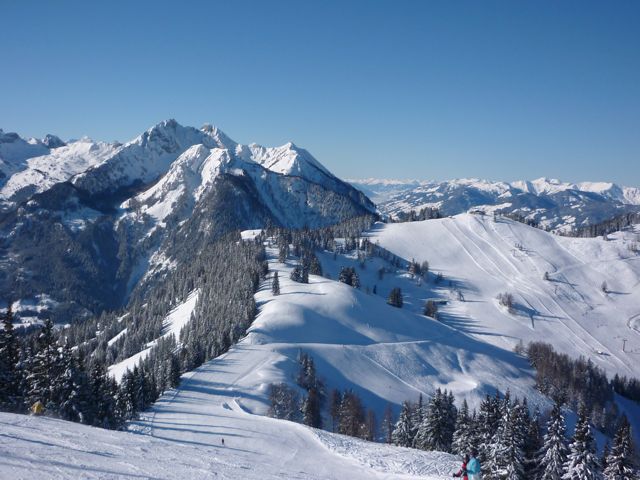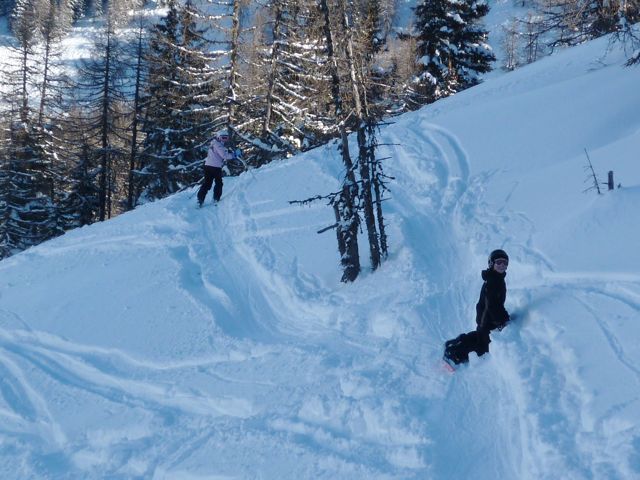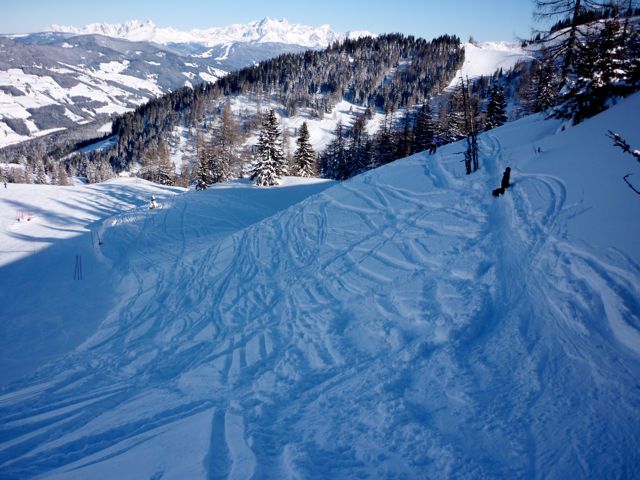 Erin and Brady going off piste in the trees