CapeTown, South Africa - 18-25 August, 2011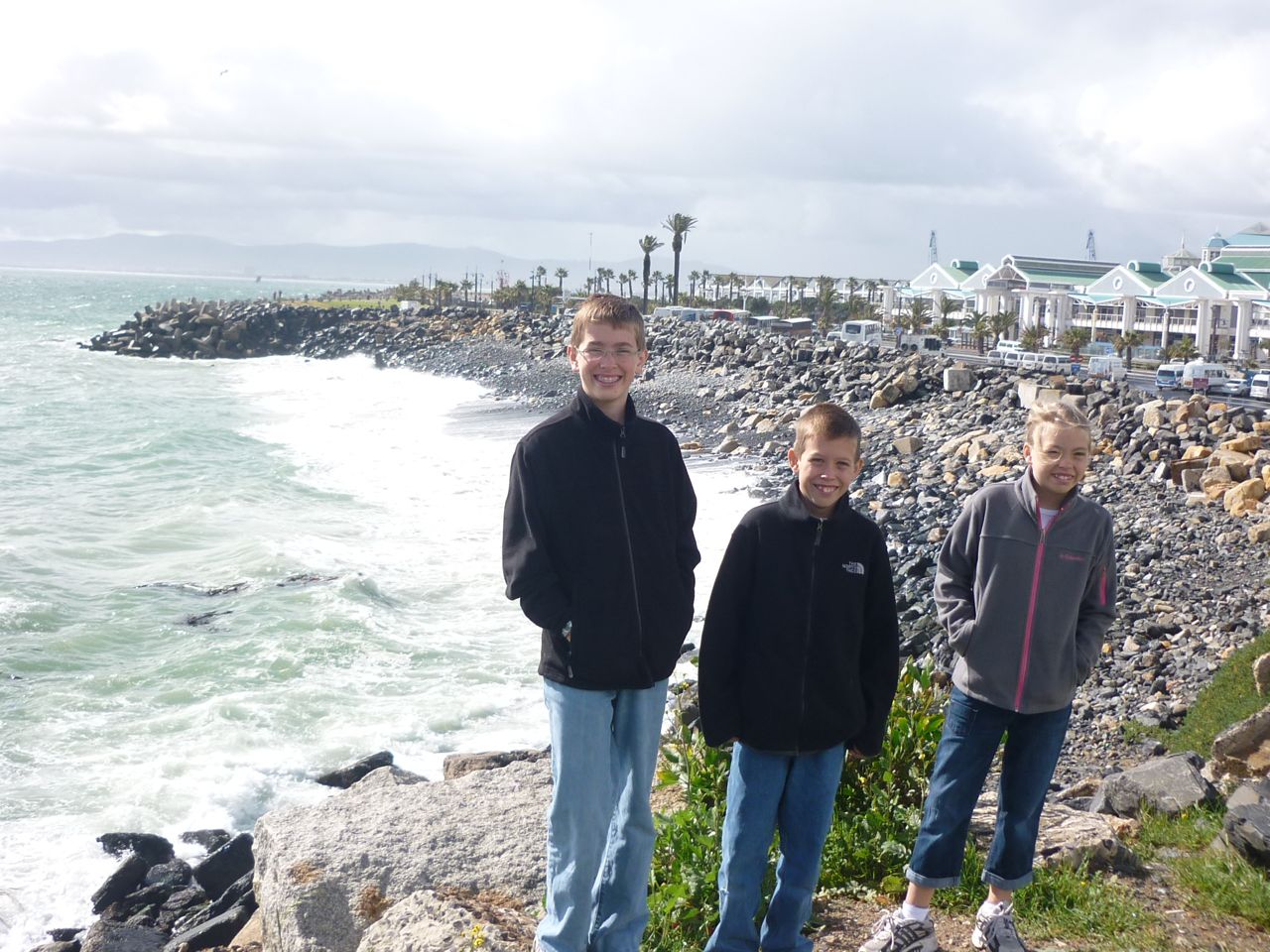 Victoria & Albert WaterFront - CapeTown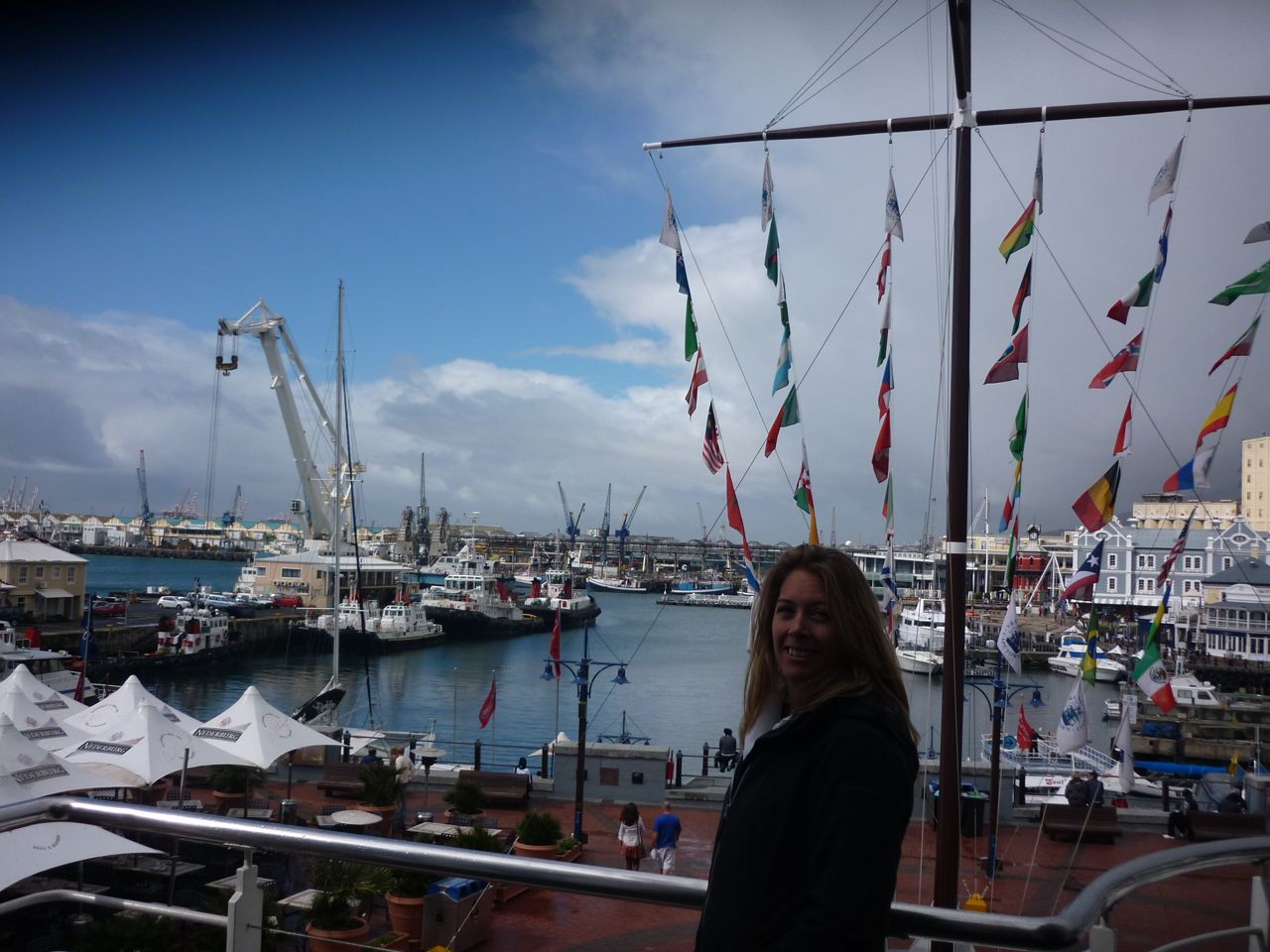 CapeTown Harbor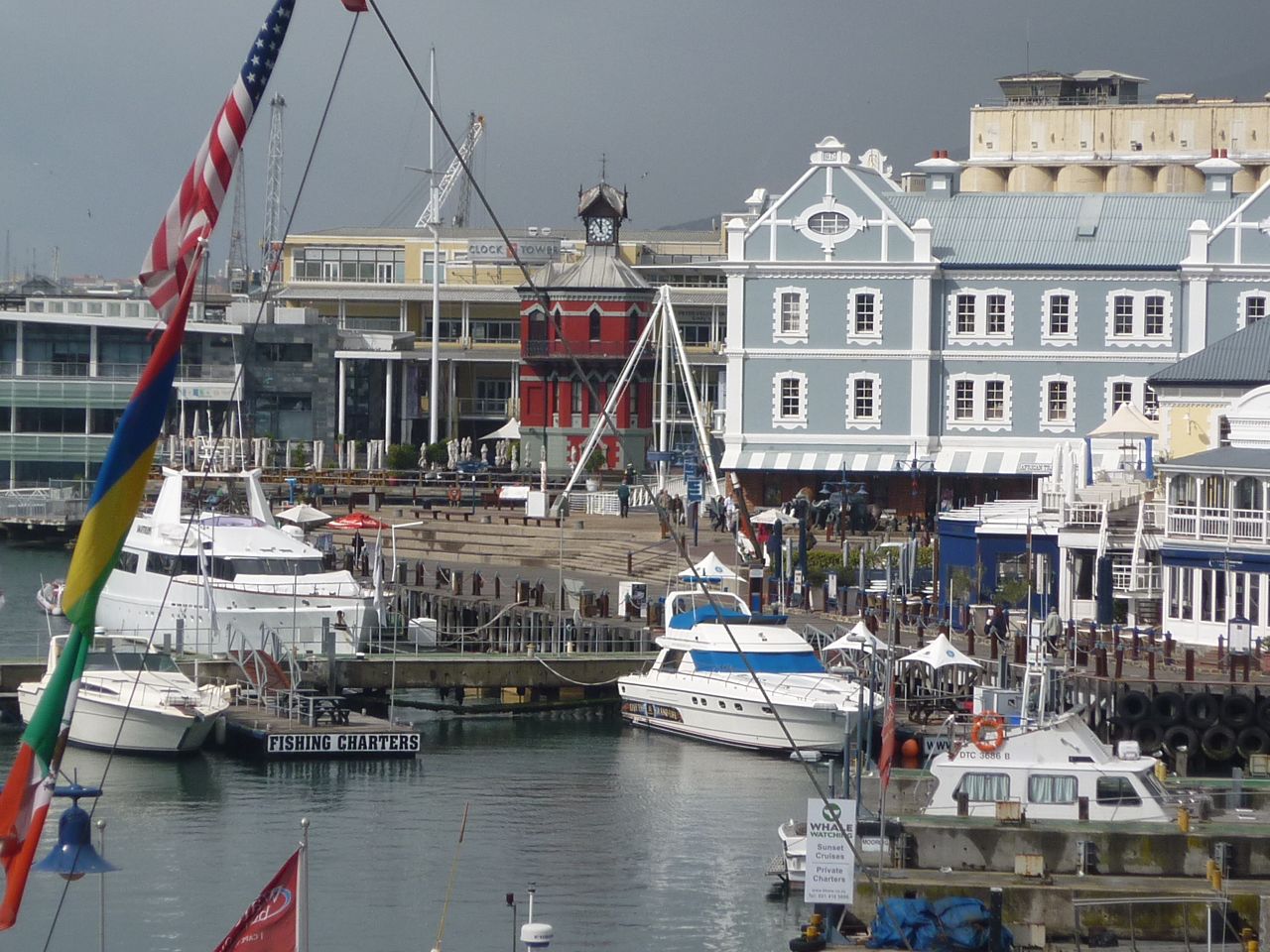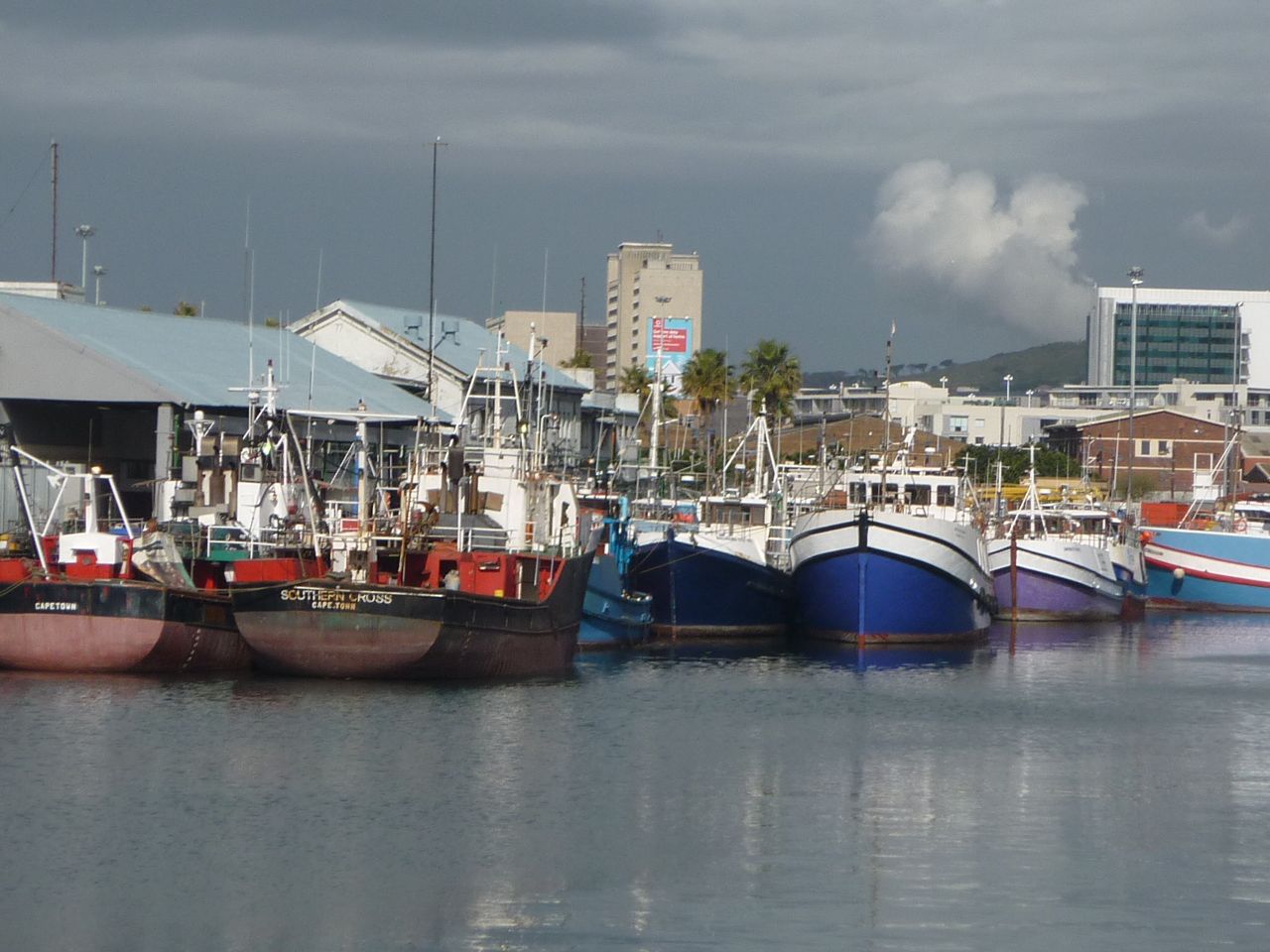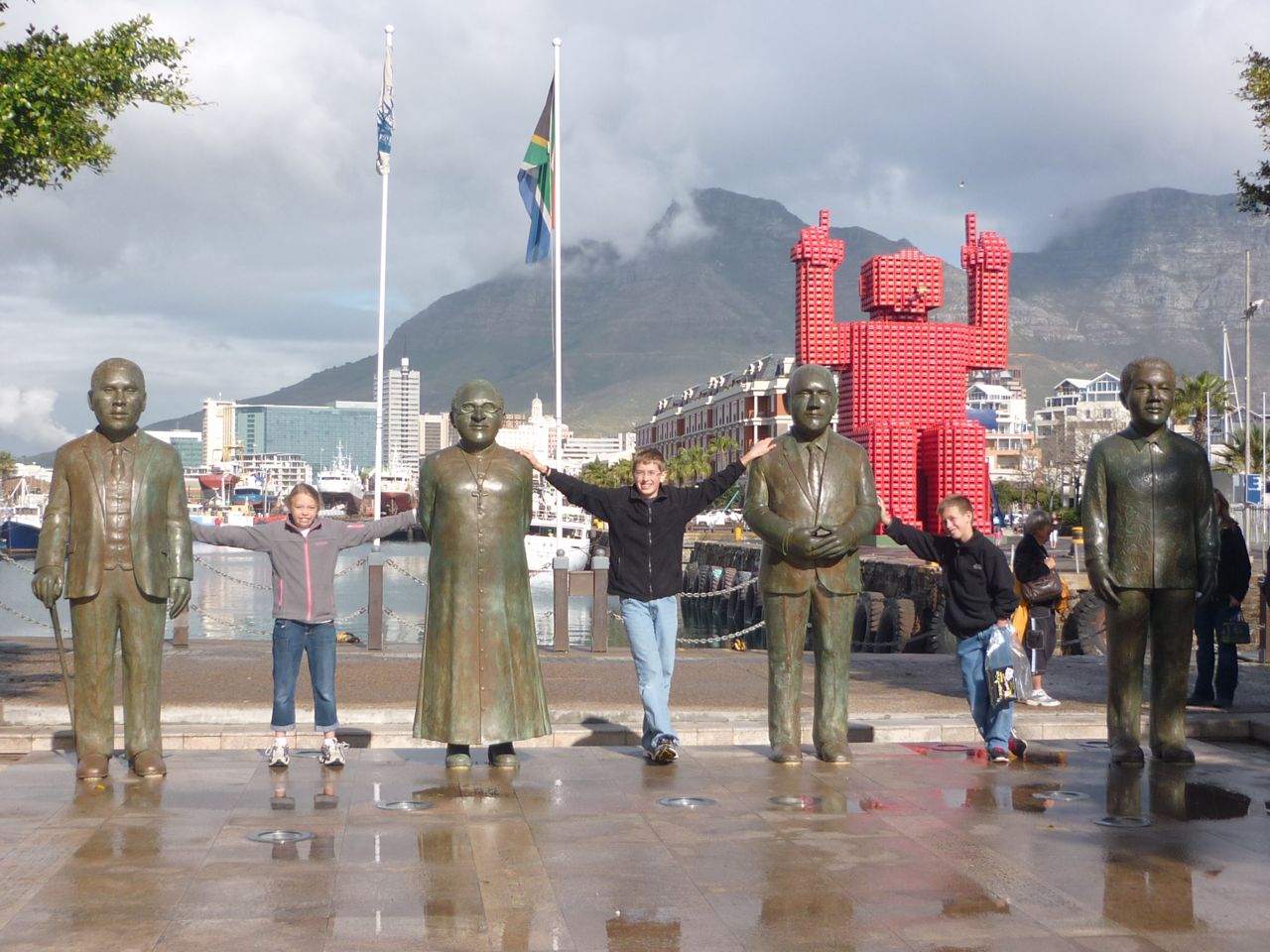 Four South African Nobel Peace Prize winners -- beer case statue in the background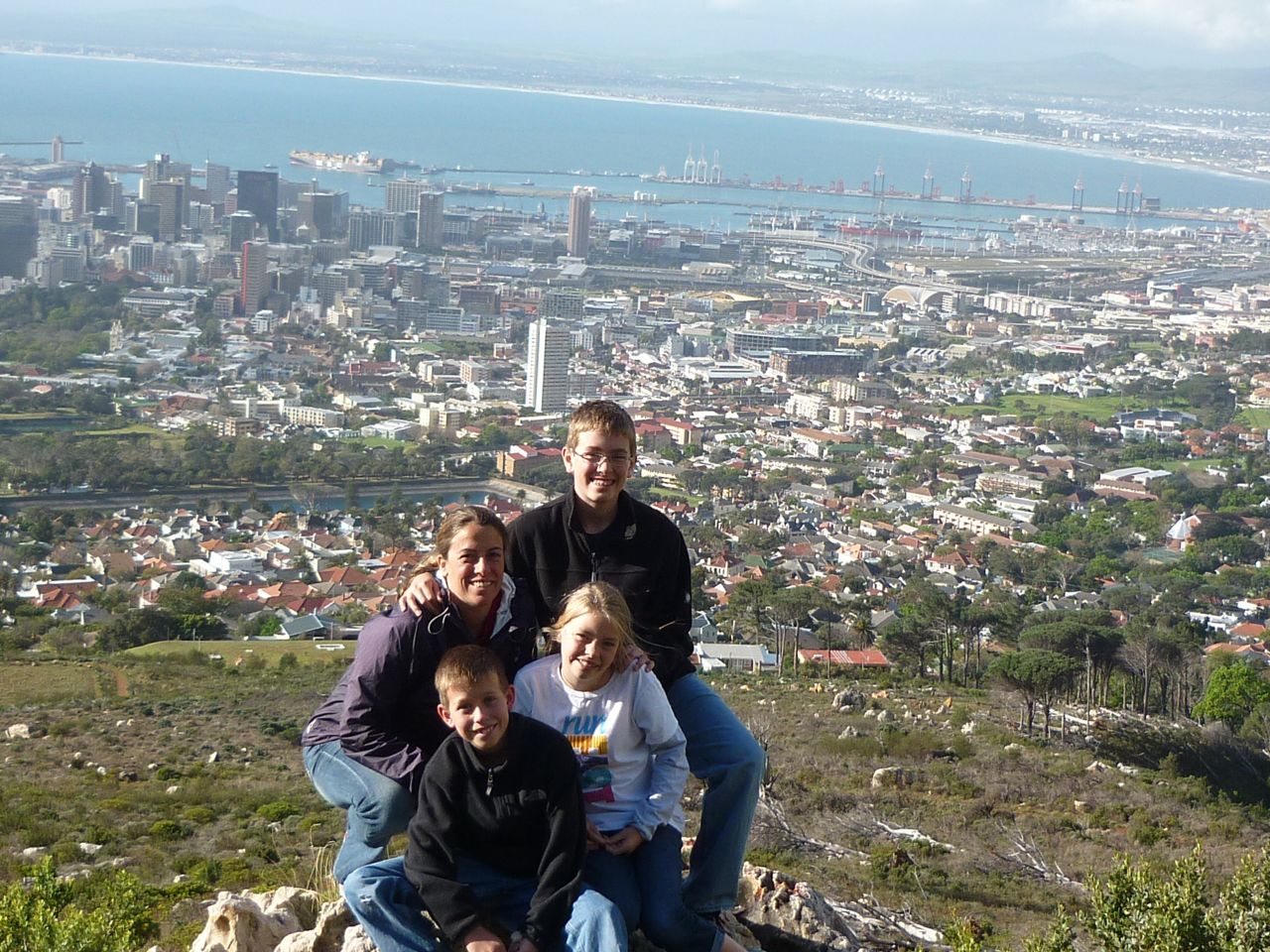 View from Table Mountain -- Downtown Capetown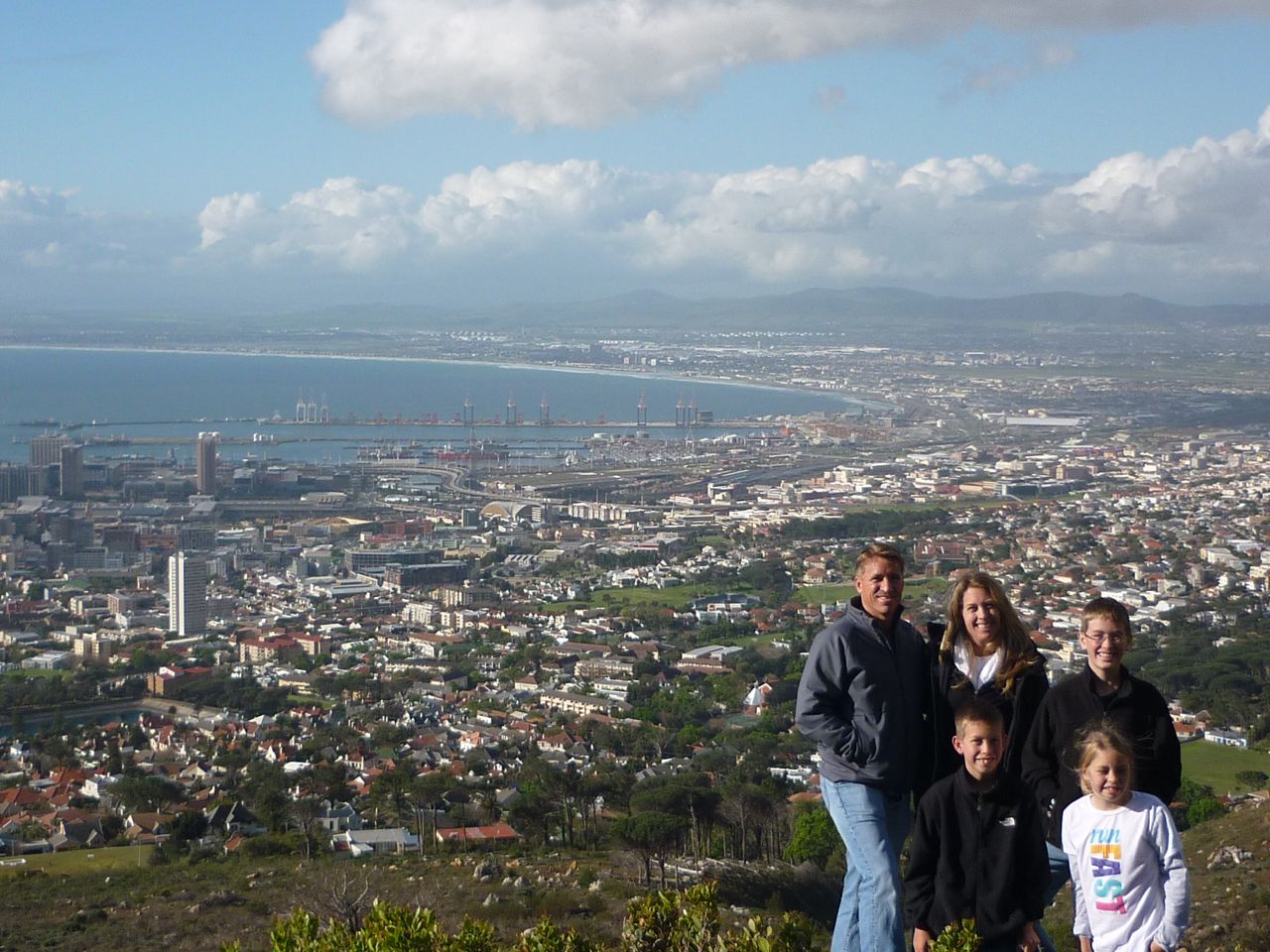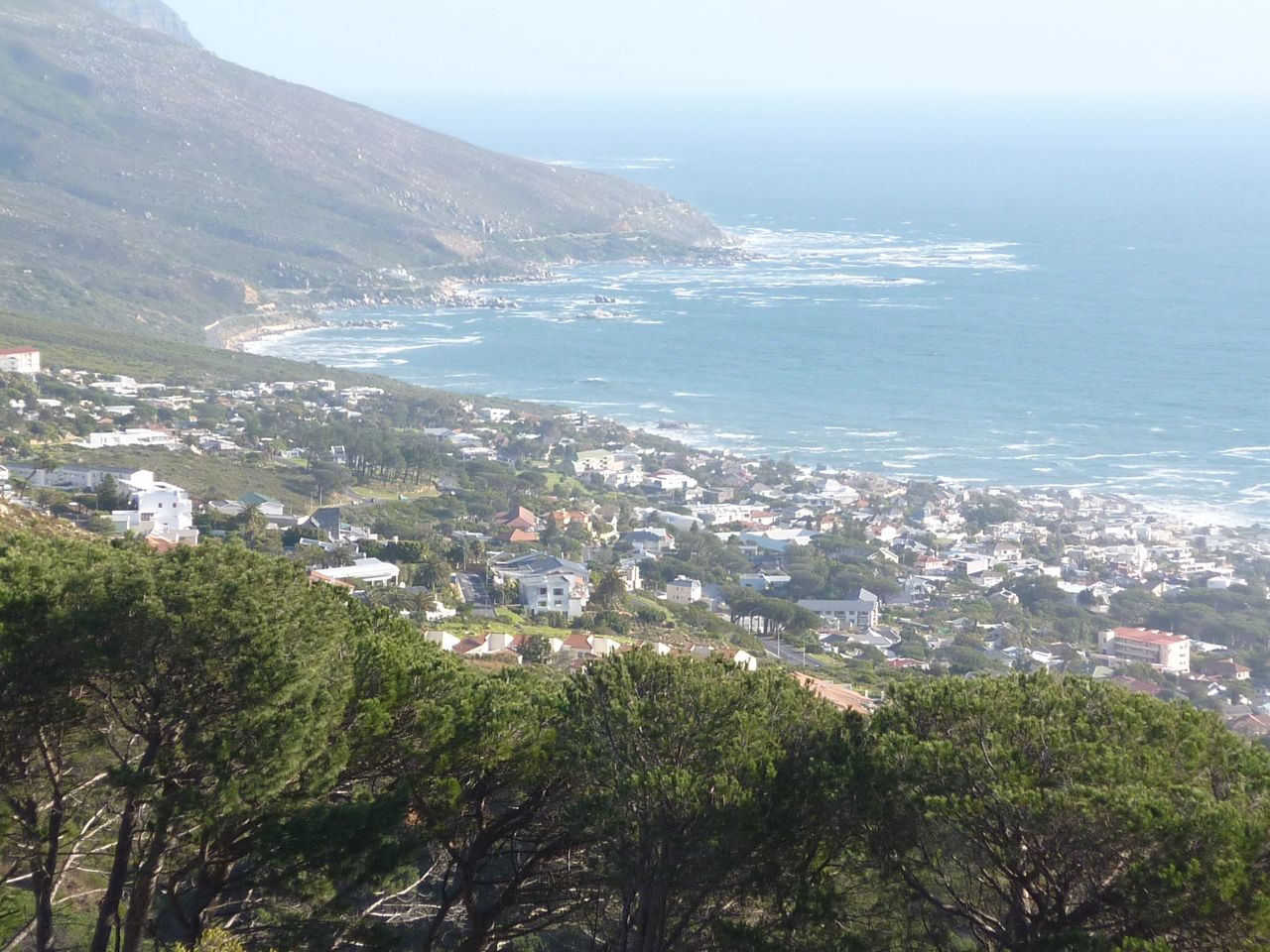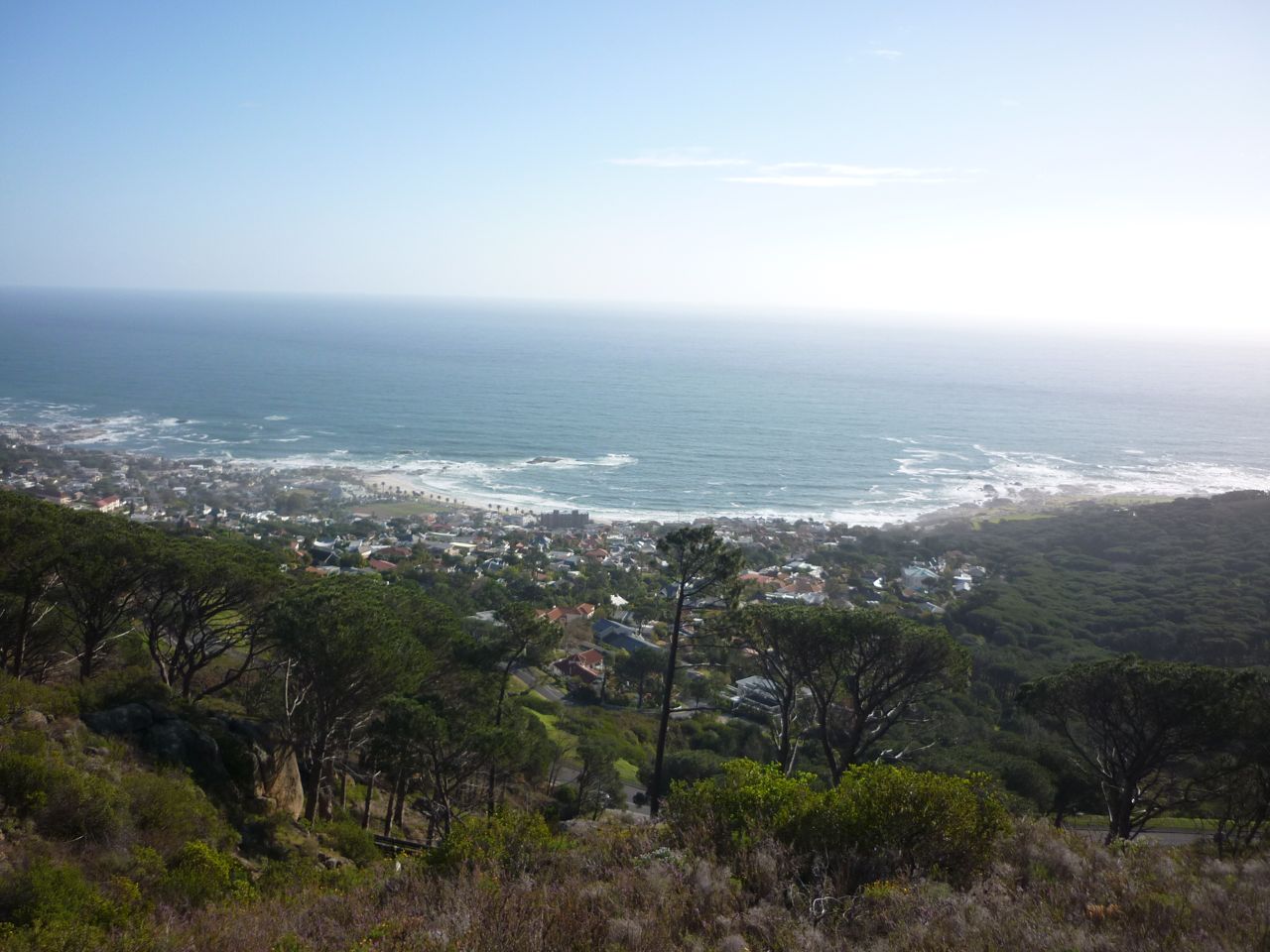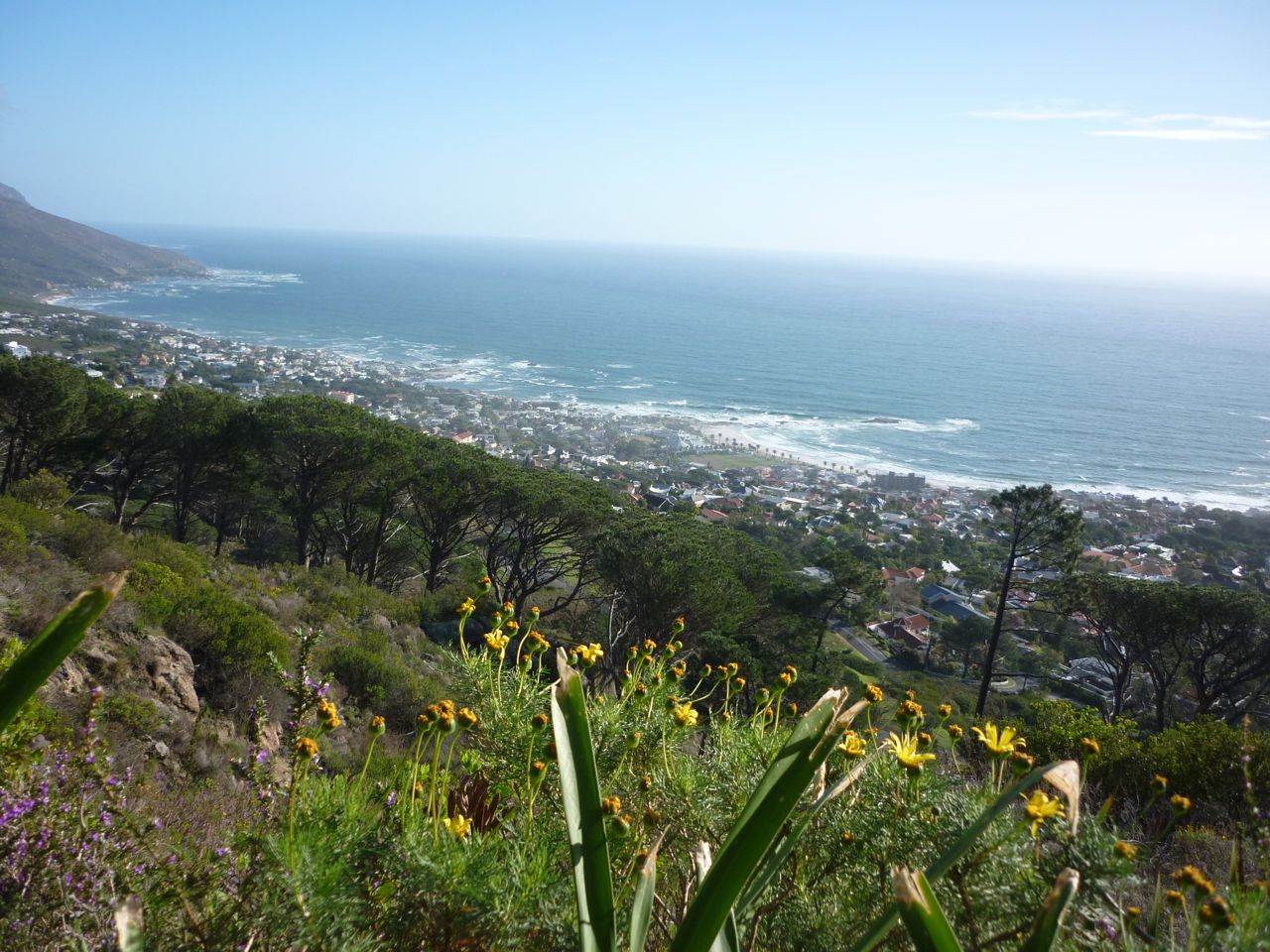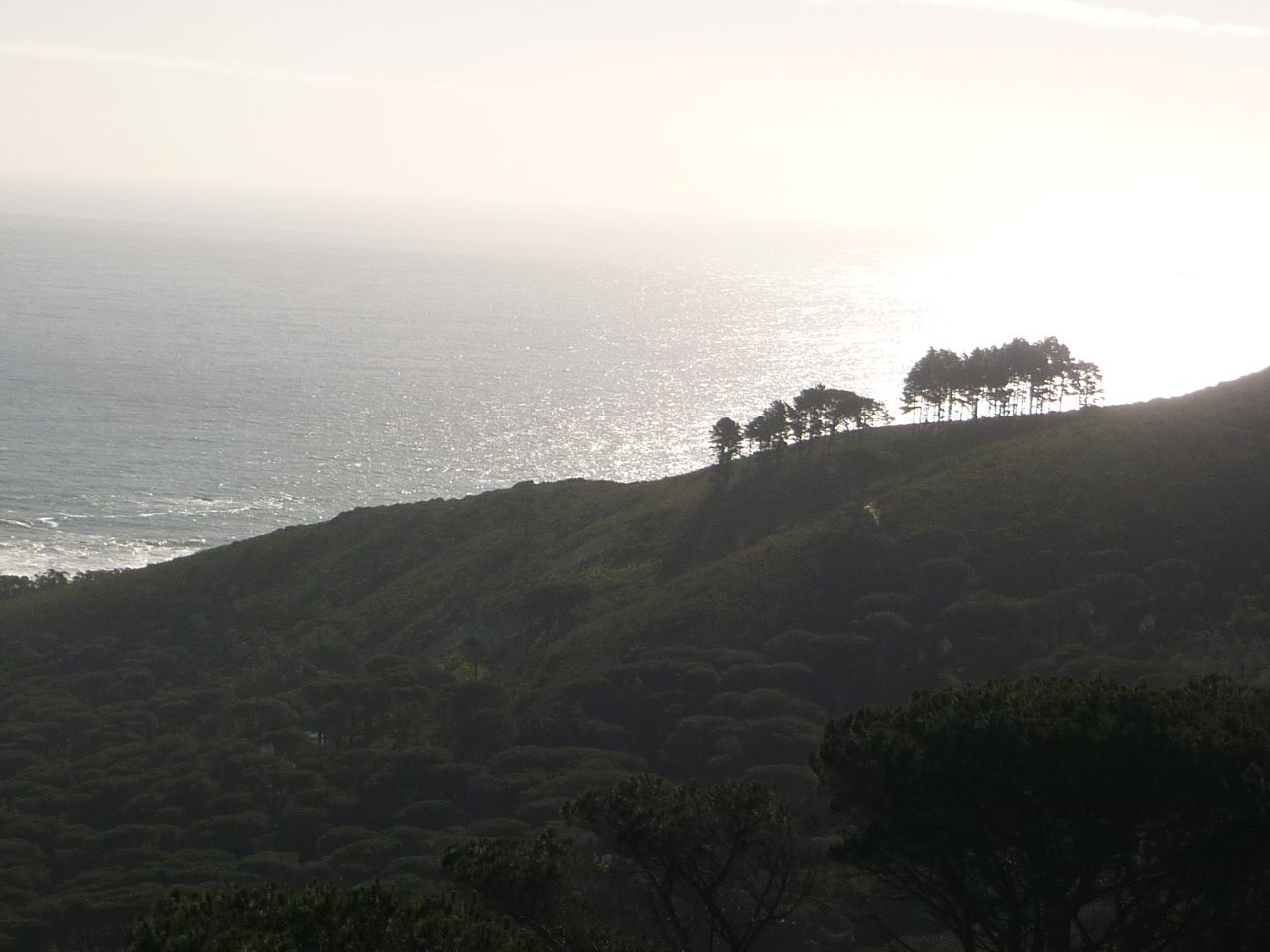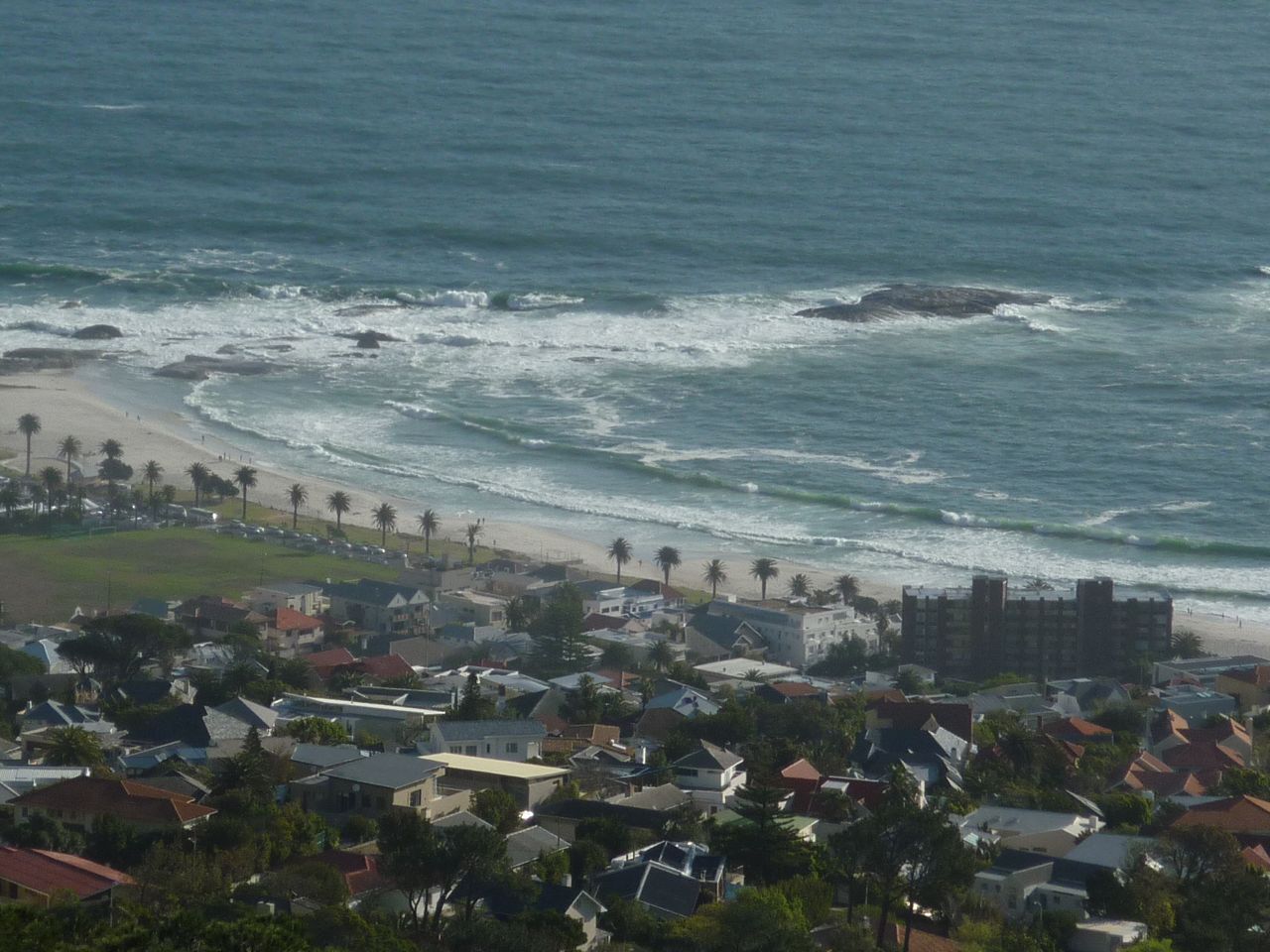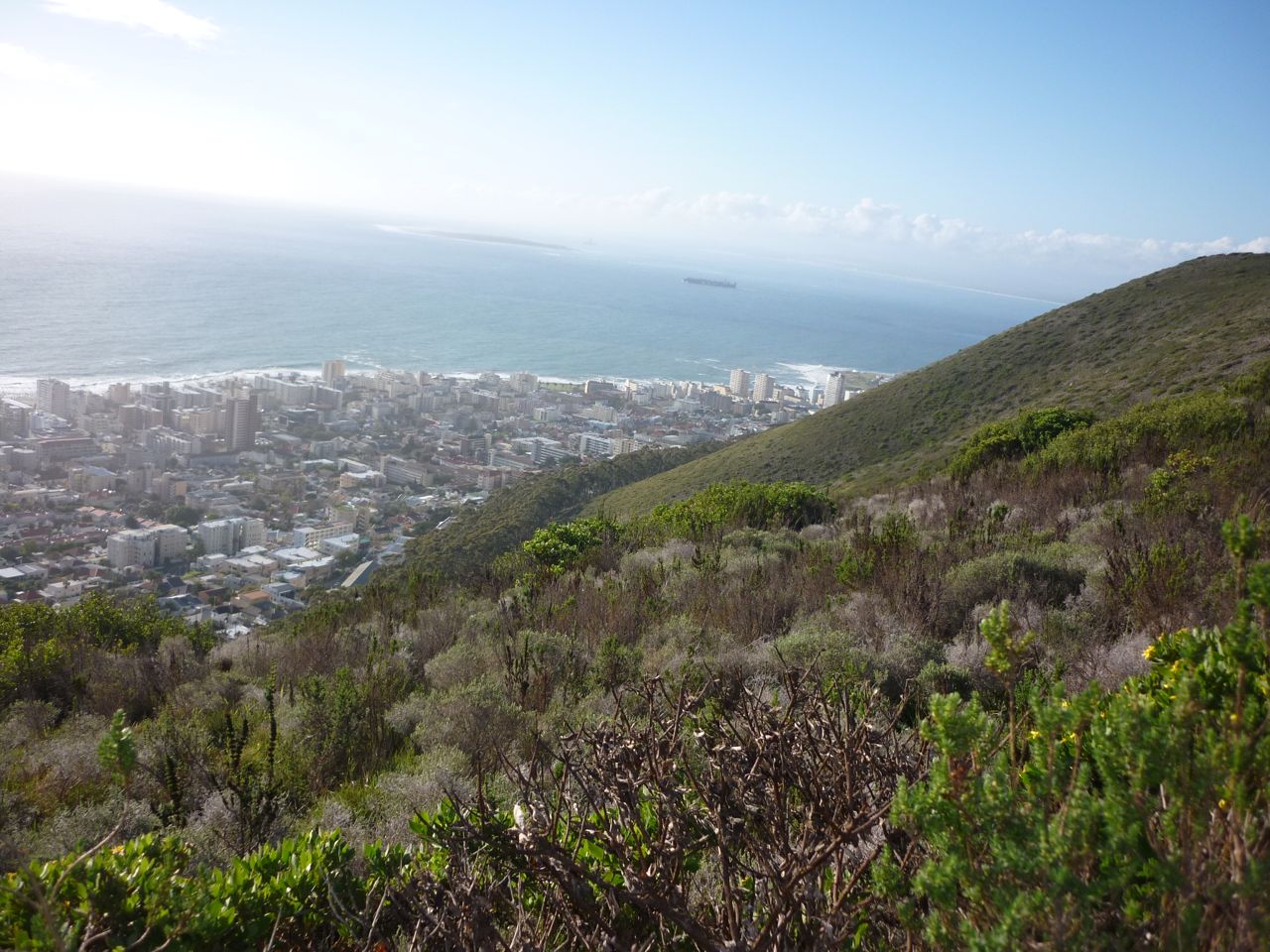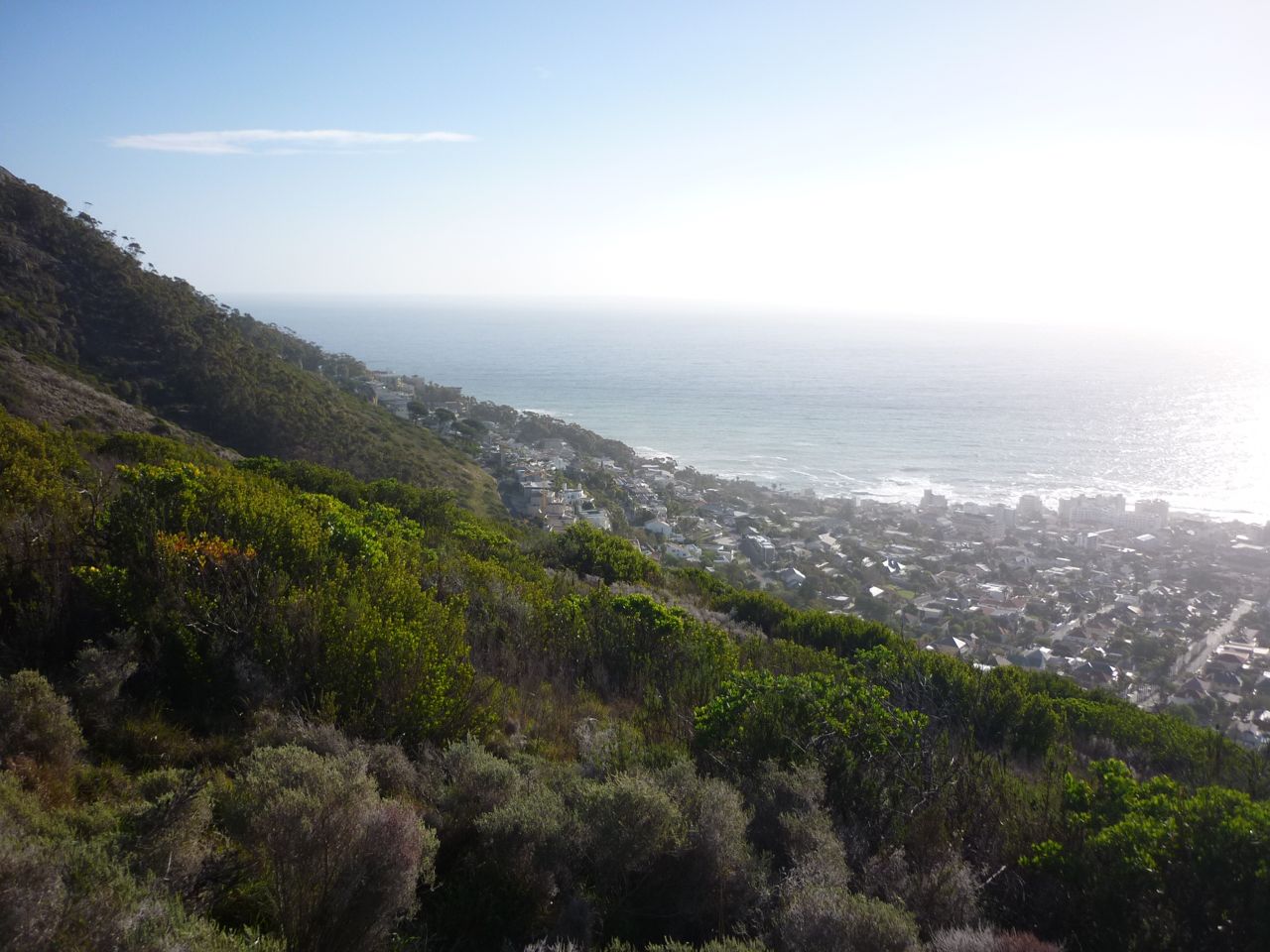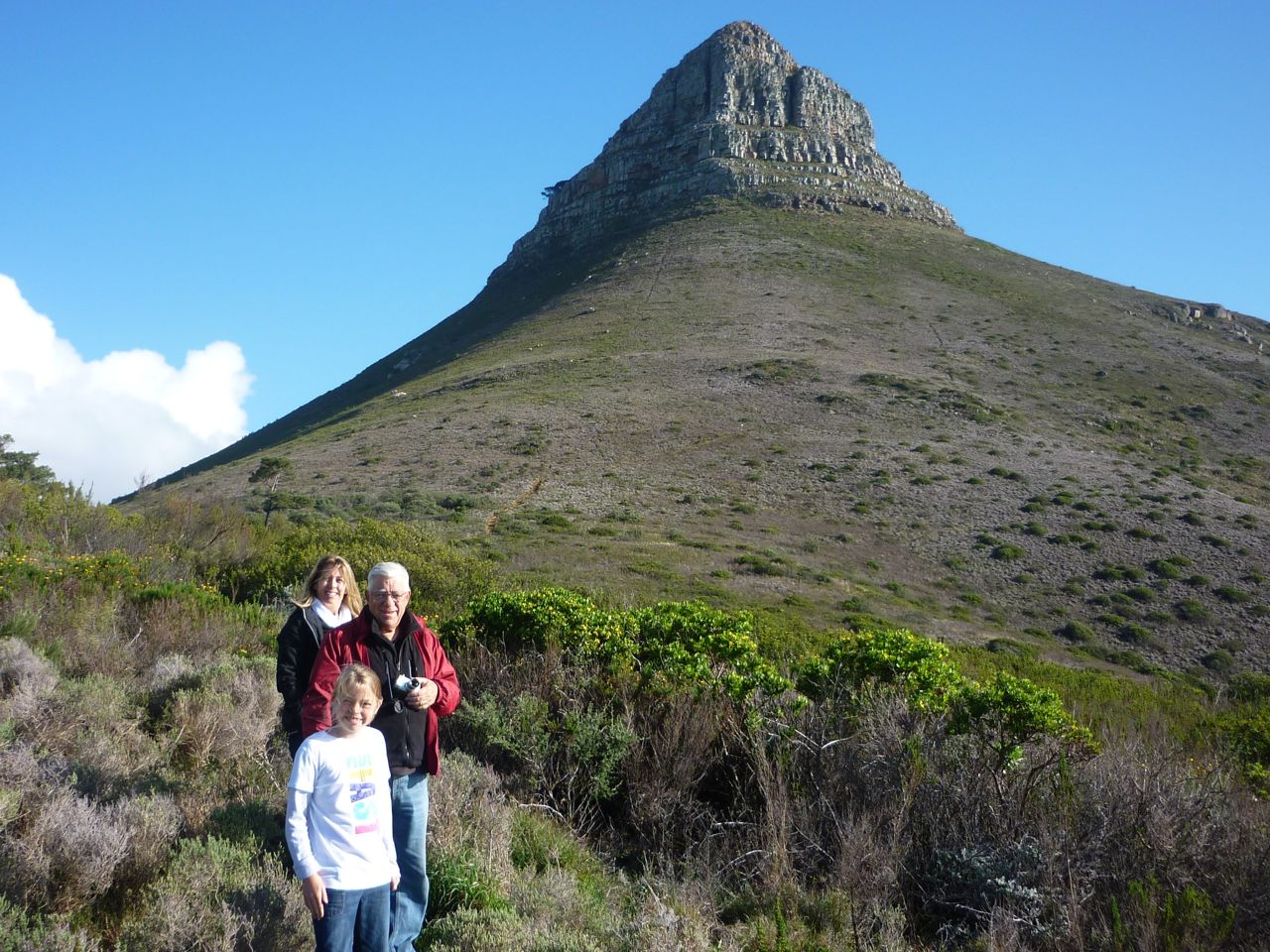 Lions Head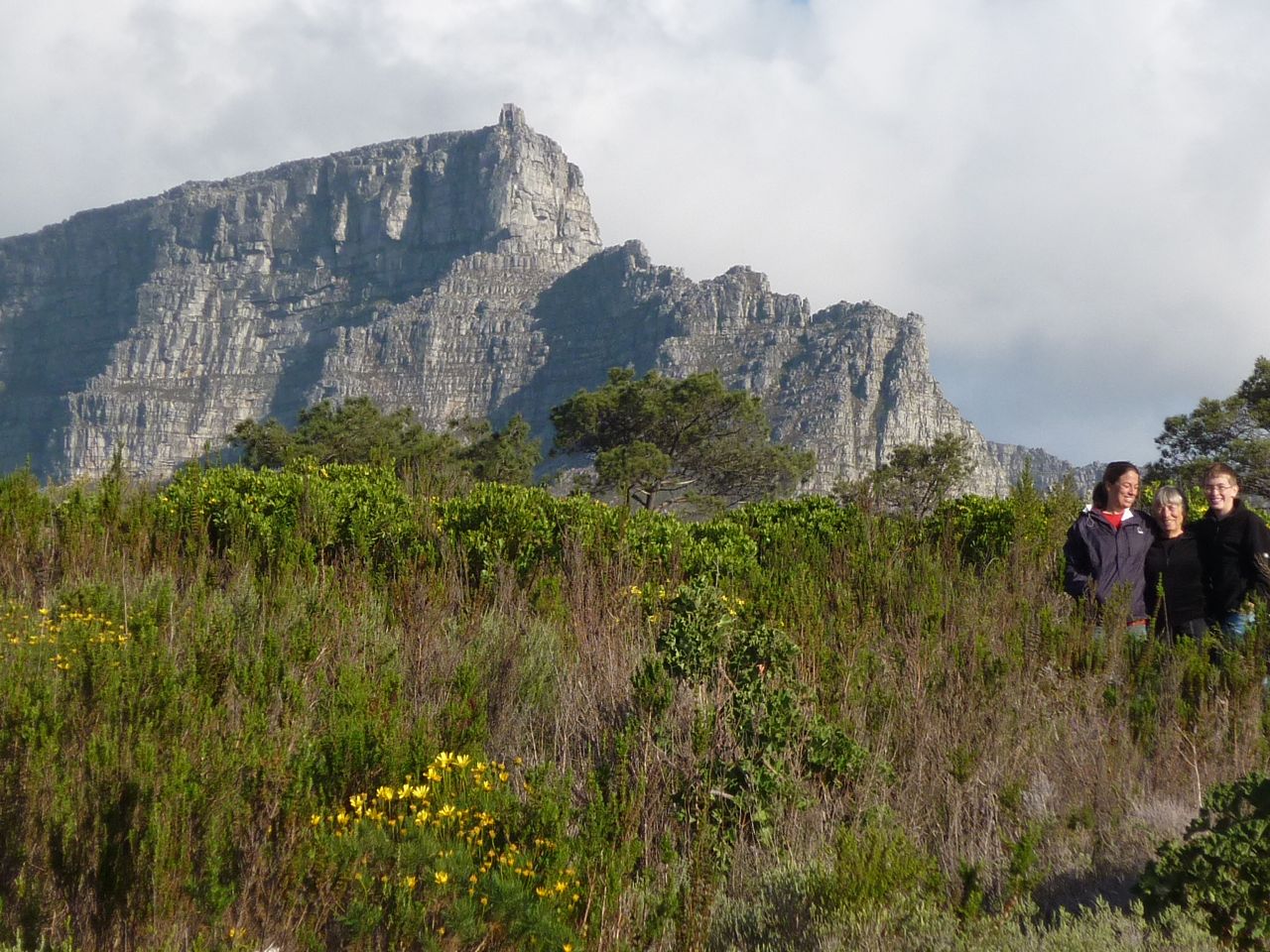 Table Mountain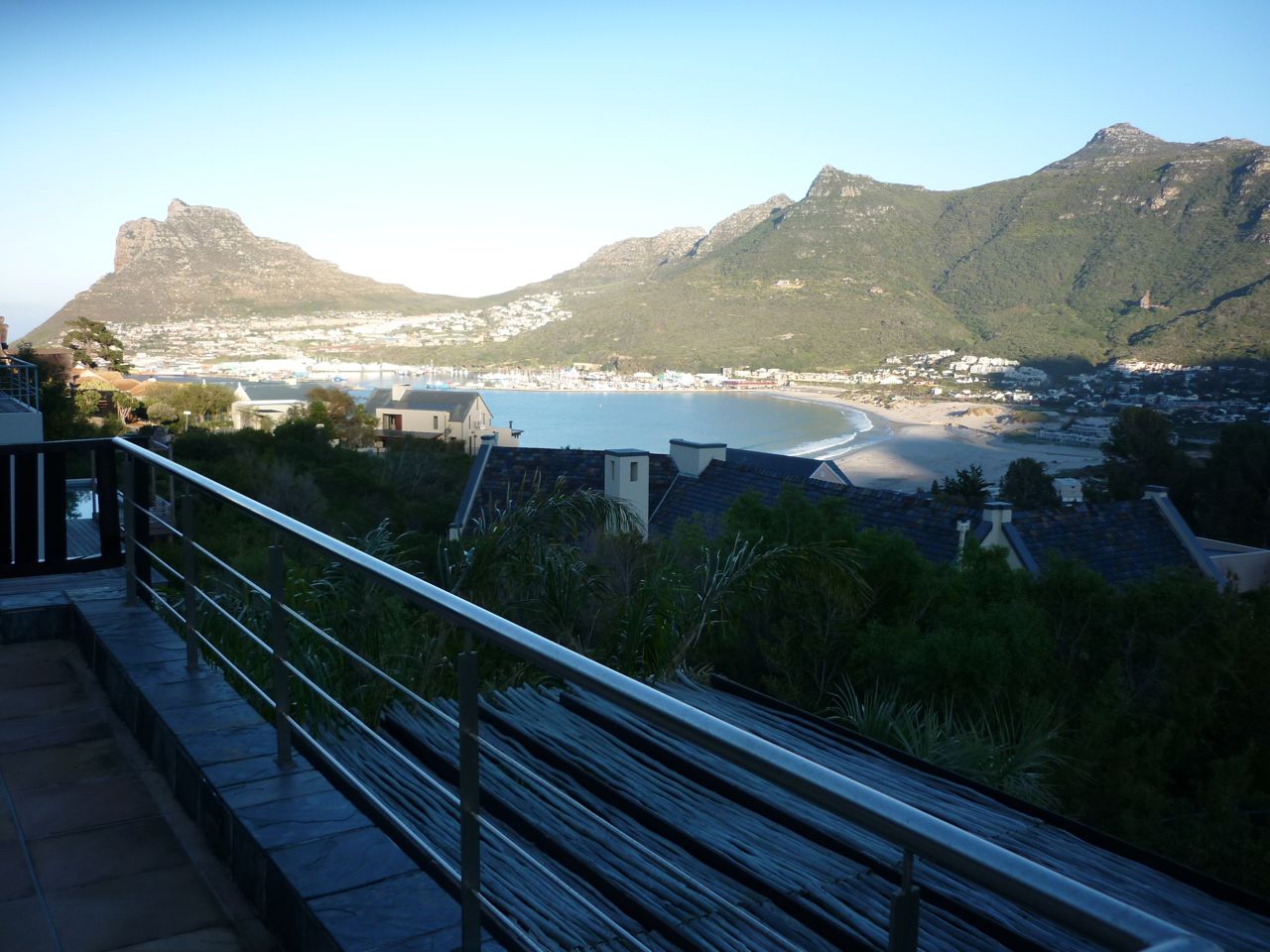 View of Hout Bay from the balcony of our rental house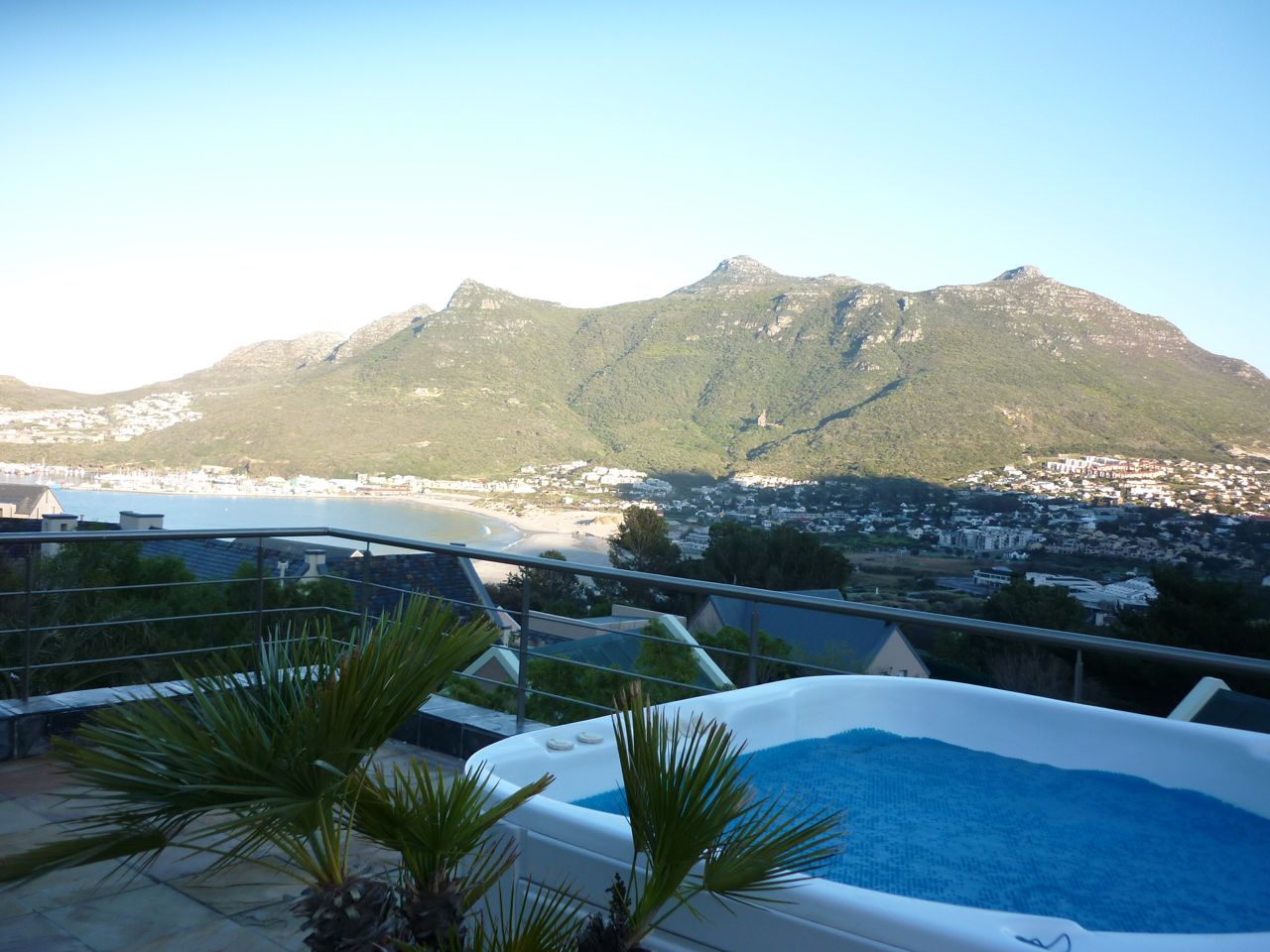 View from Hot Tub on Balcony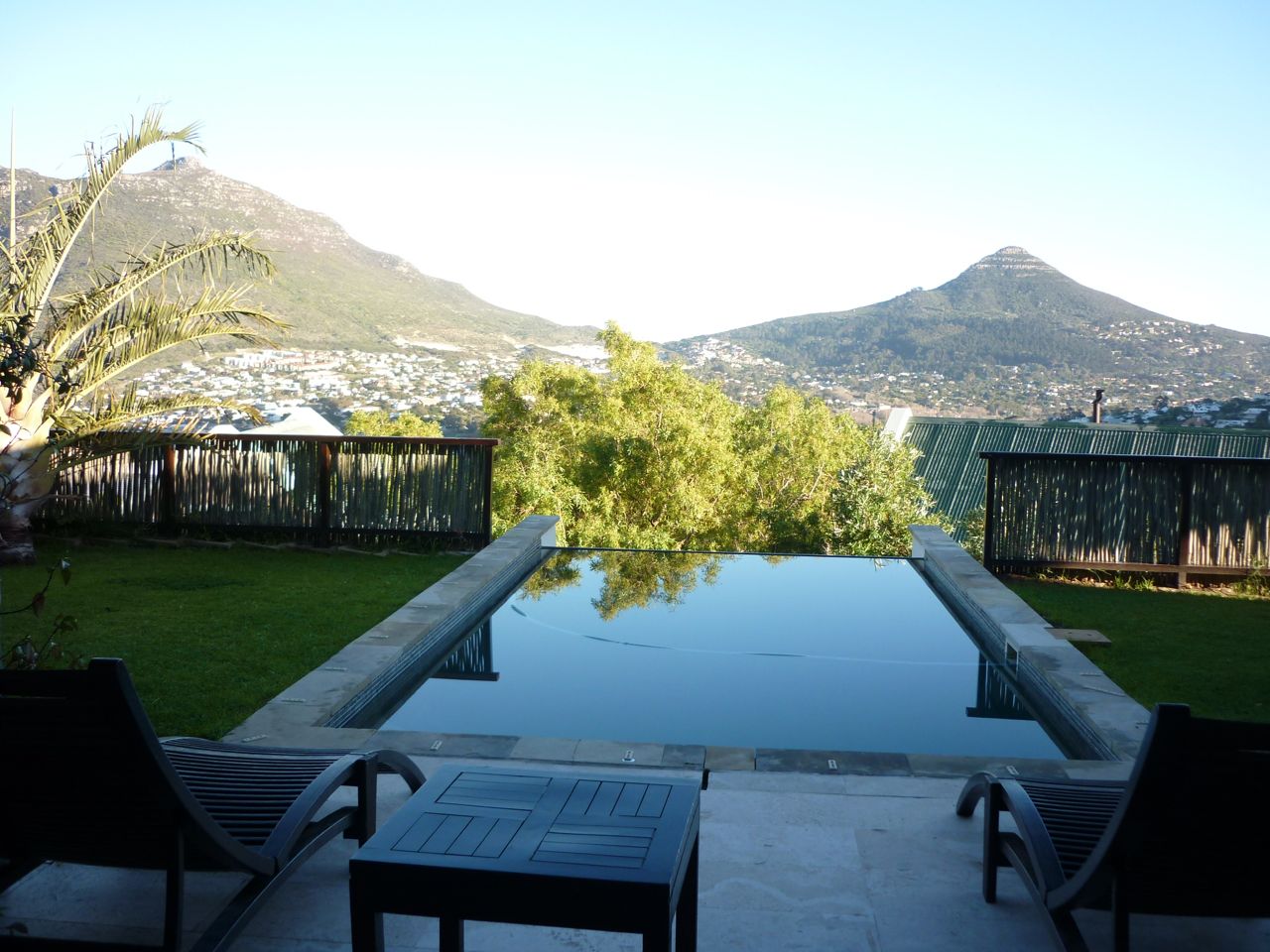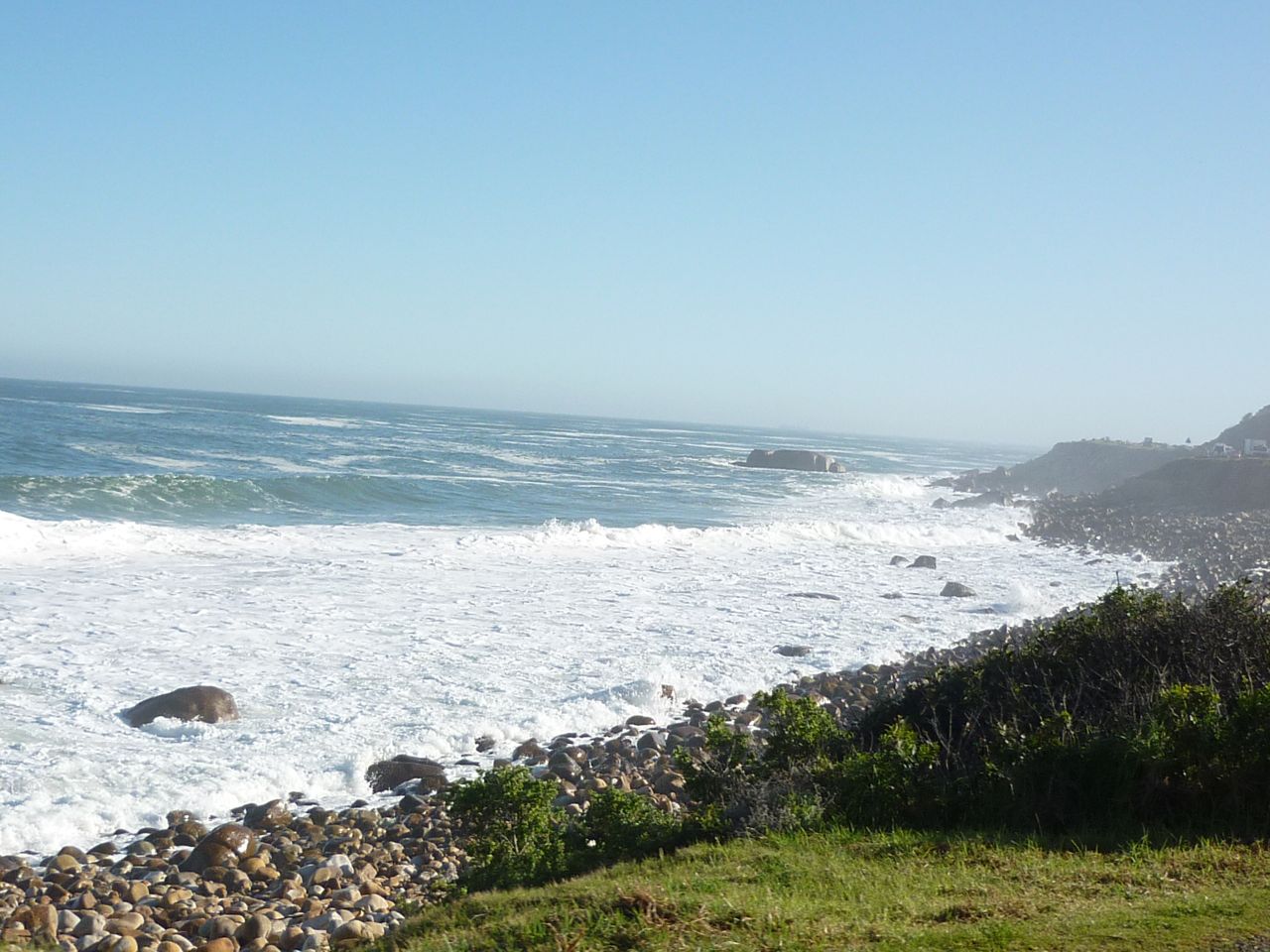 \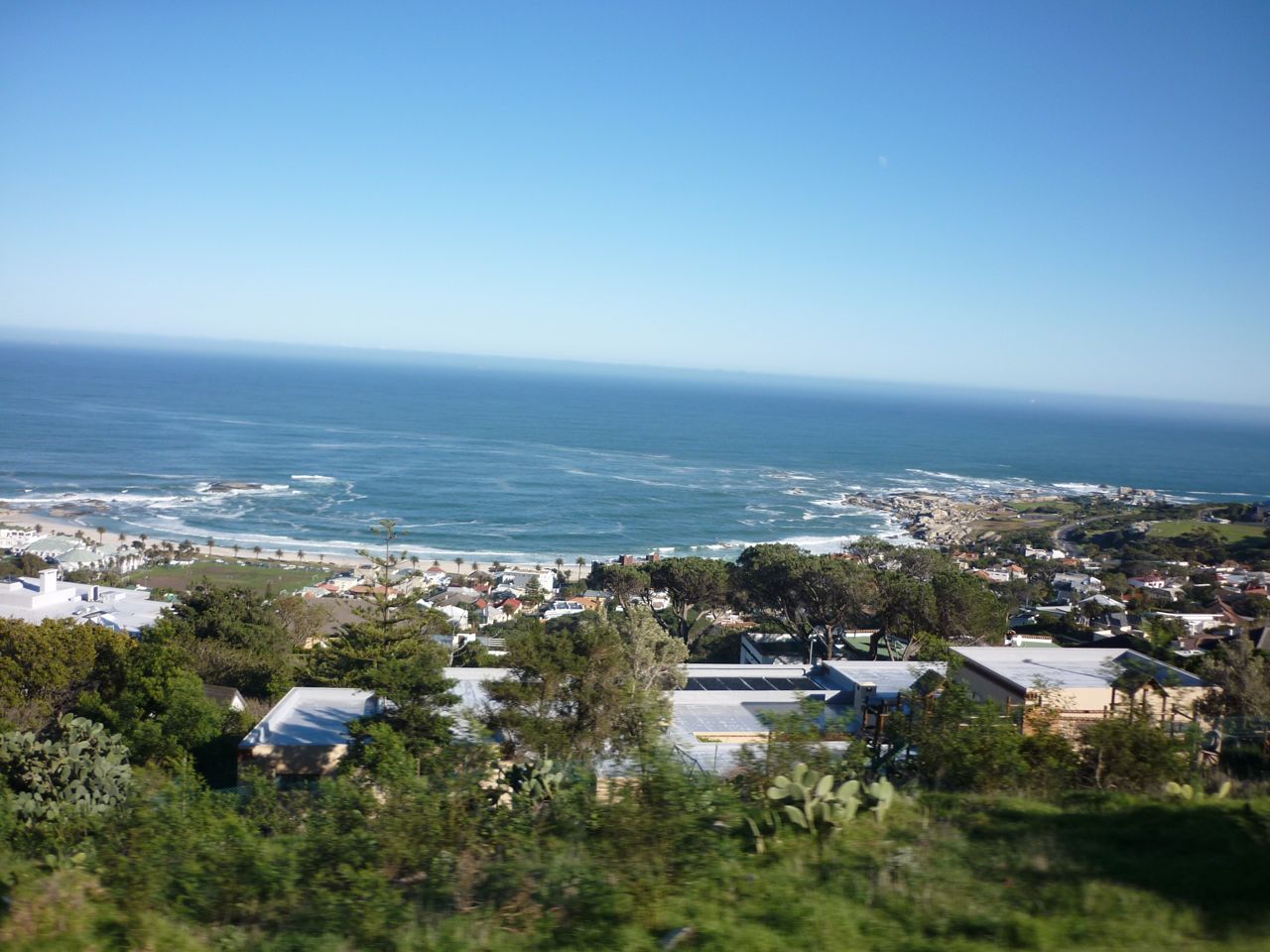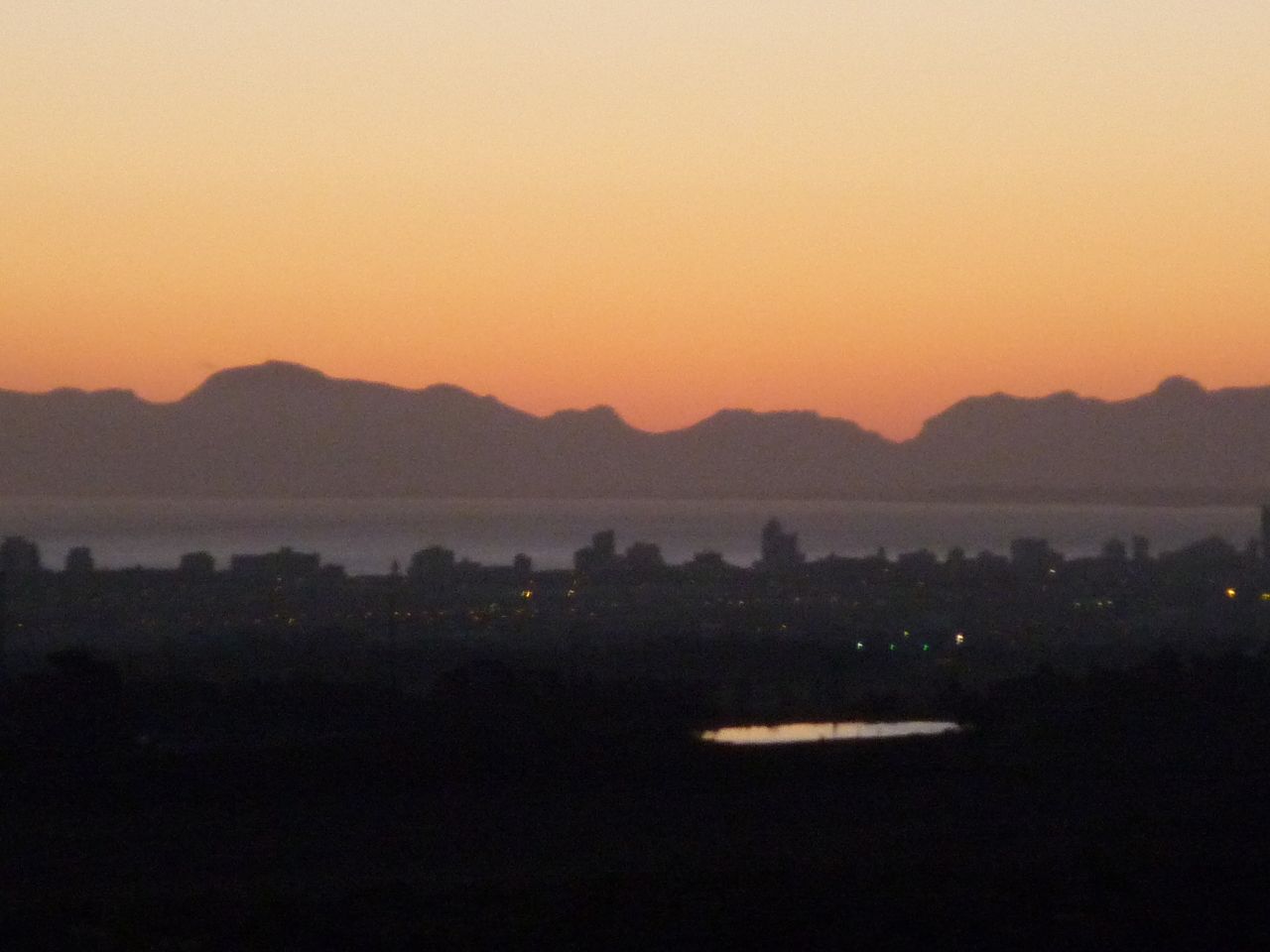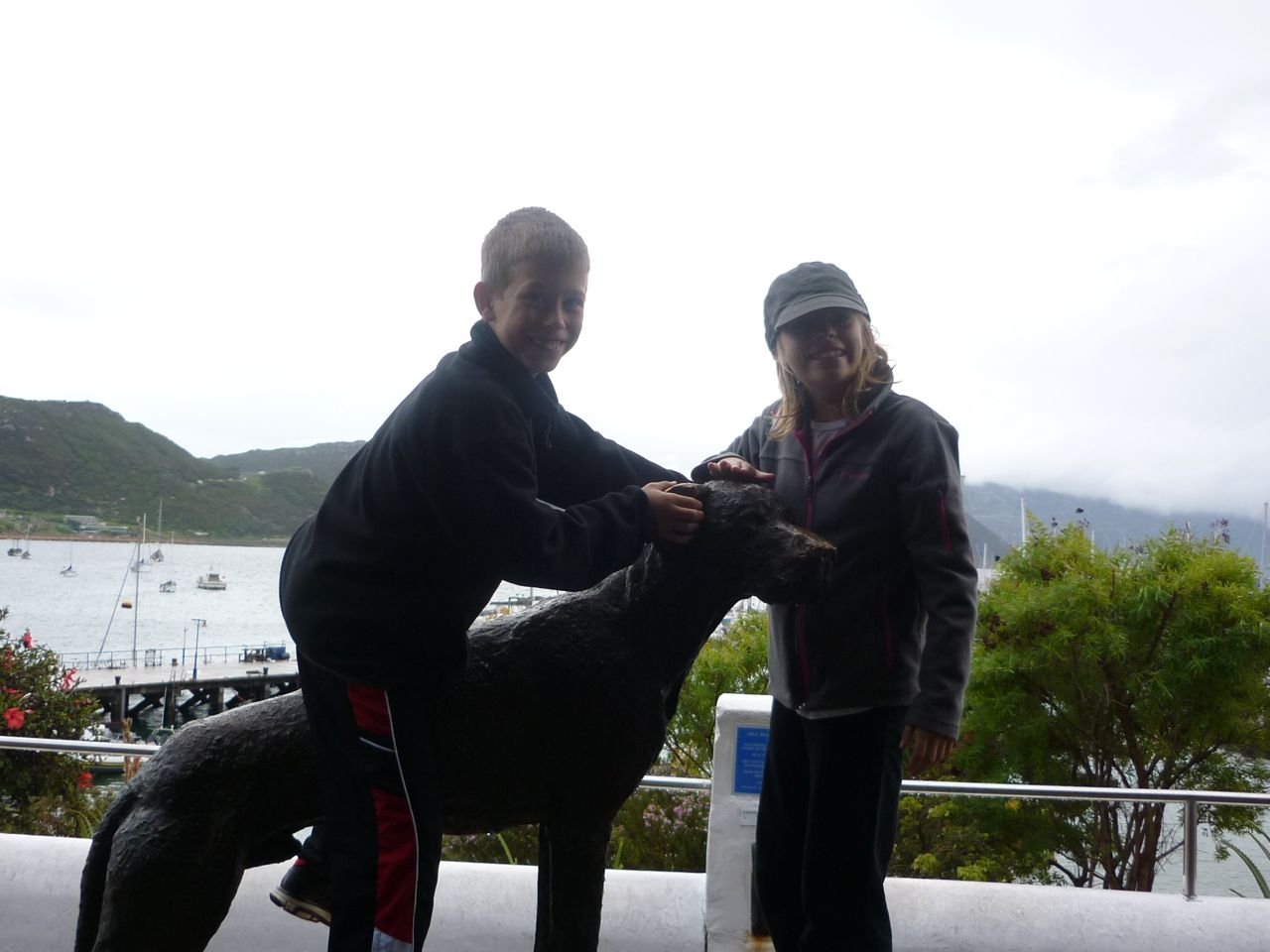 "Just Nuisance" -- legendary Great Dane that lived at the South African Navy base -- and was inducted into the Navy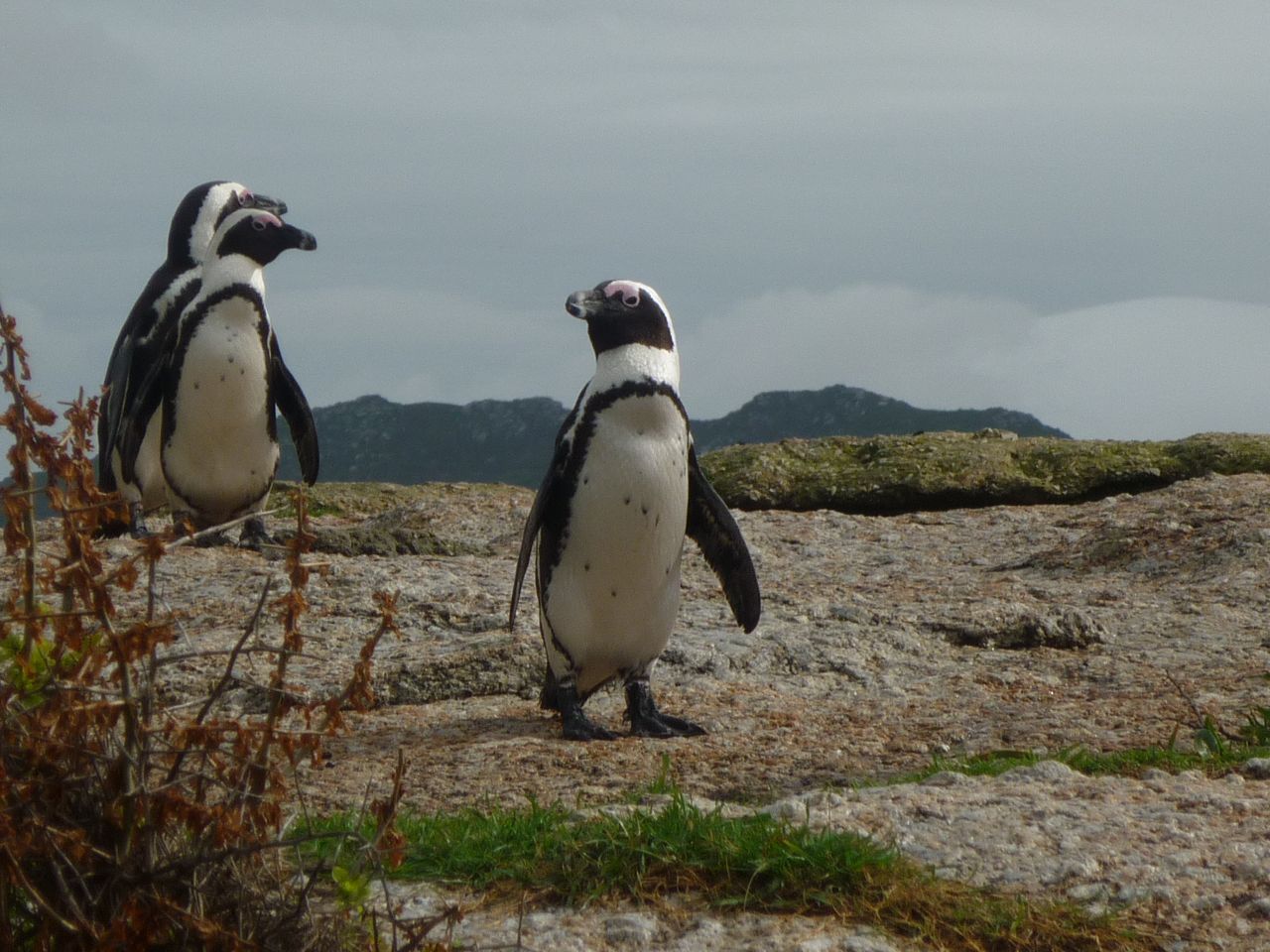 African "Jackass" Penguins .... sound like Donkeys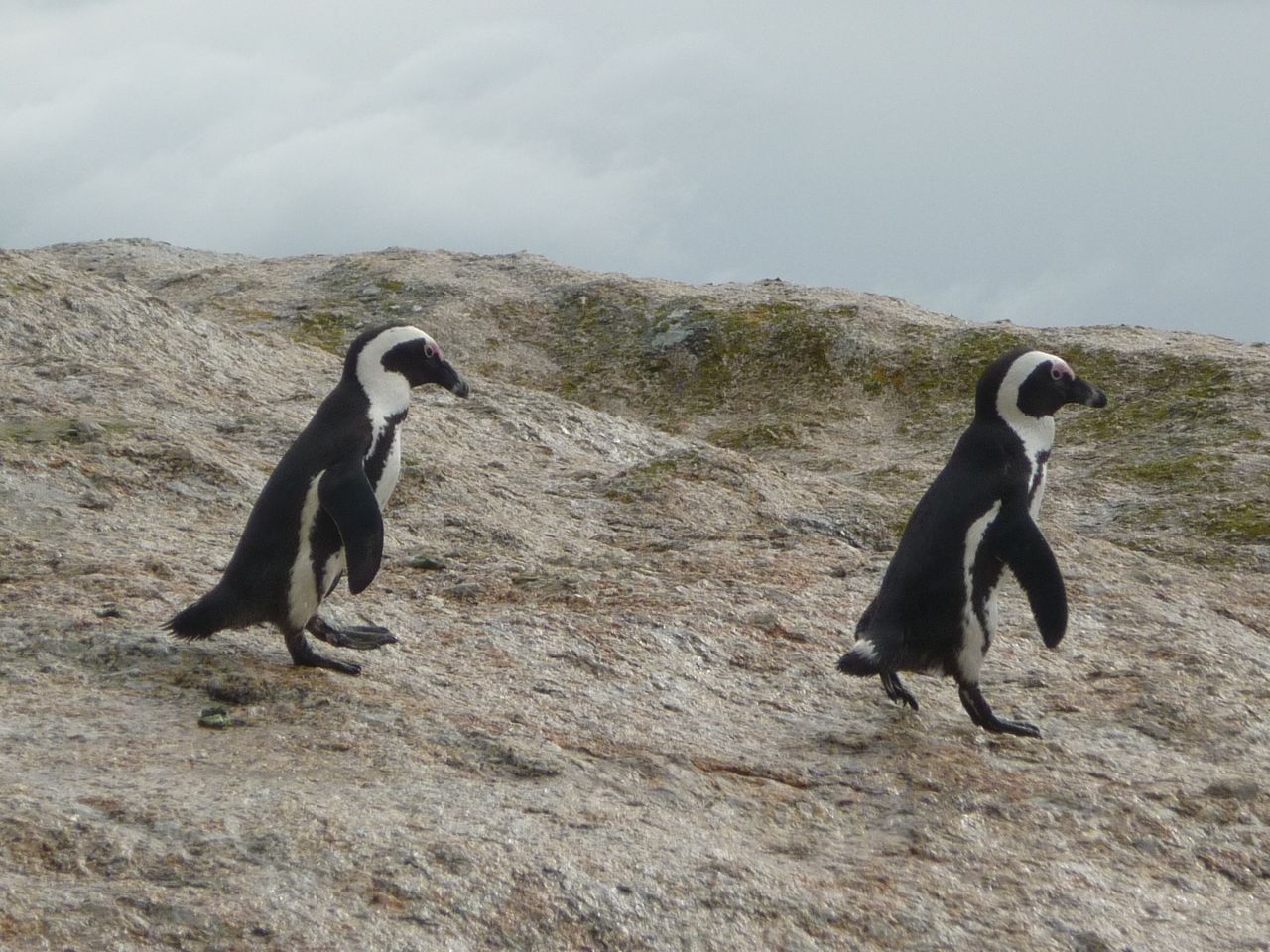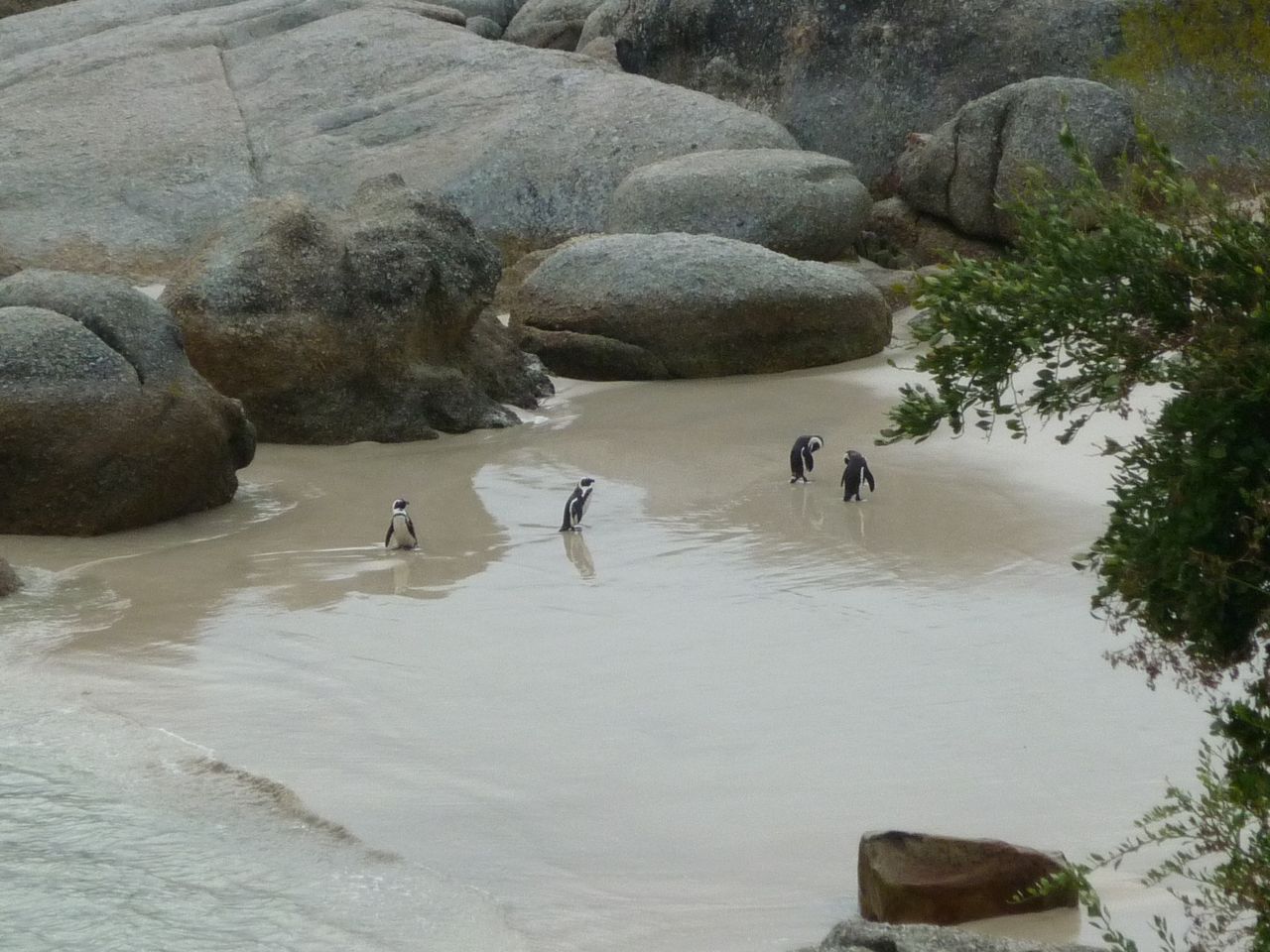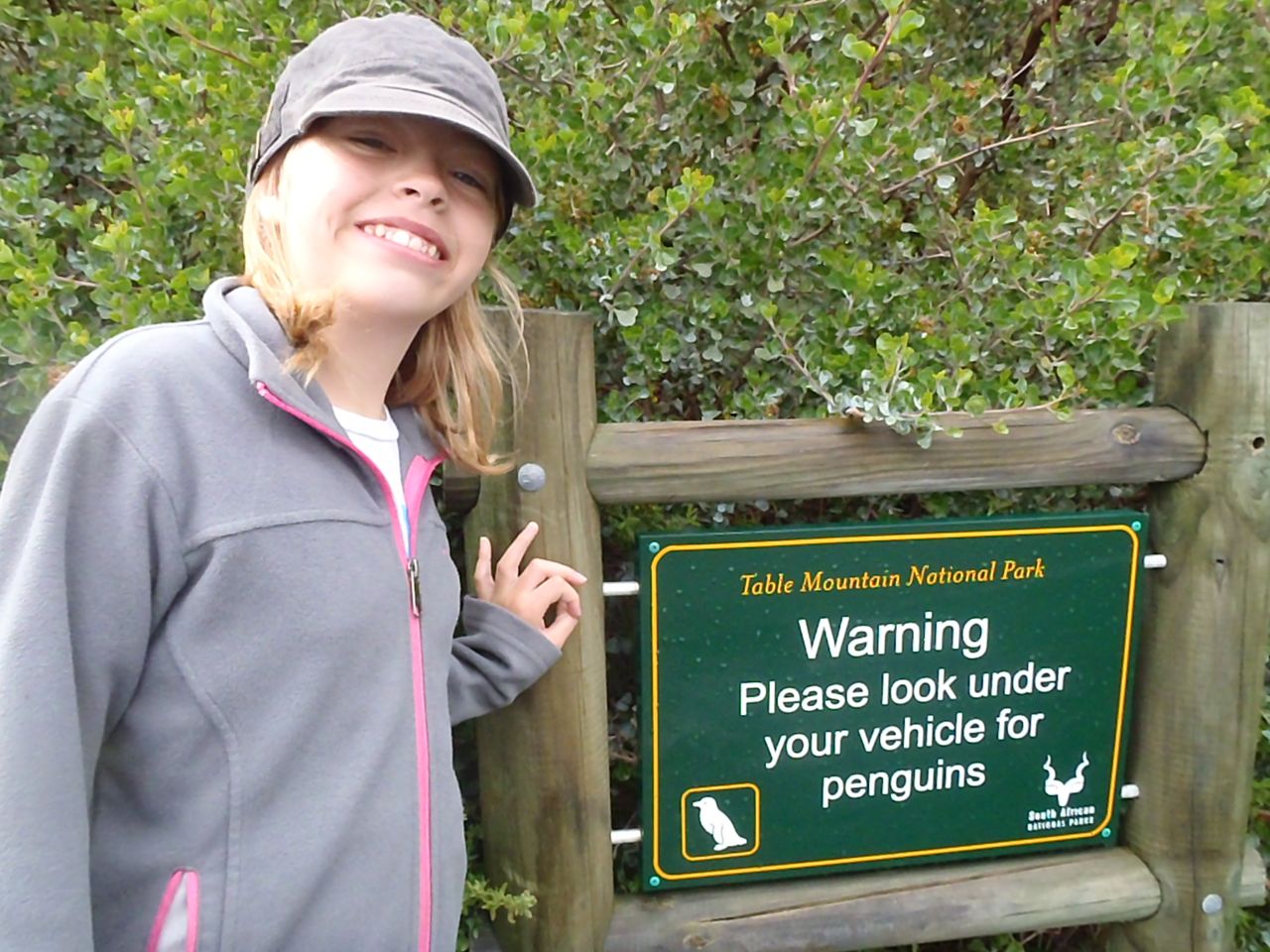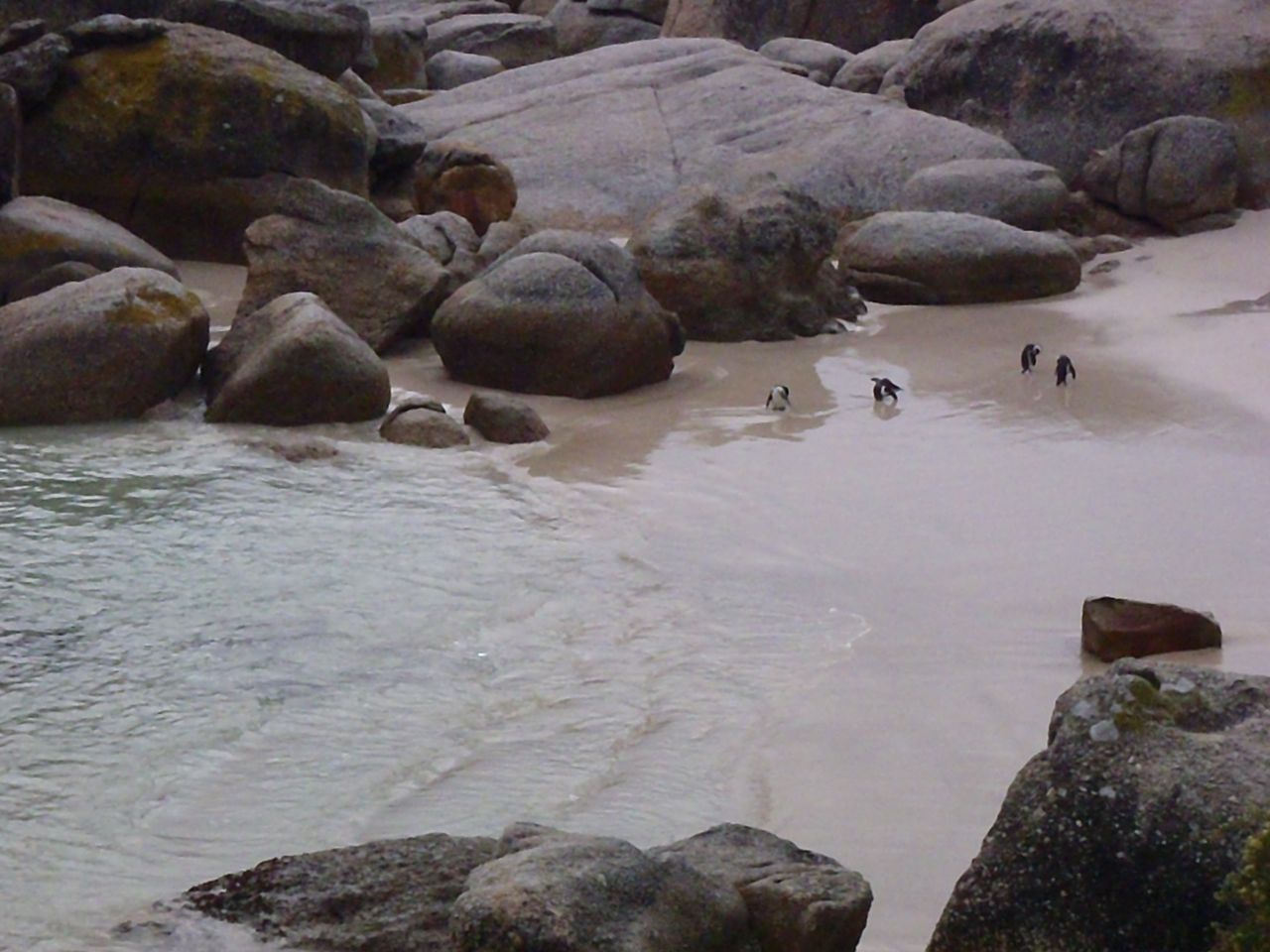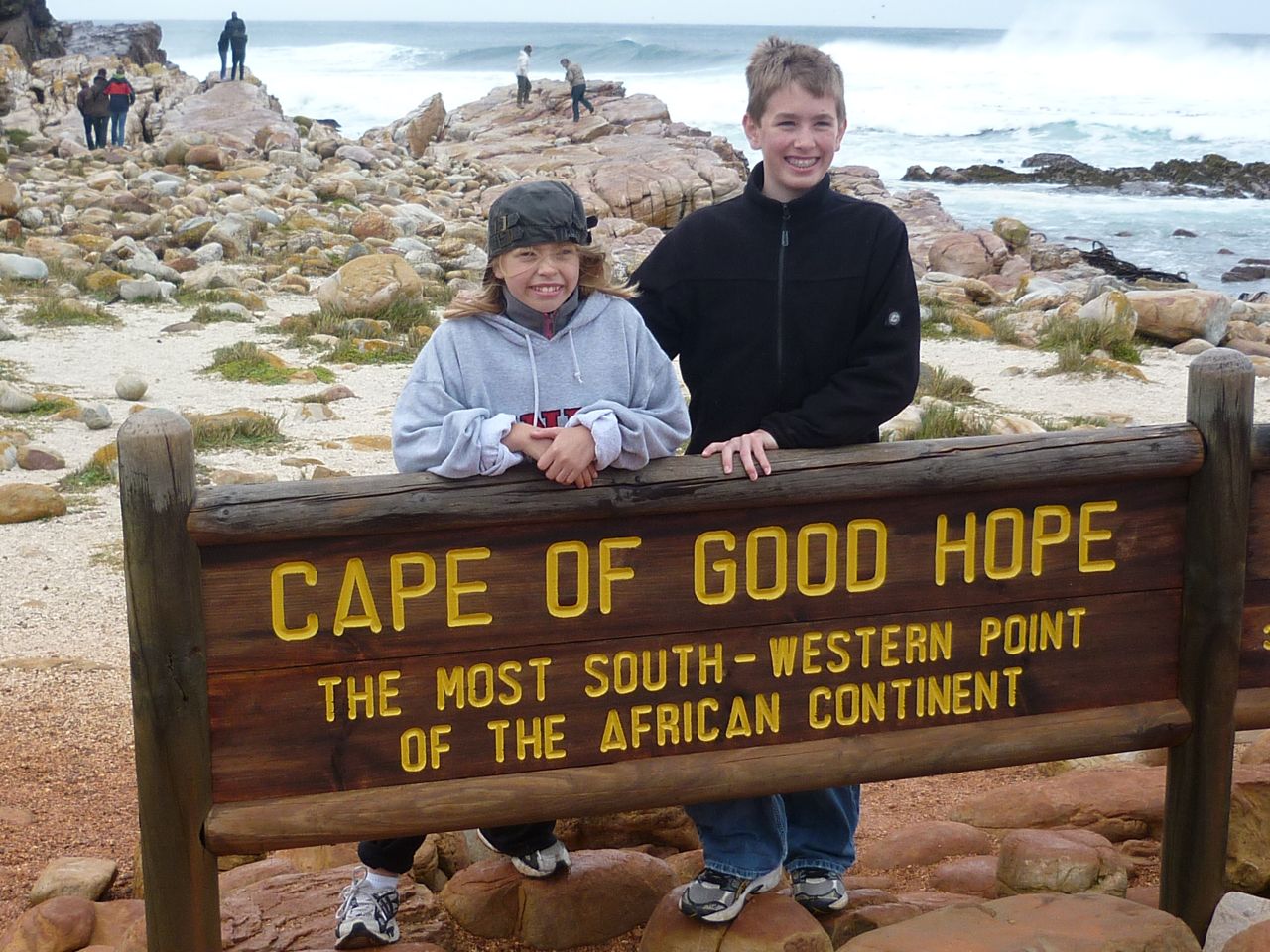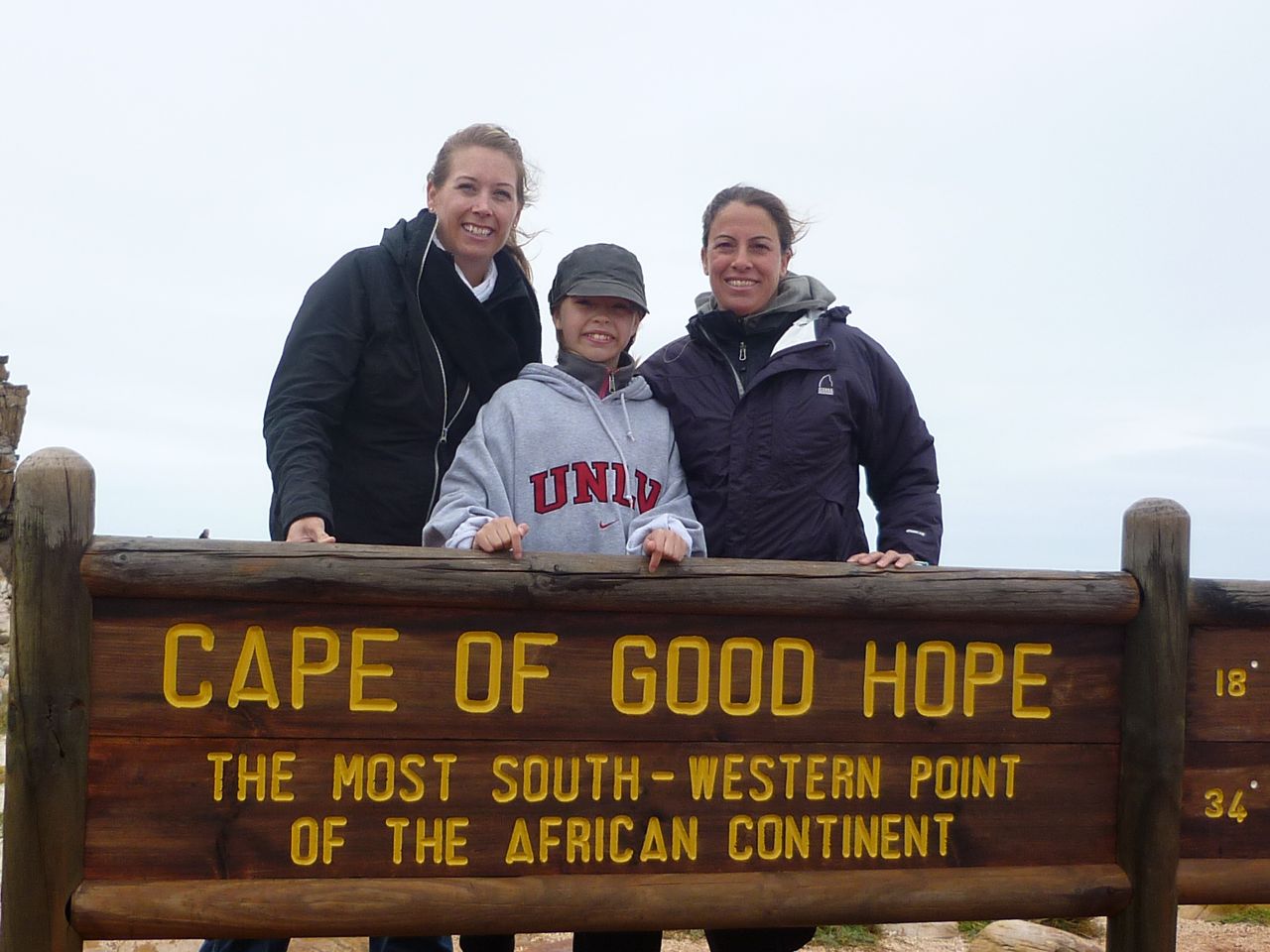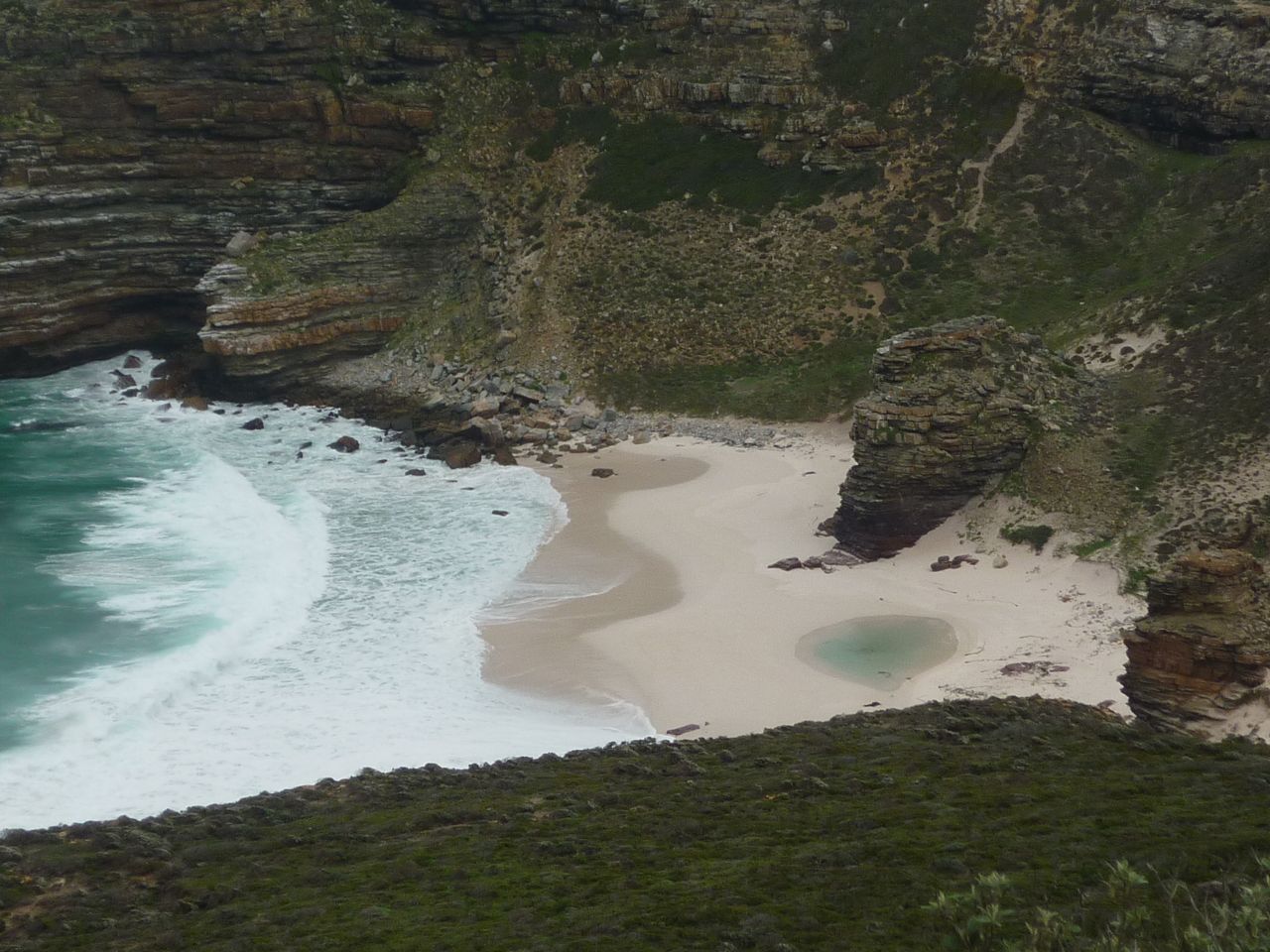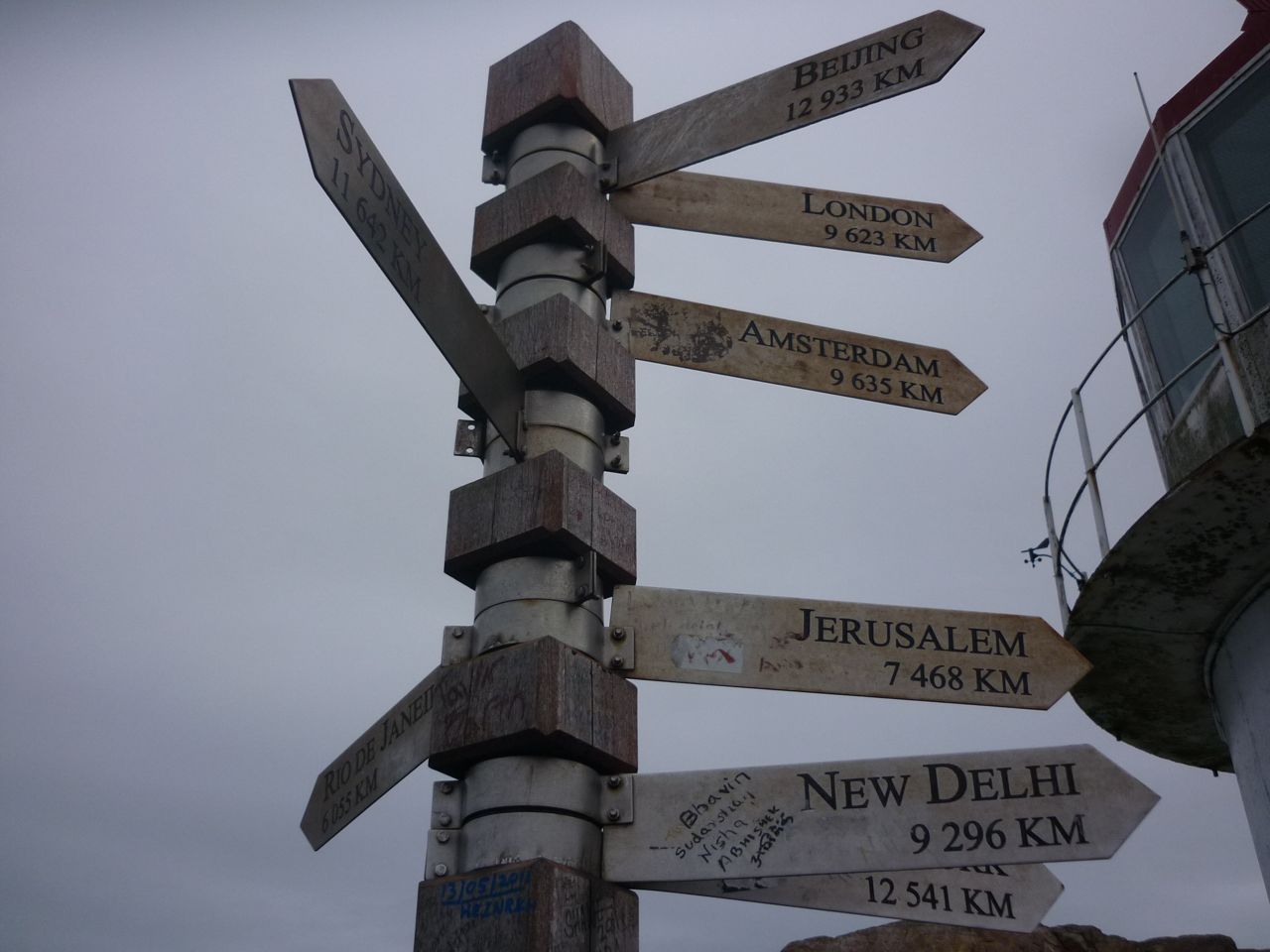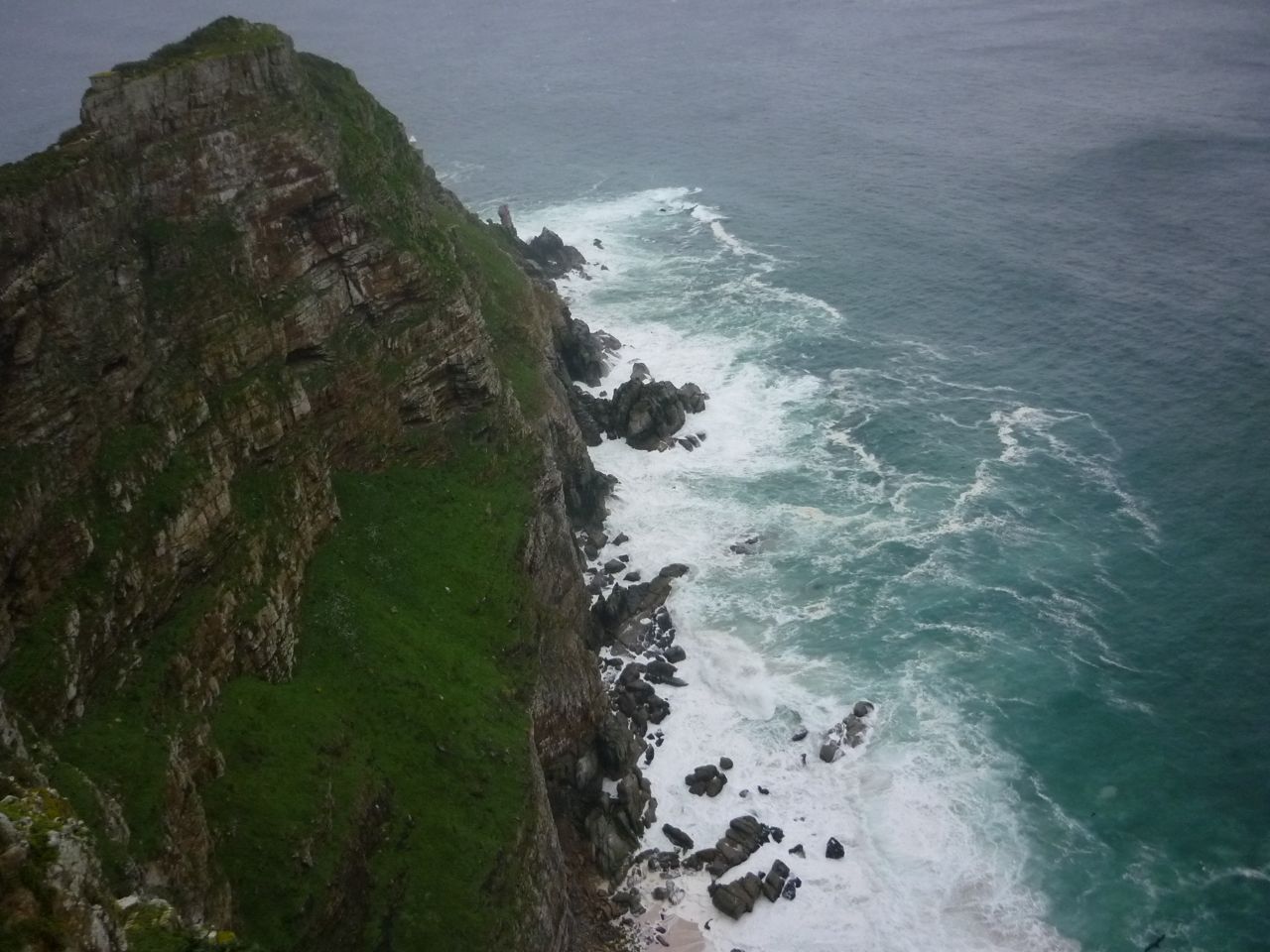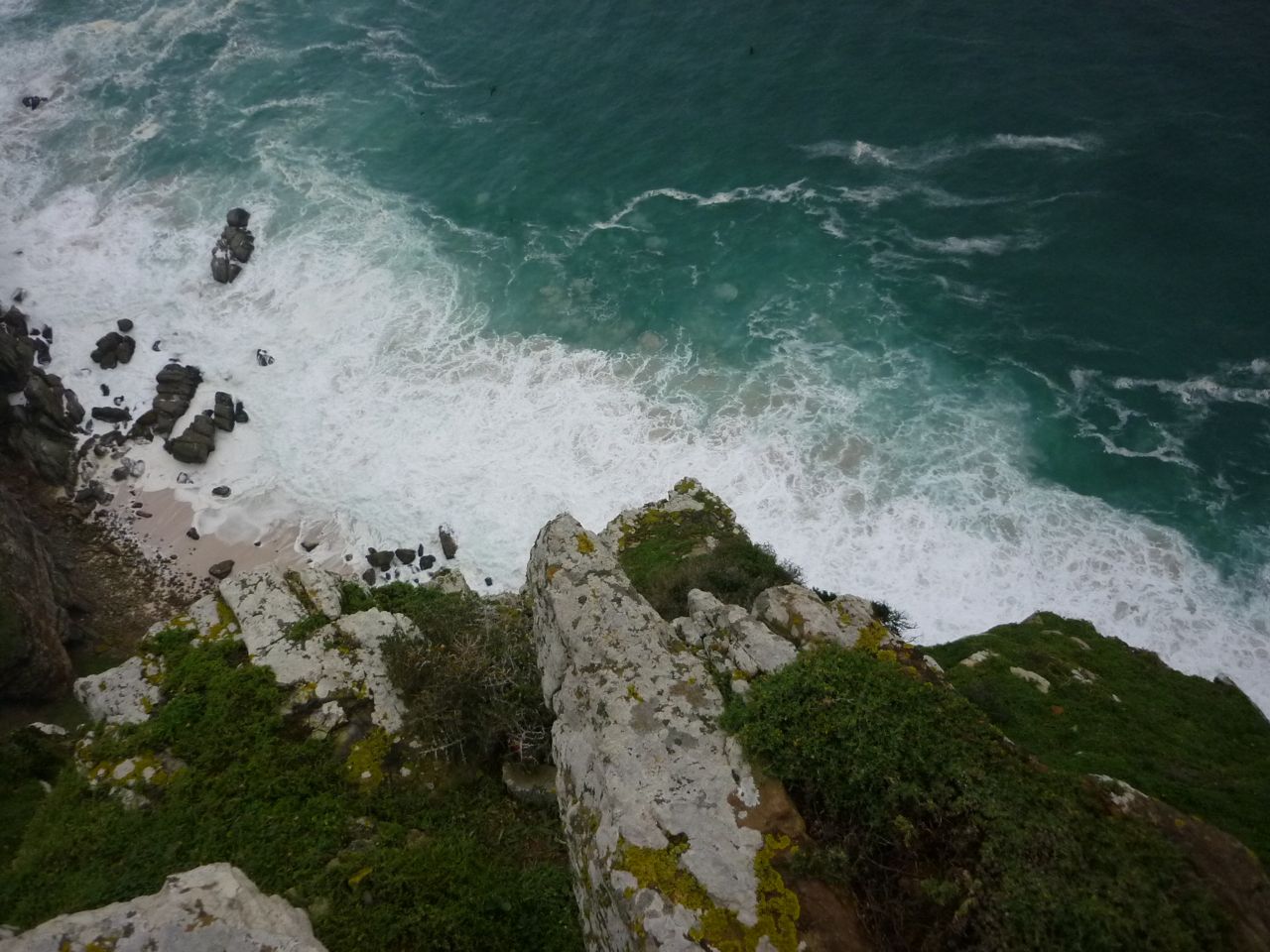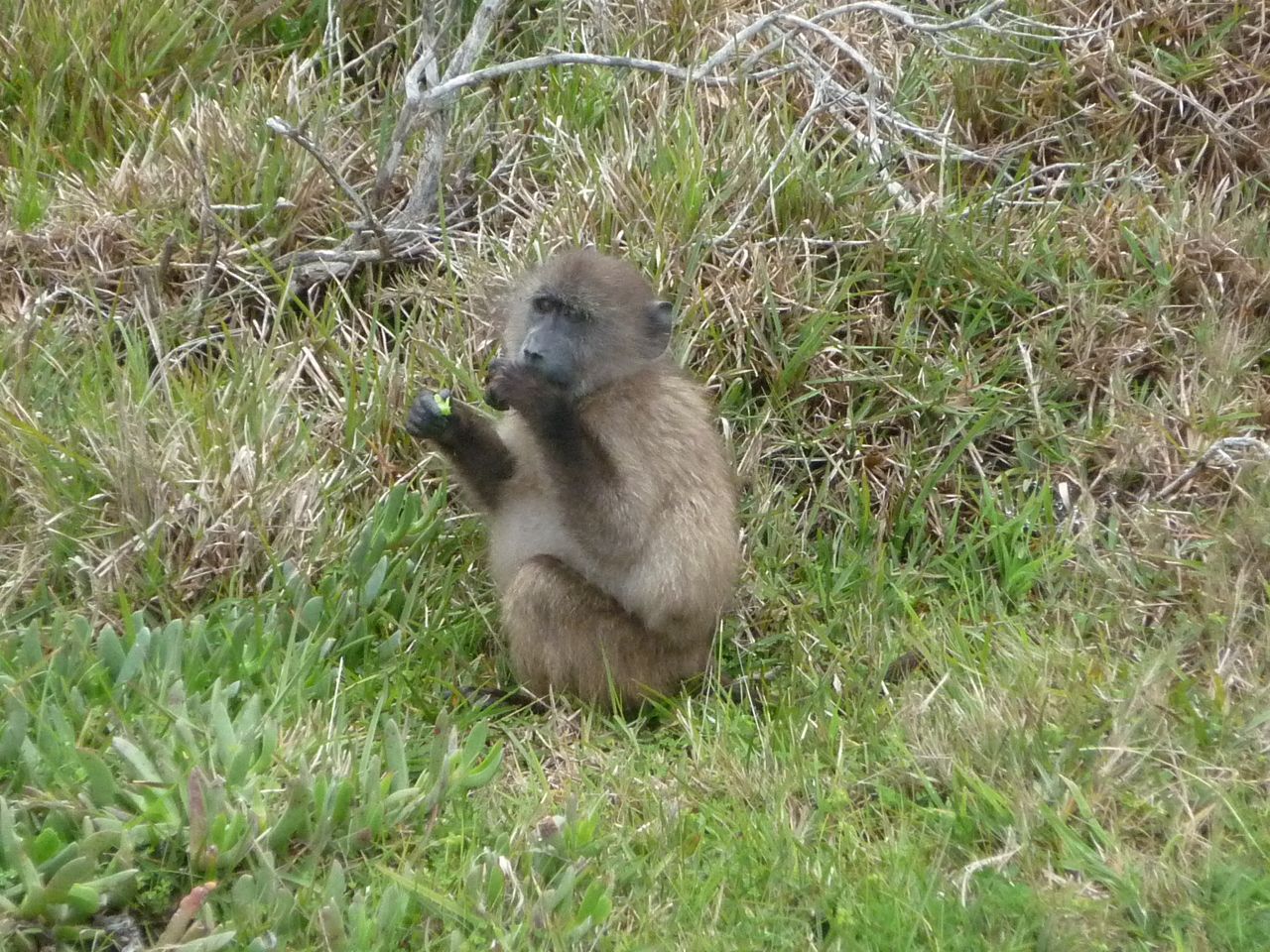 Babboons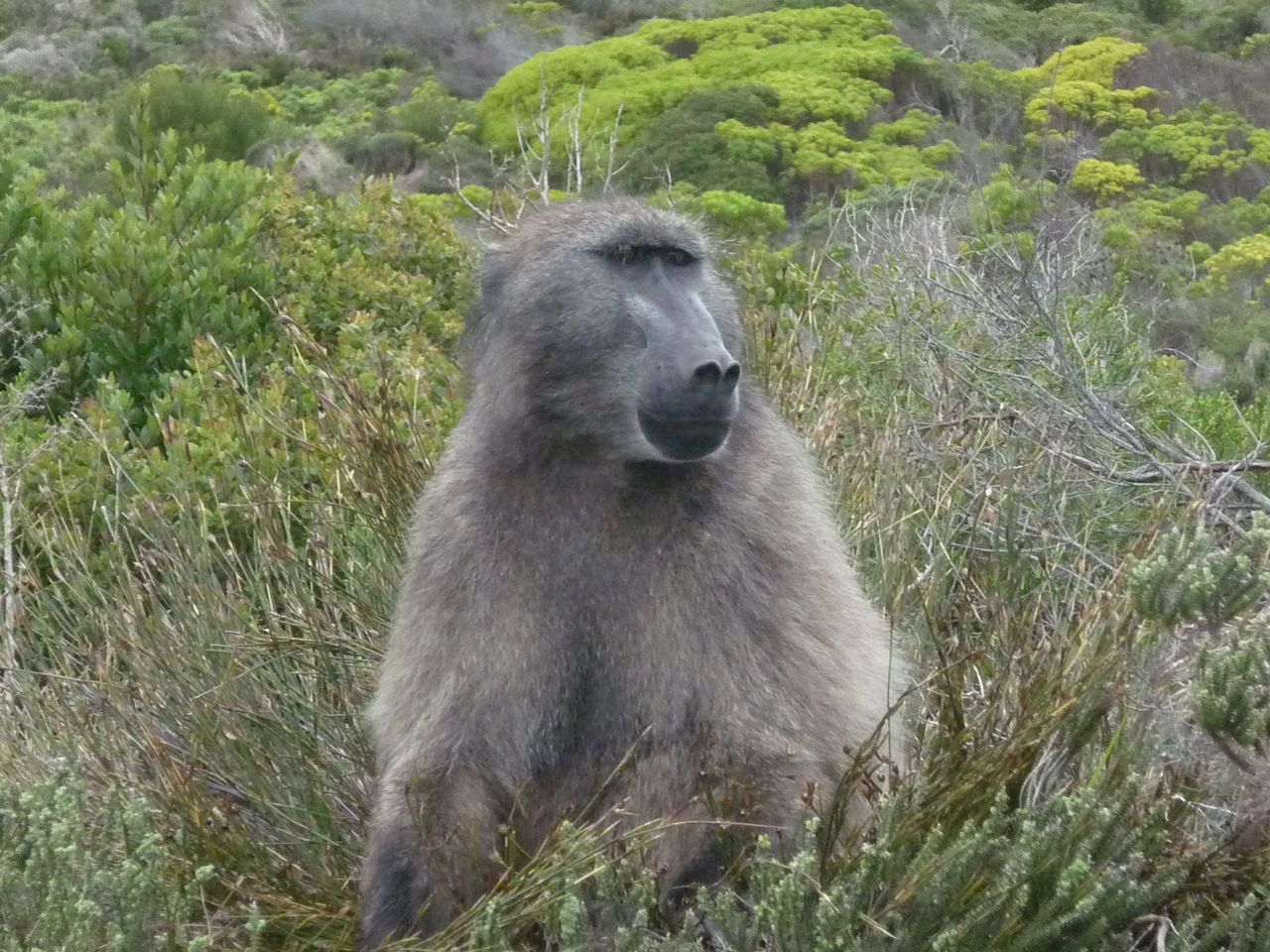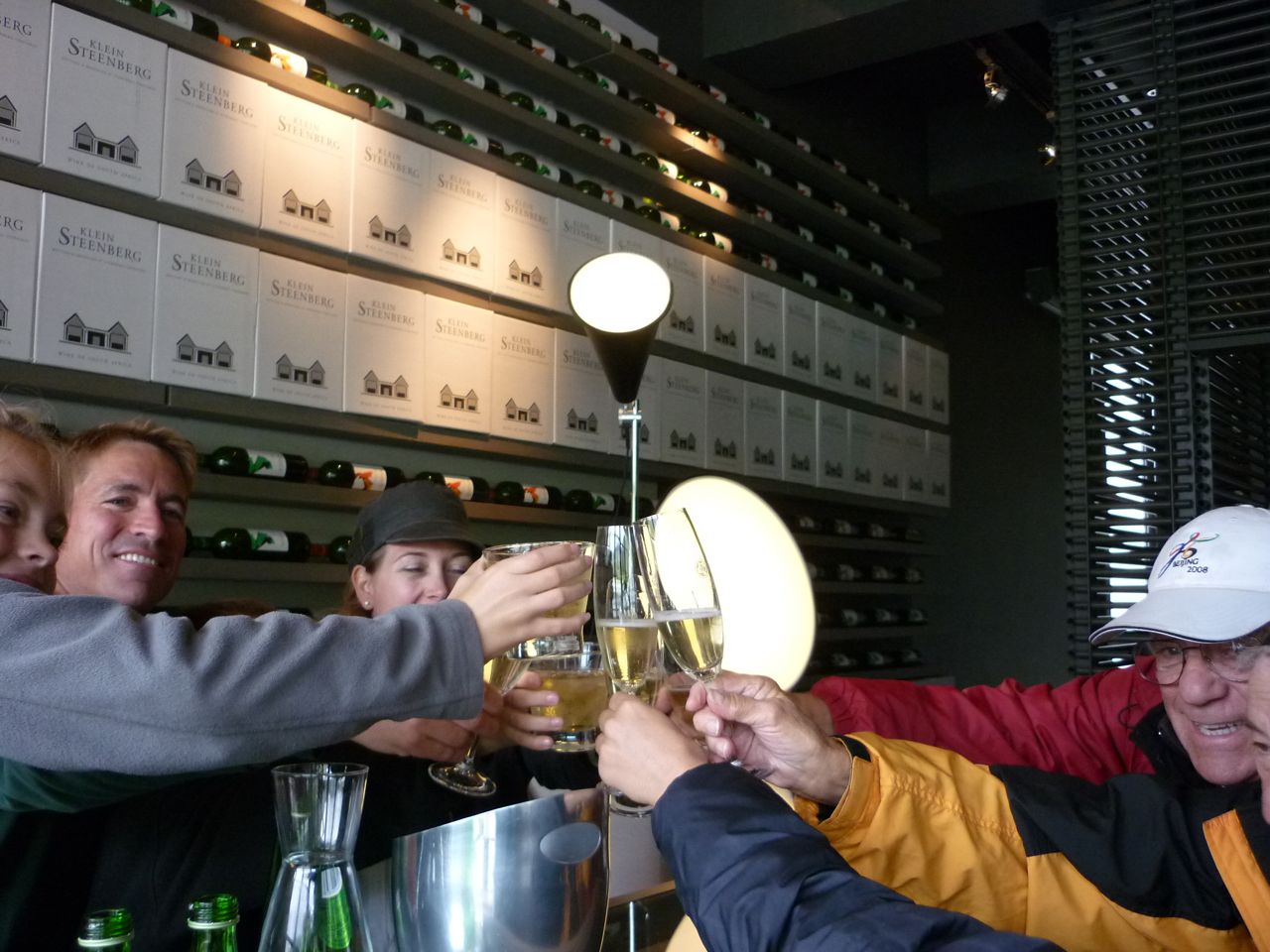 Steenberg Winery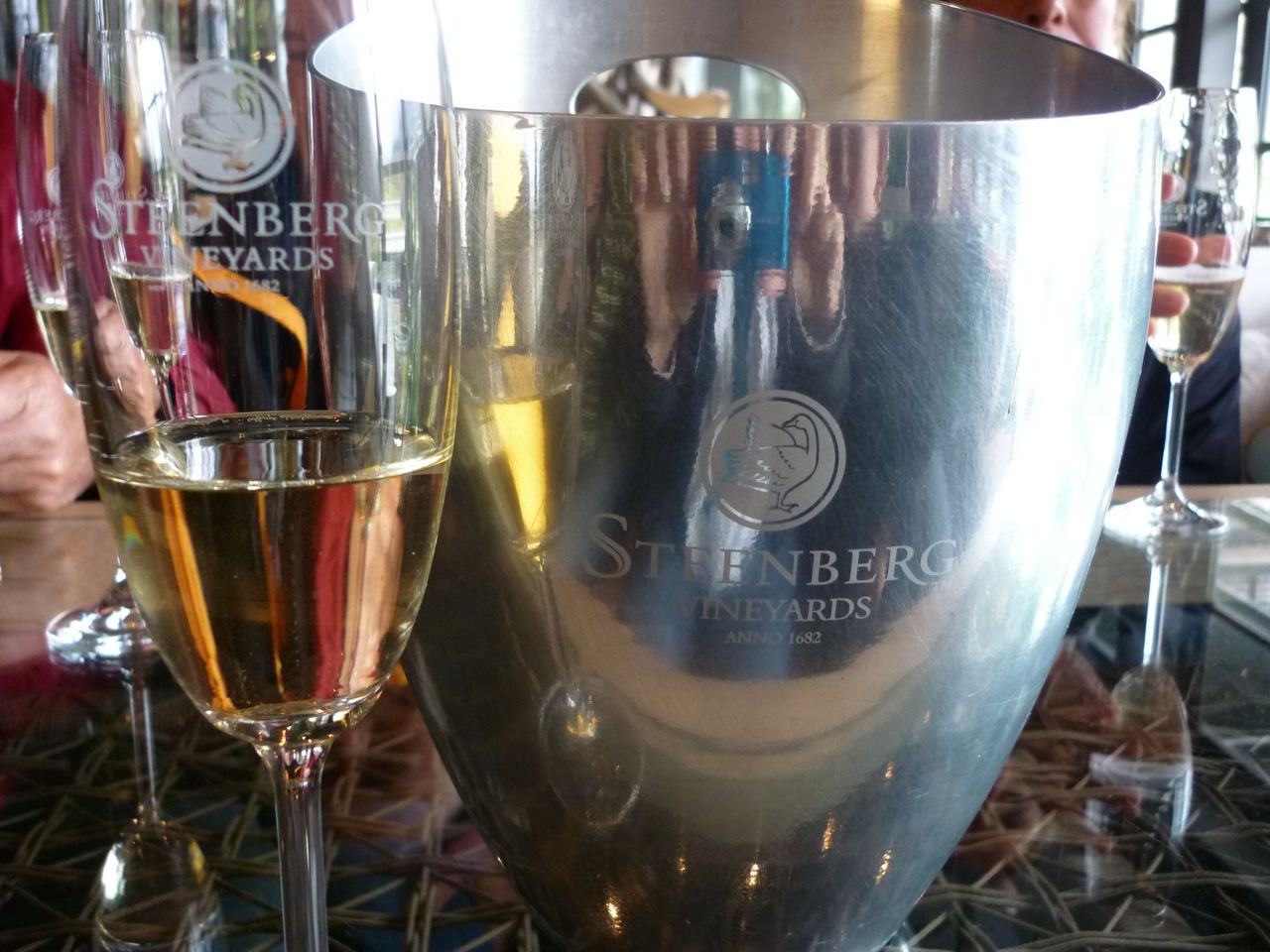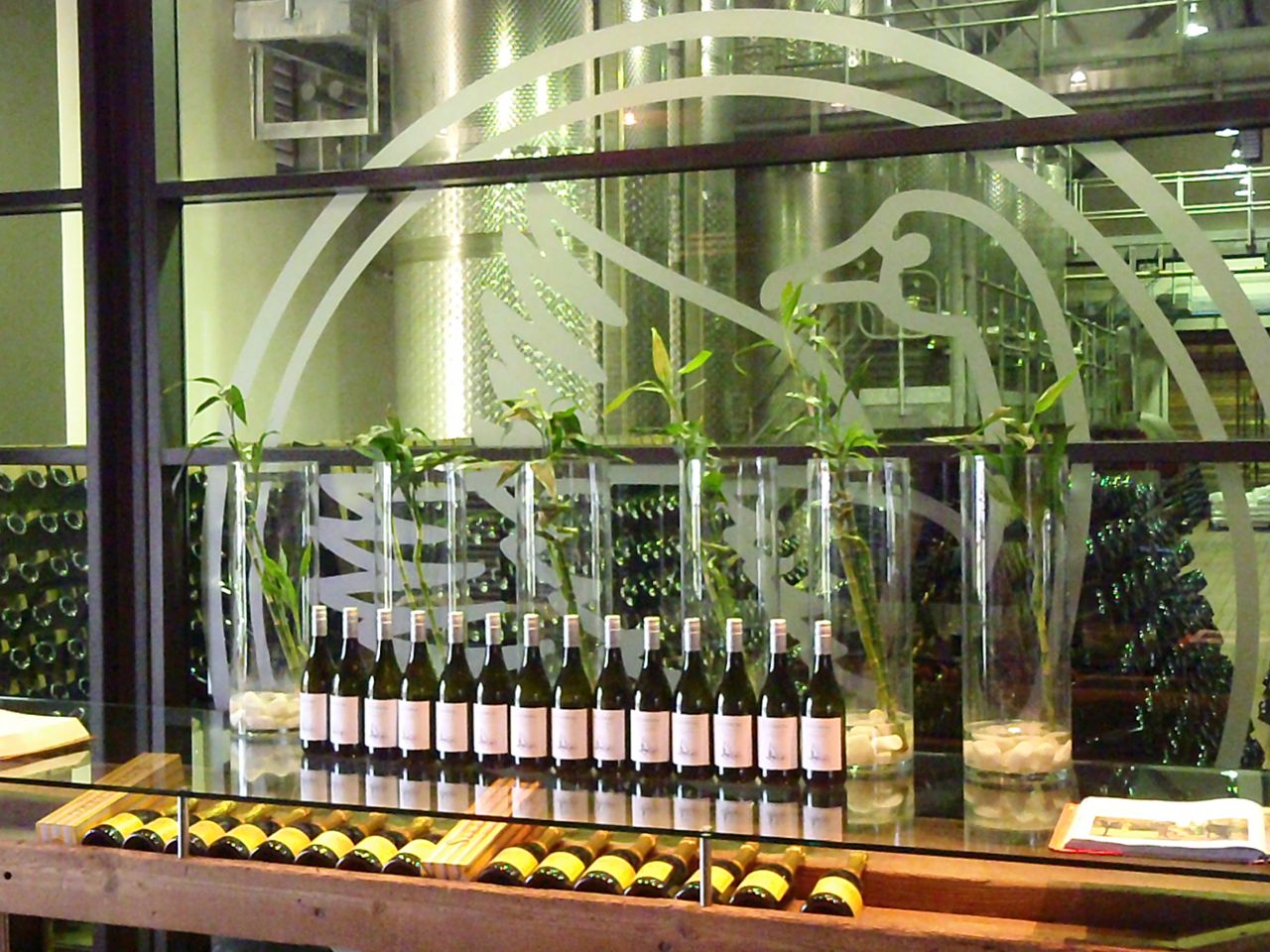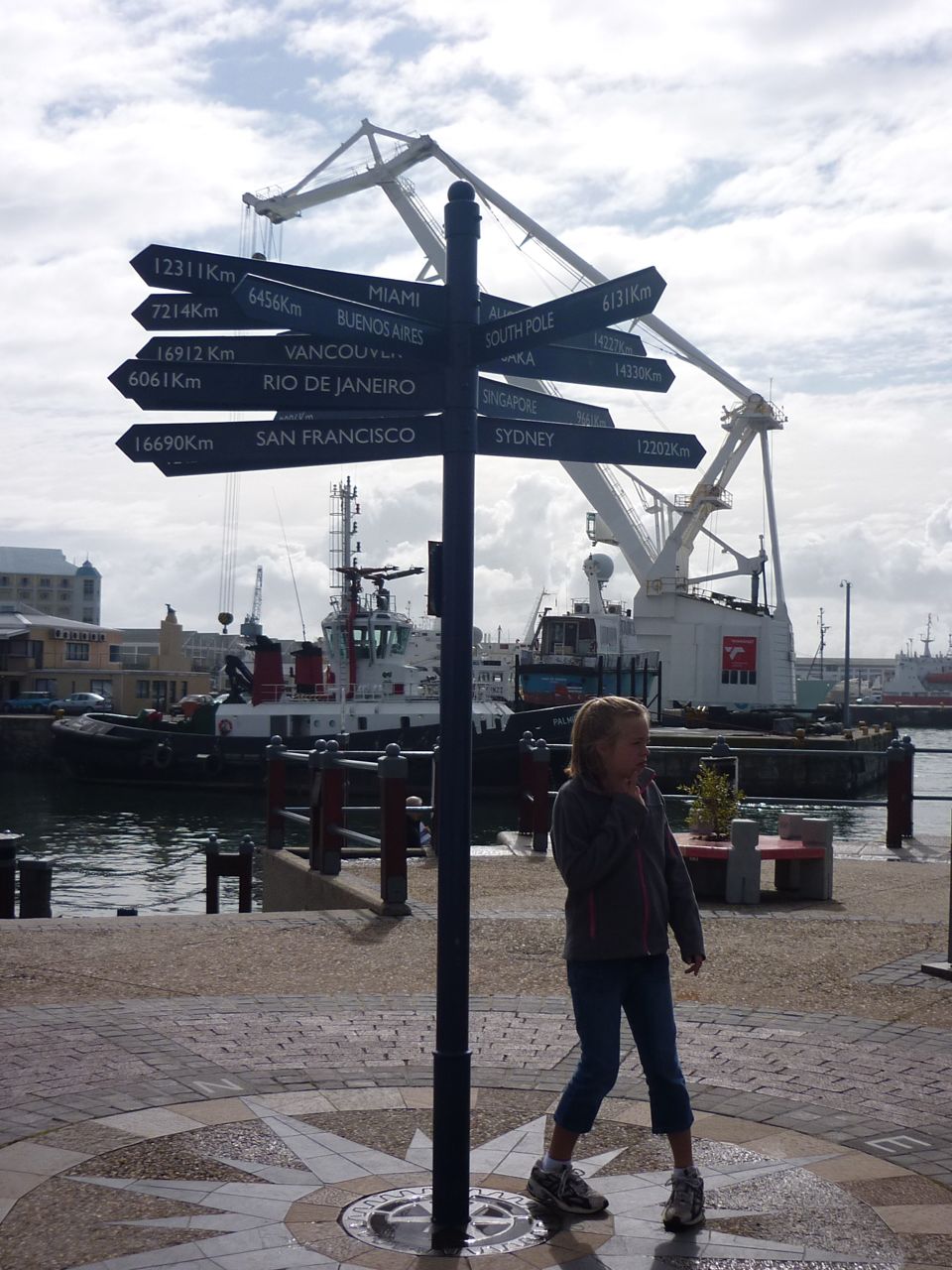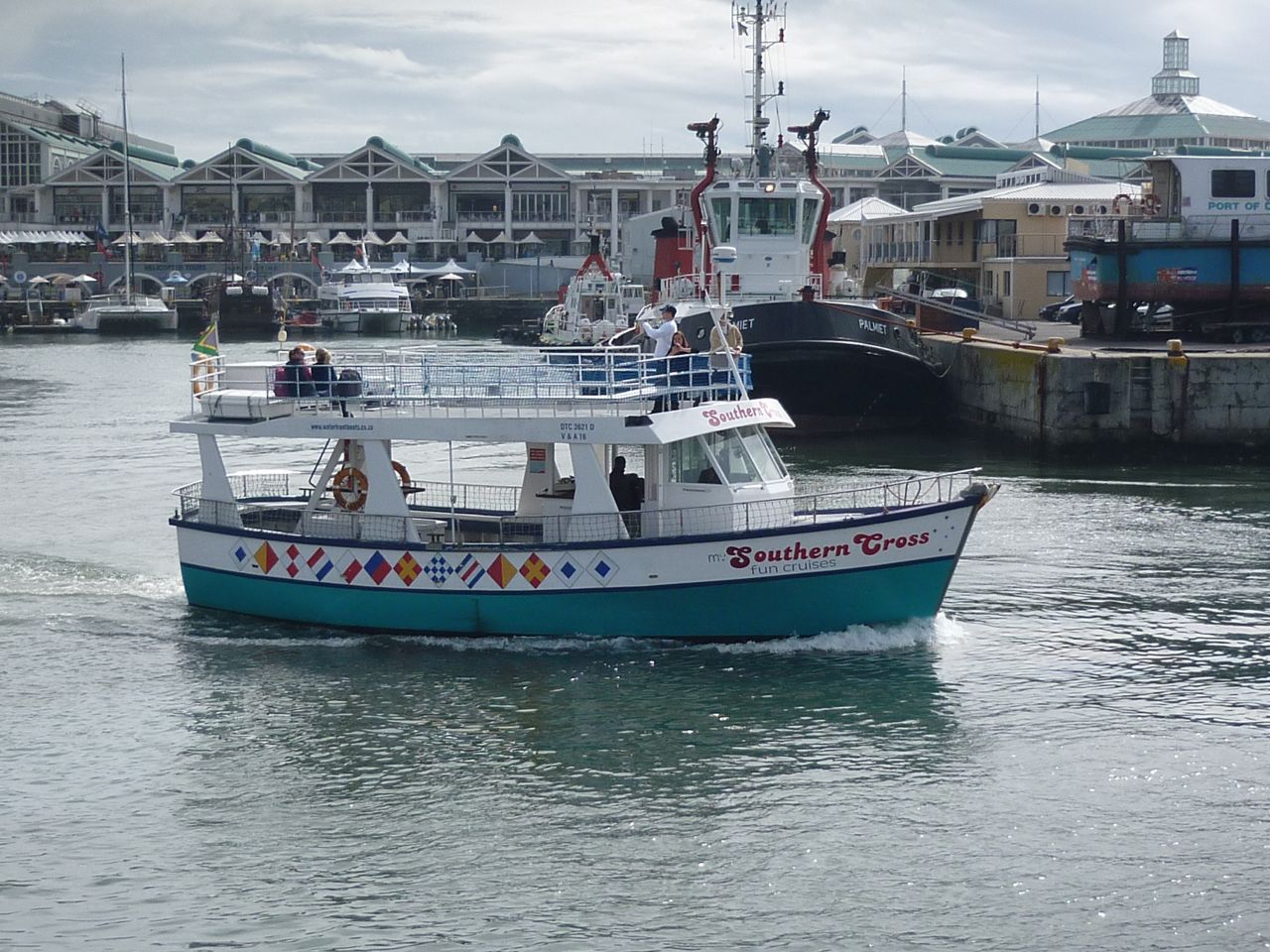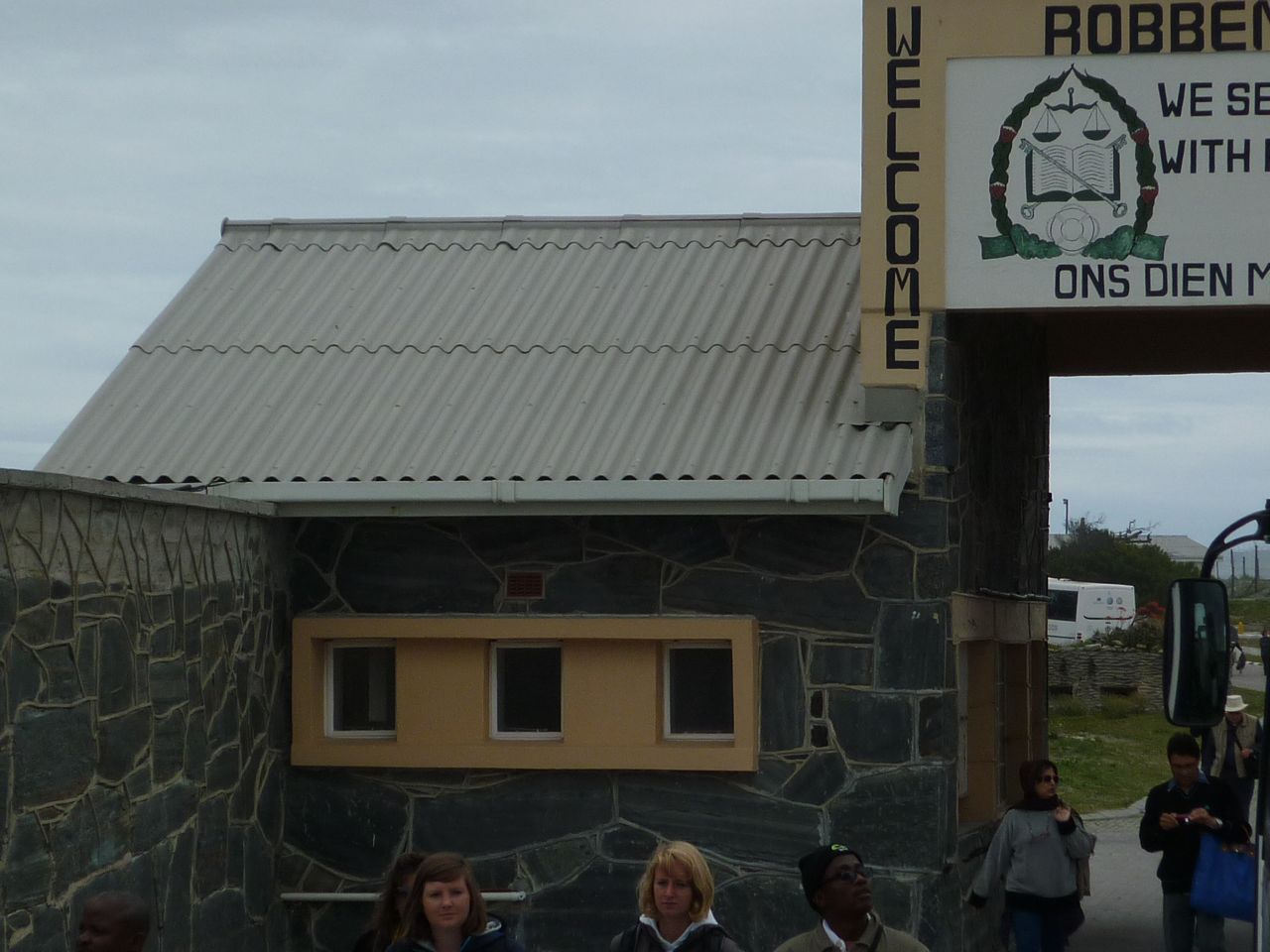 Robben Island -- Where political prisoners were kept under Apartheid. Nelson Mandela spent 18 years of his life on the island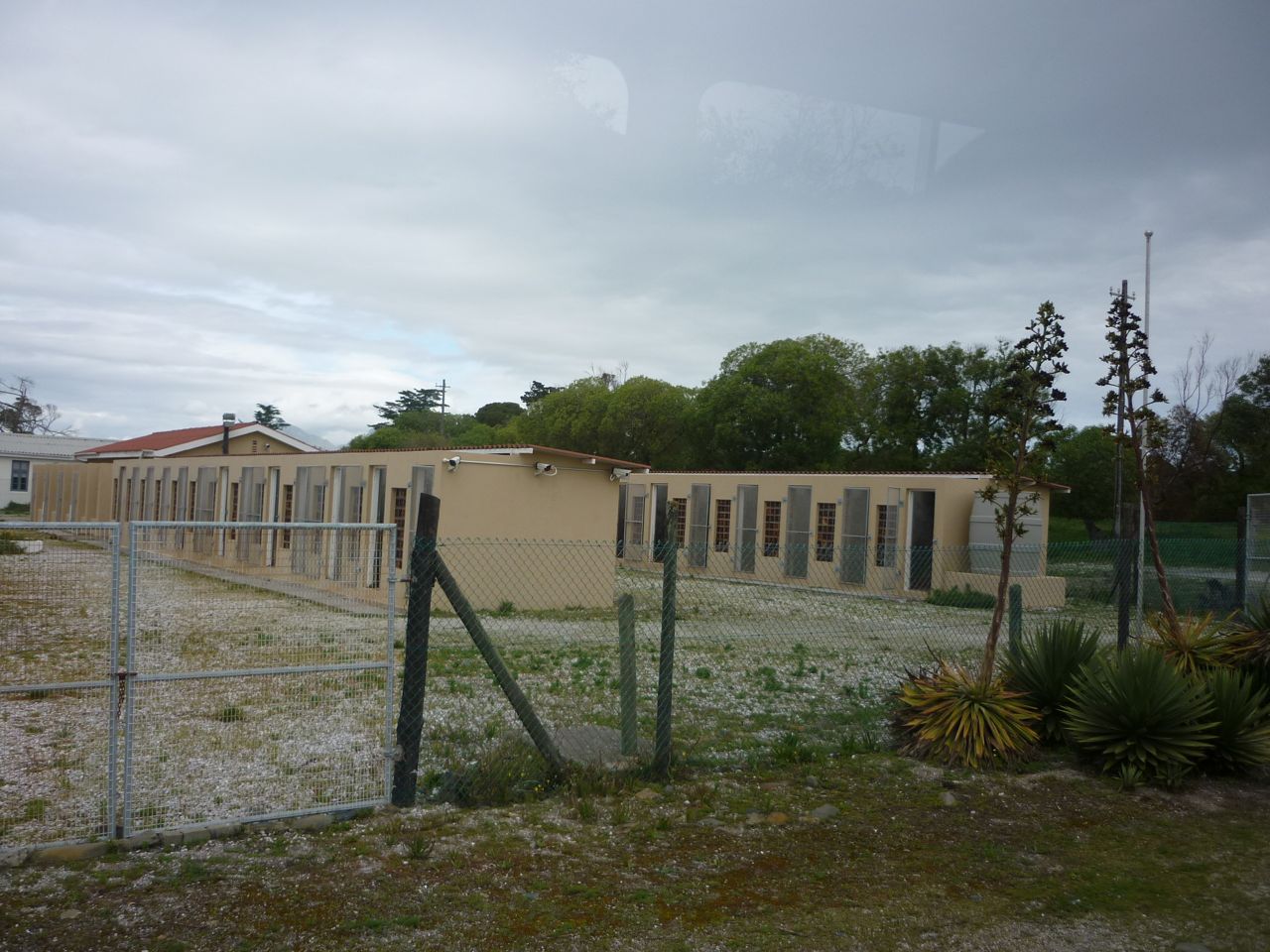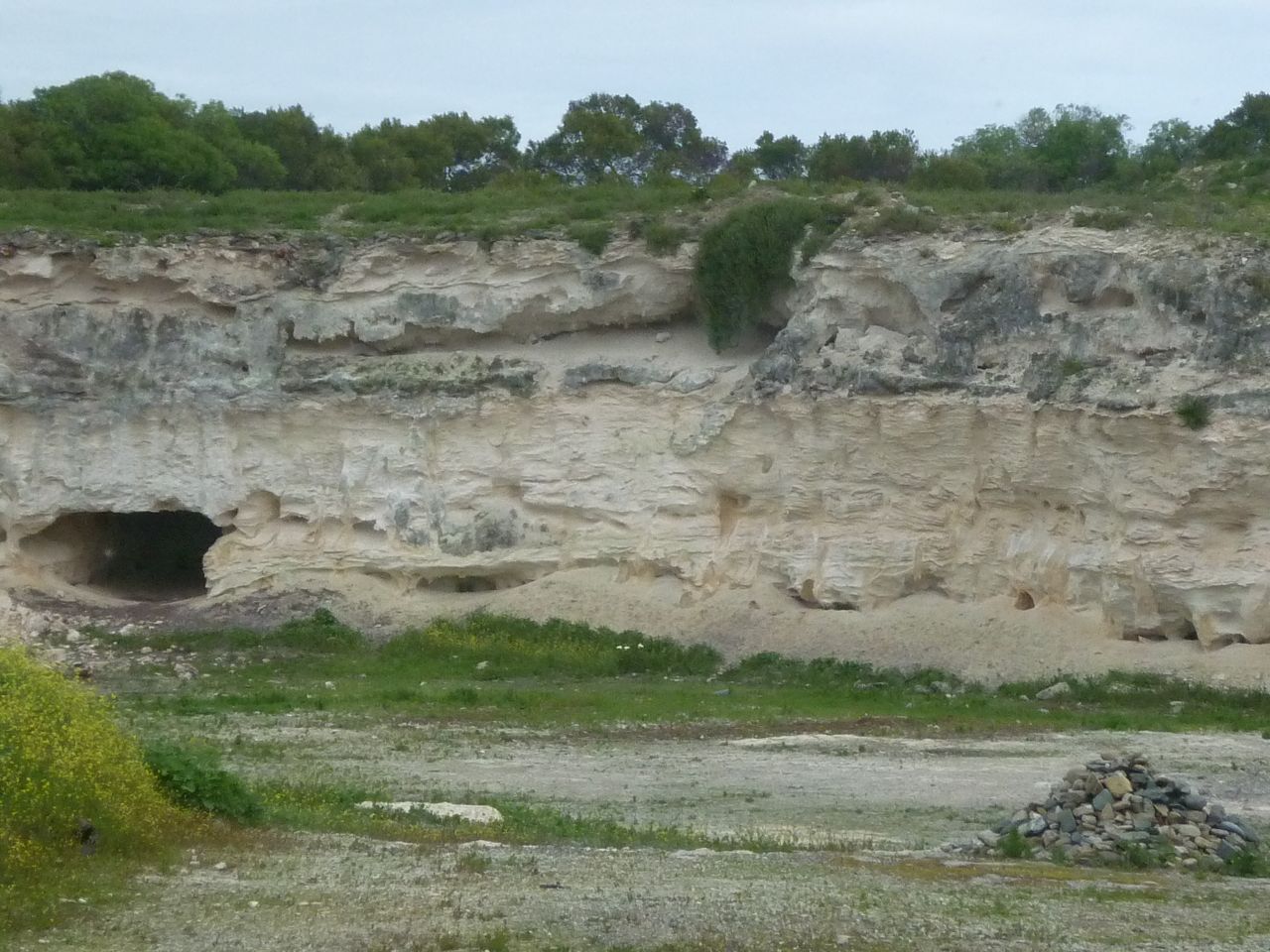 Limestone Quarry where the prisoners were forced to break rocks. The pile of rocks was left during a prisoner reunion several years ago.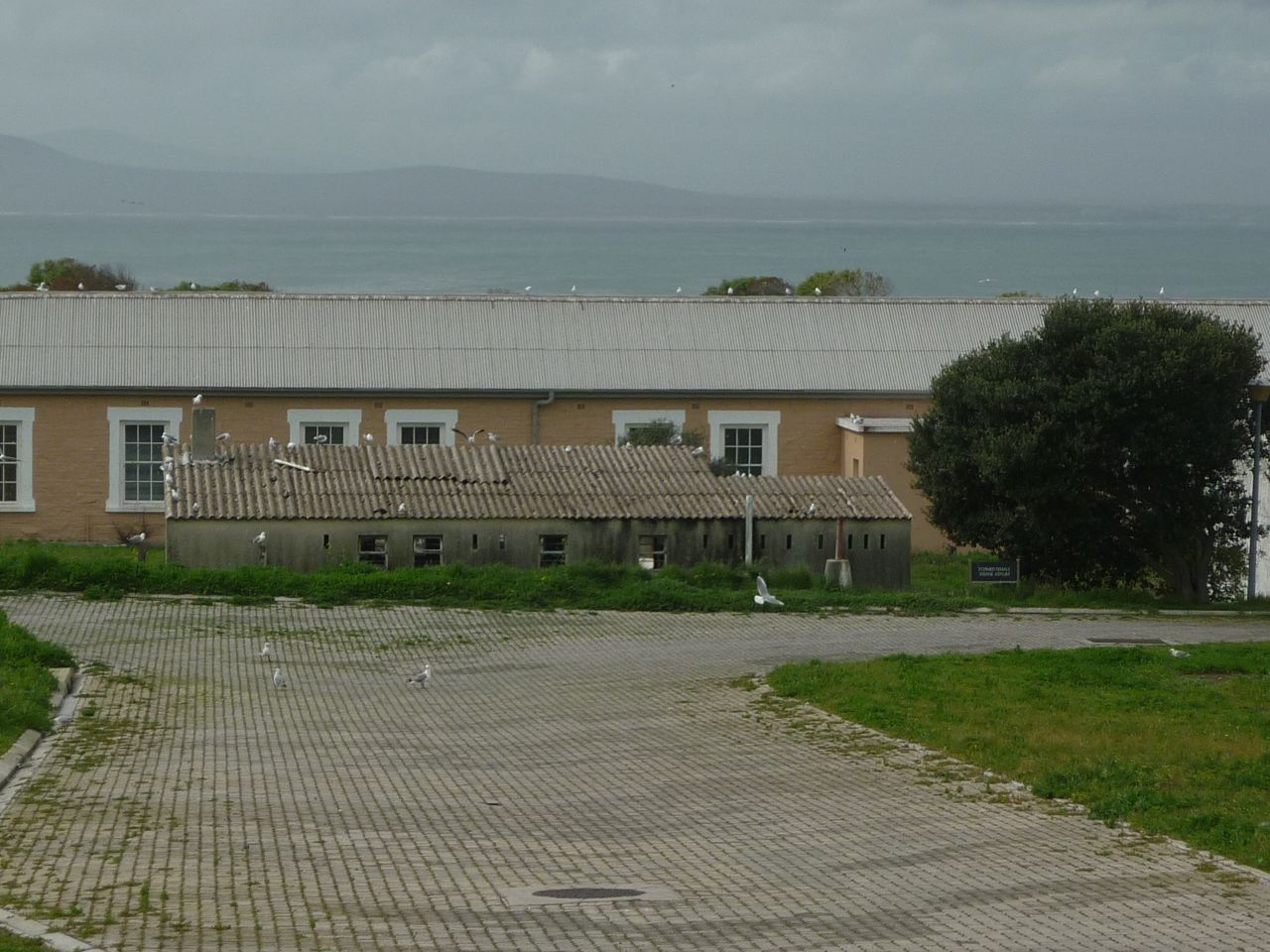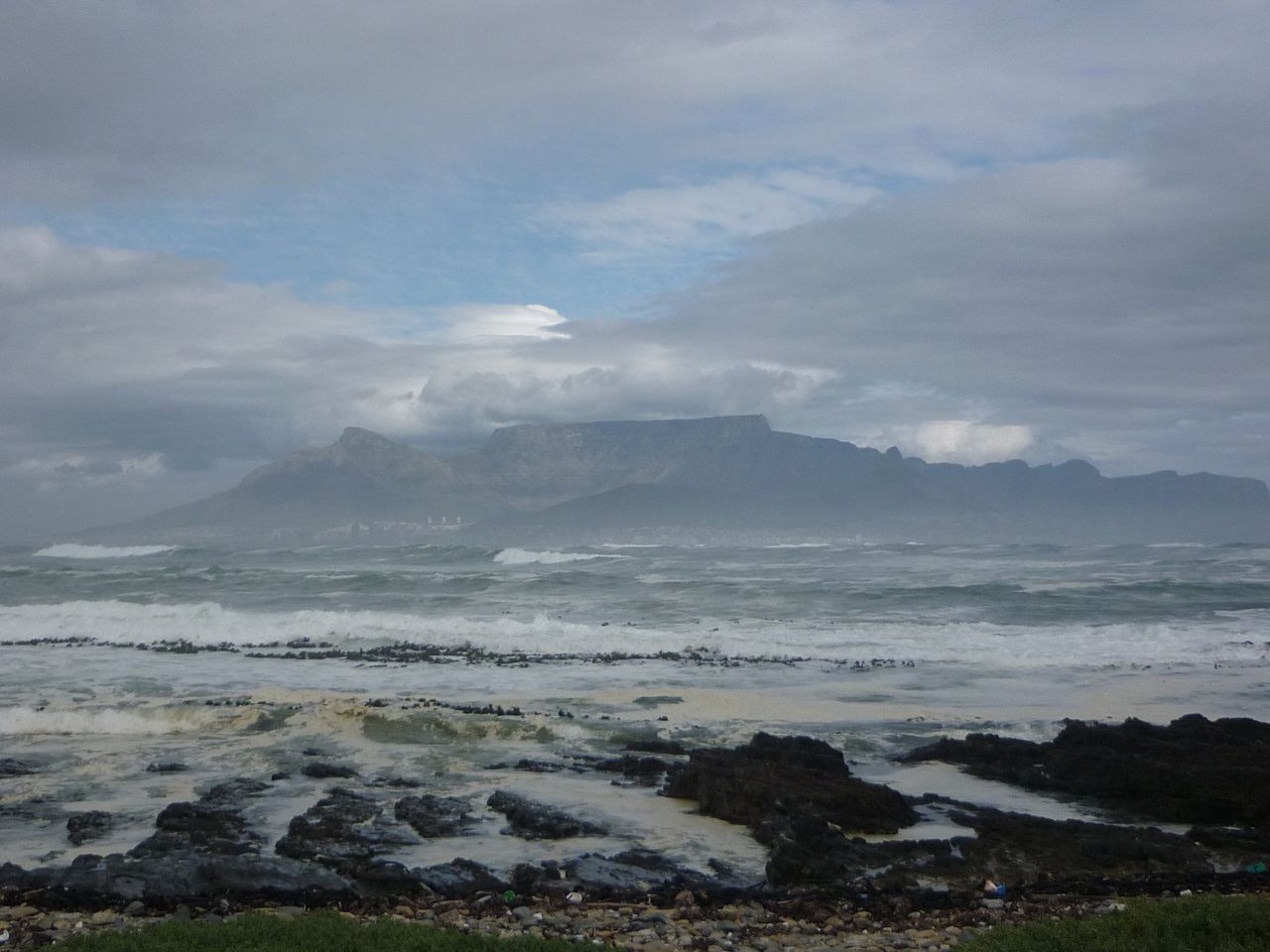 Looking towards Capetown -- Table Mountain in the distance.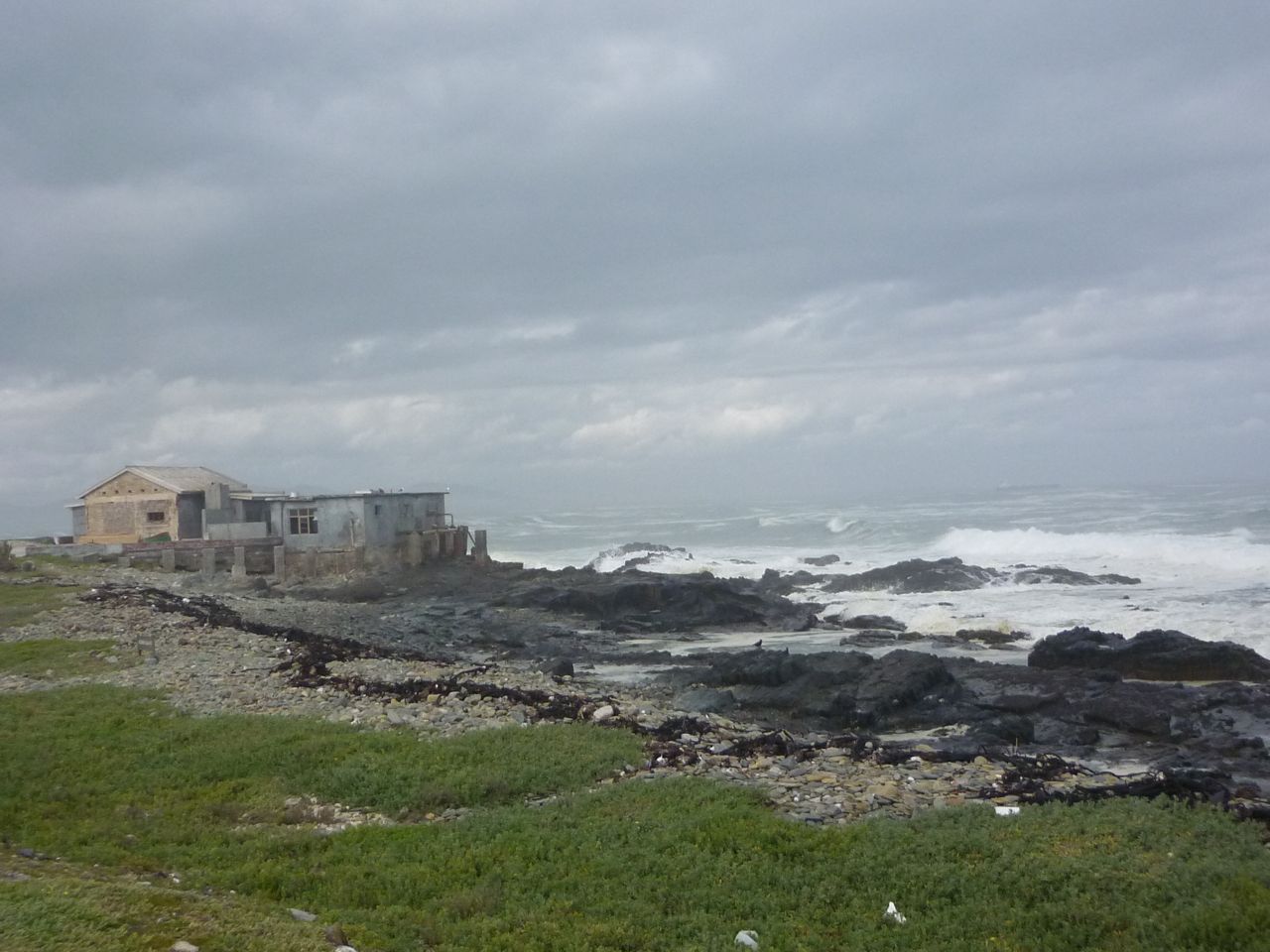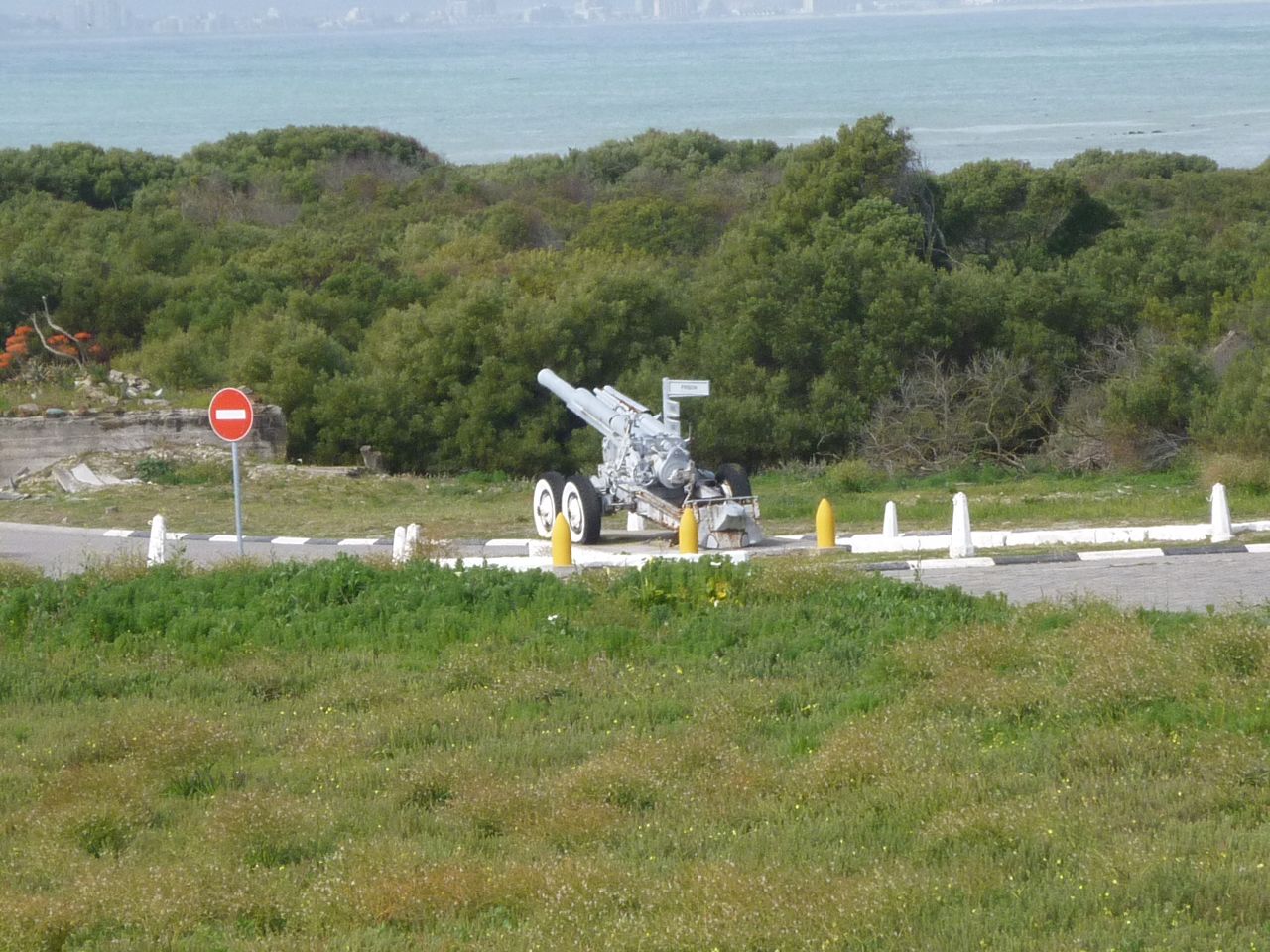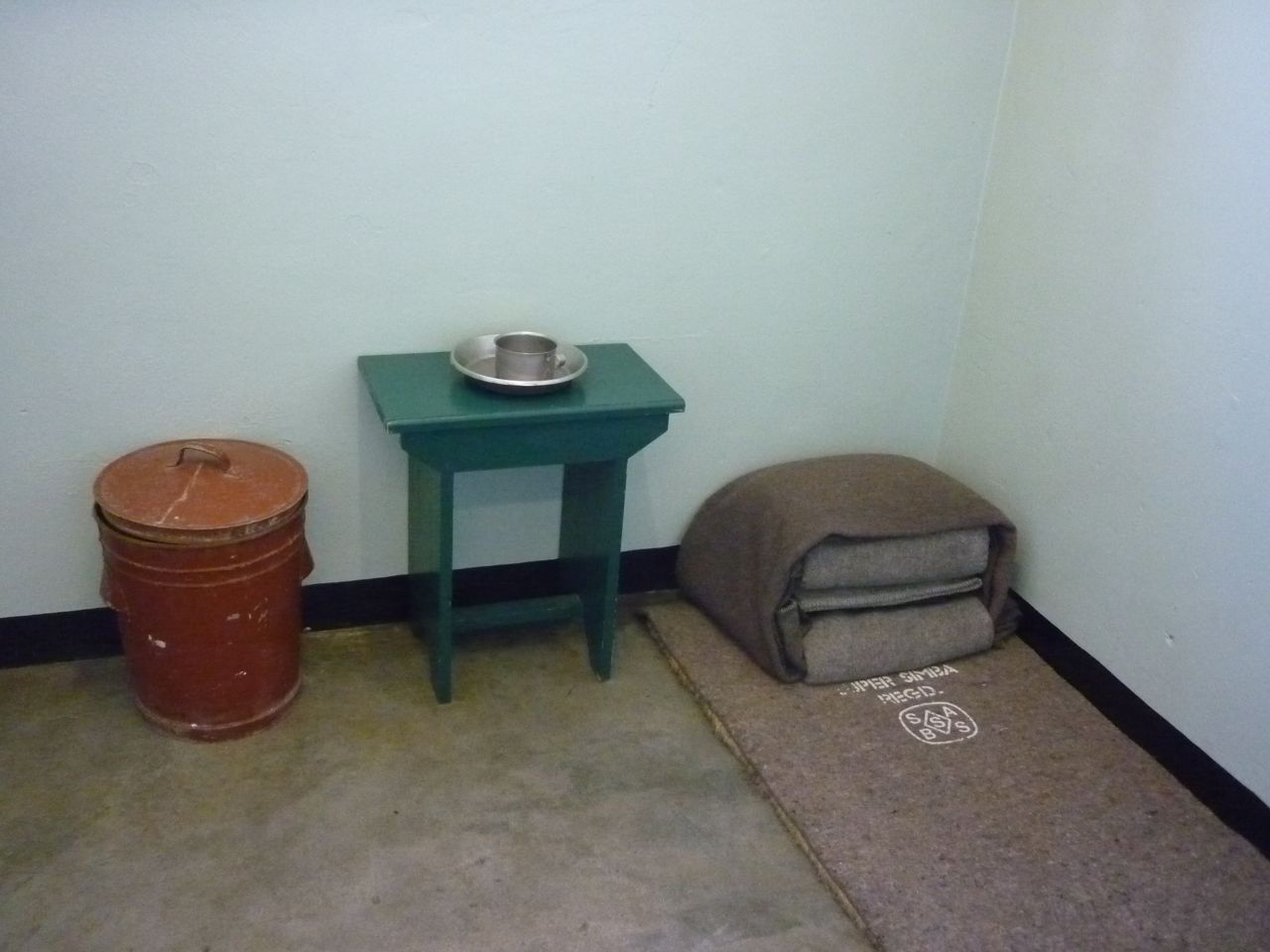 Nelson Mandela spent 18 years in this cell.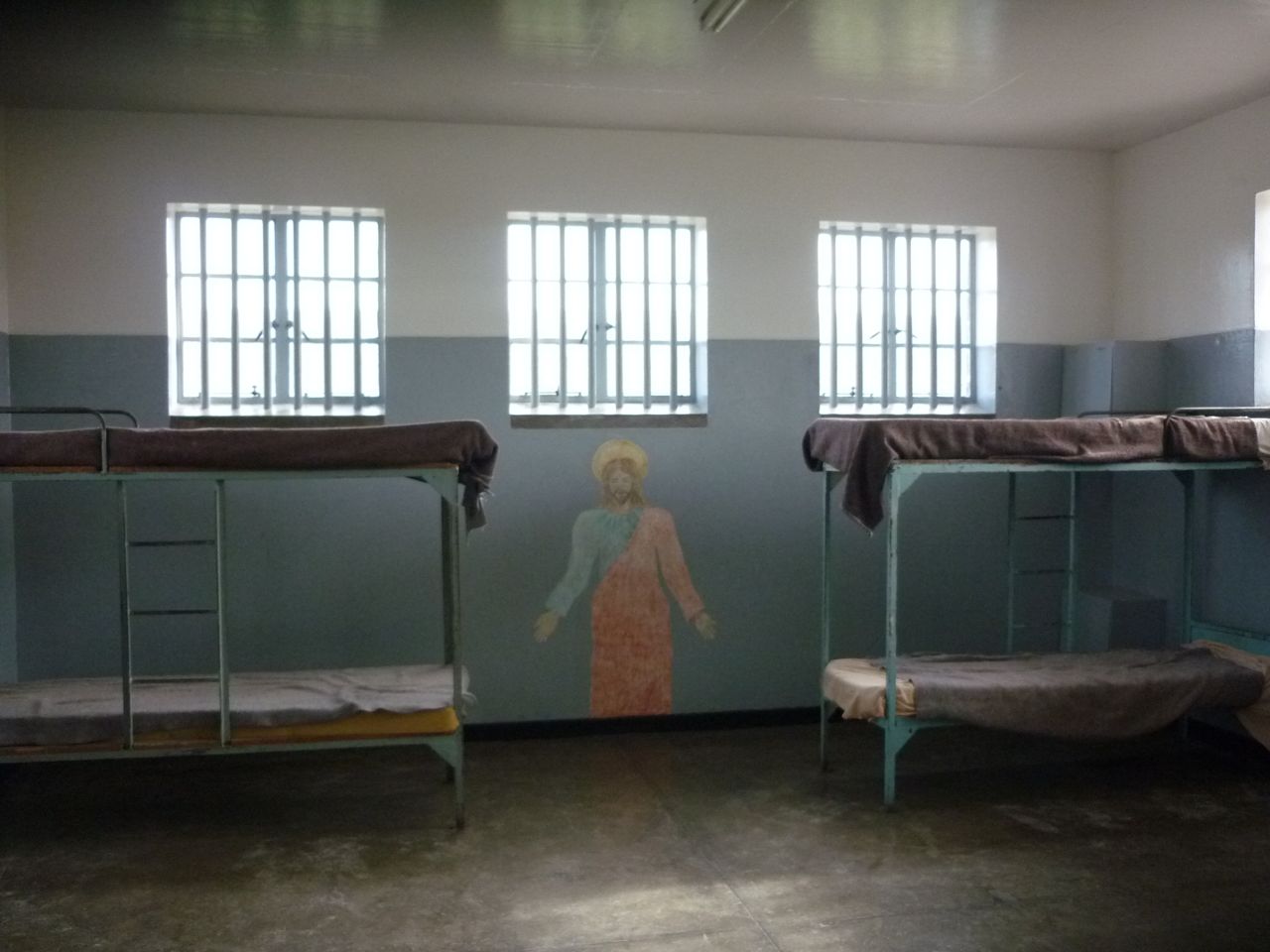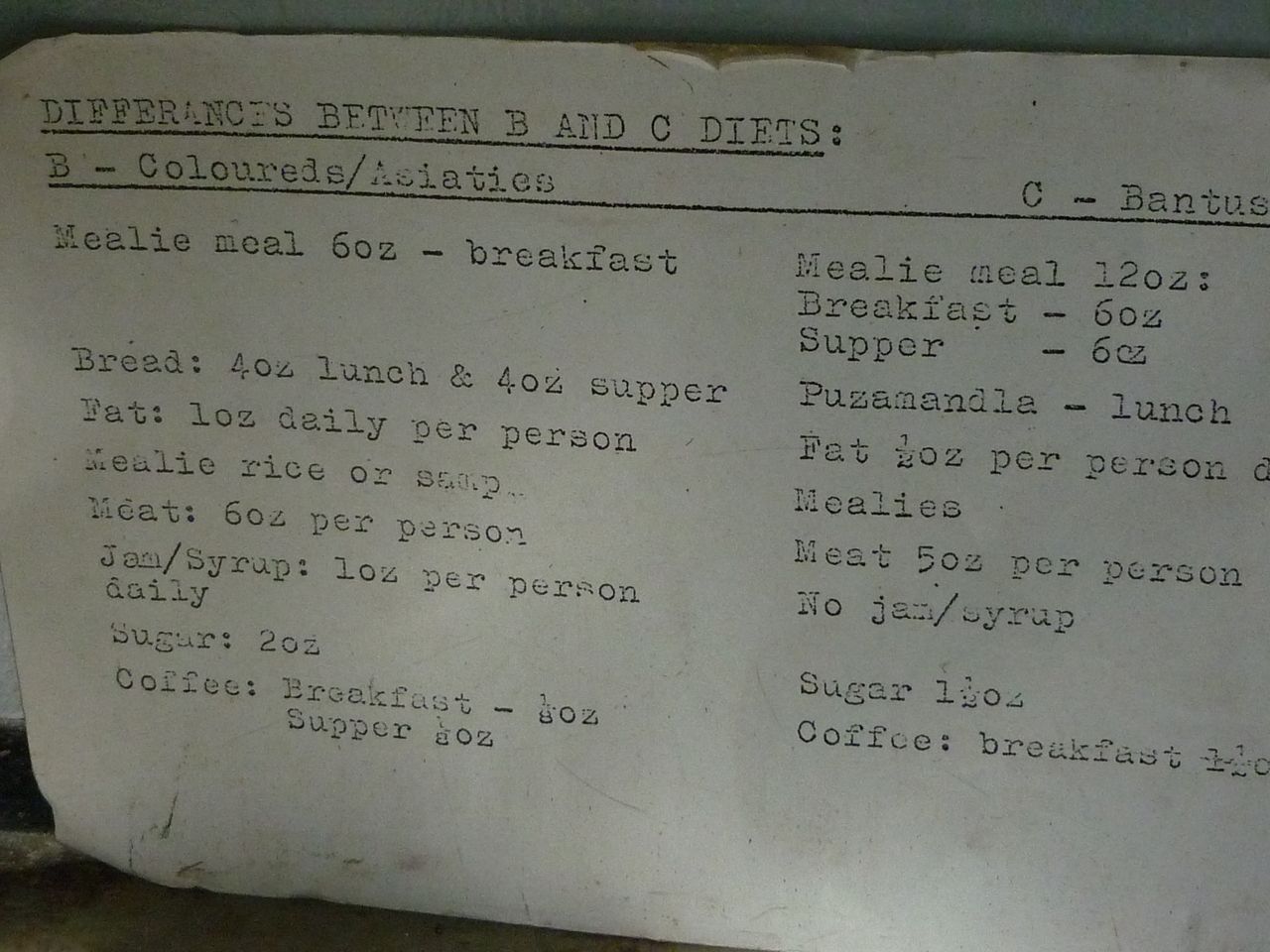 Prisoners Meal card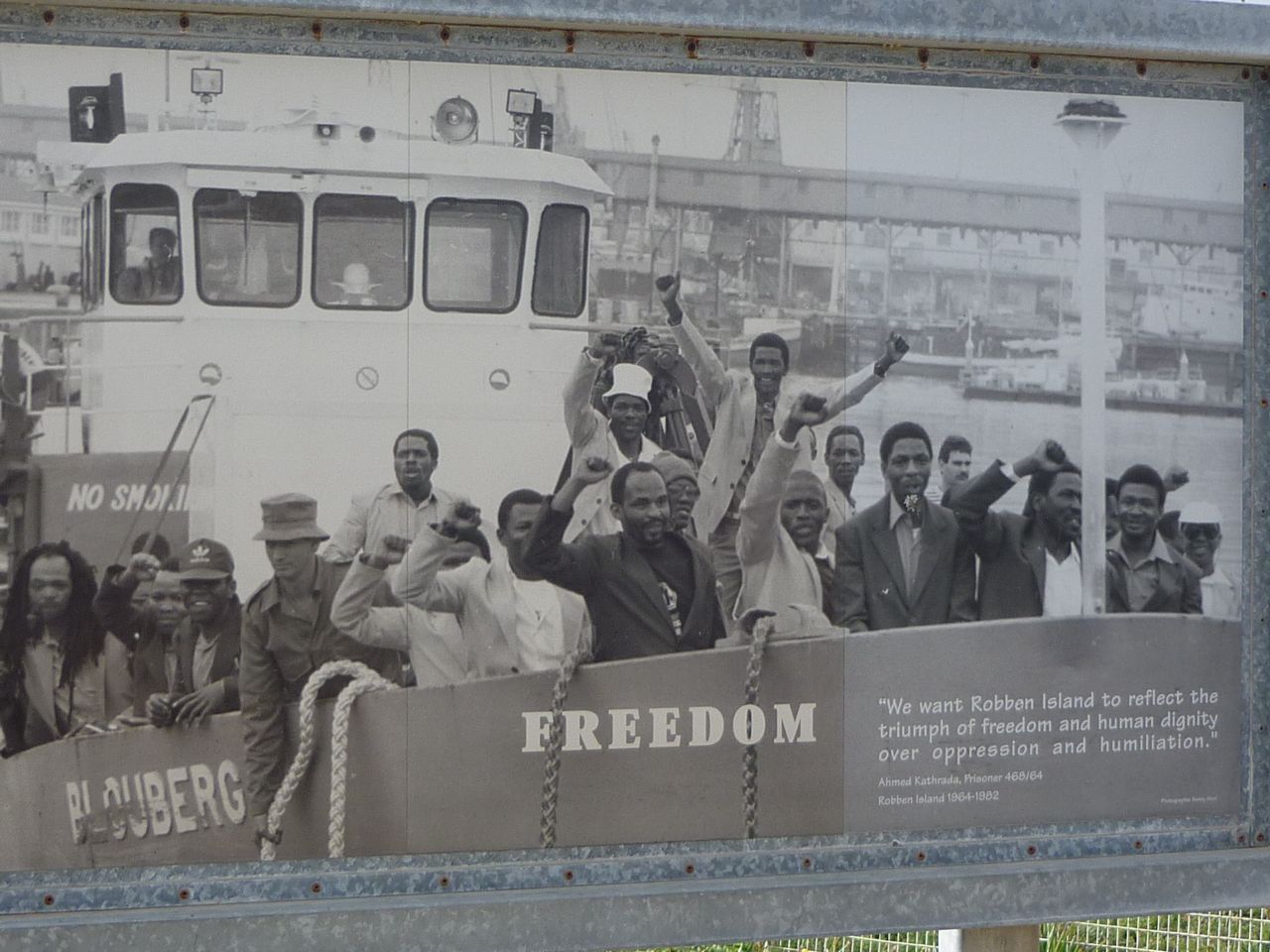 Picture of the first boat of prisoners off the island in 1991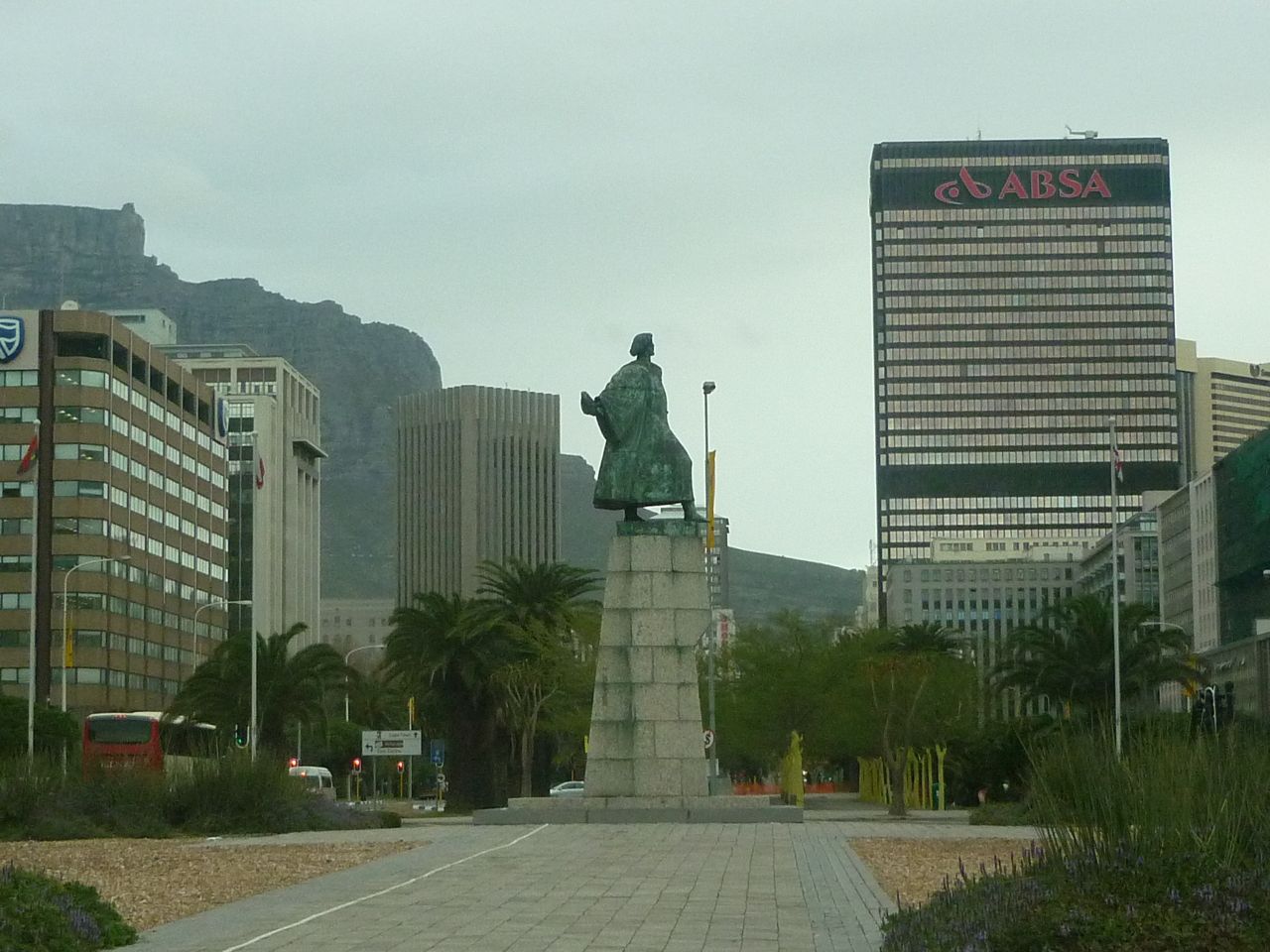 Downtown Capetown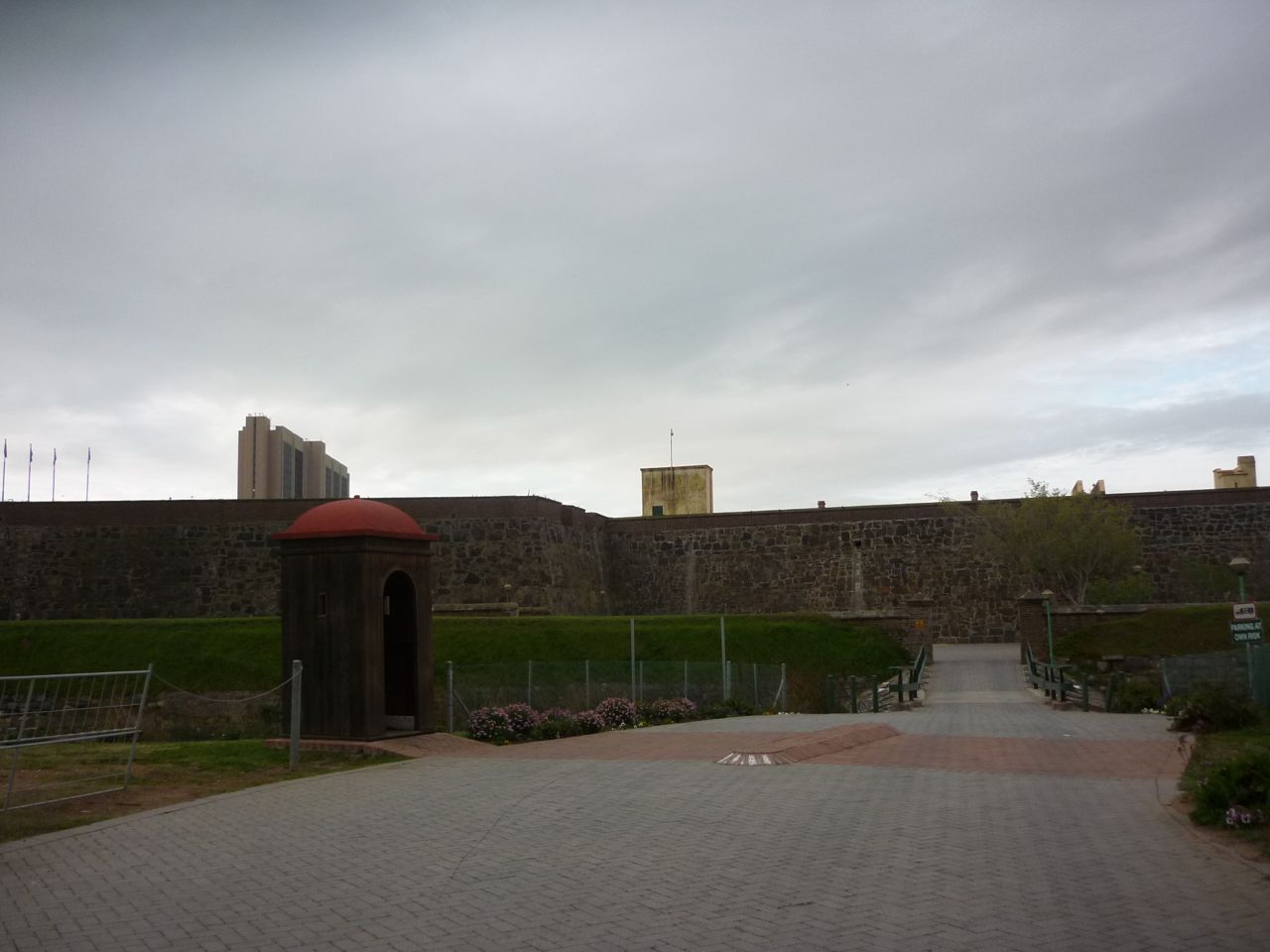 The Old Fort built in the 1600's as a rest stop for Portugese explorers going to and from India.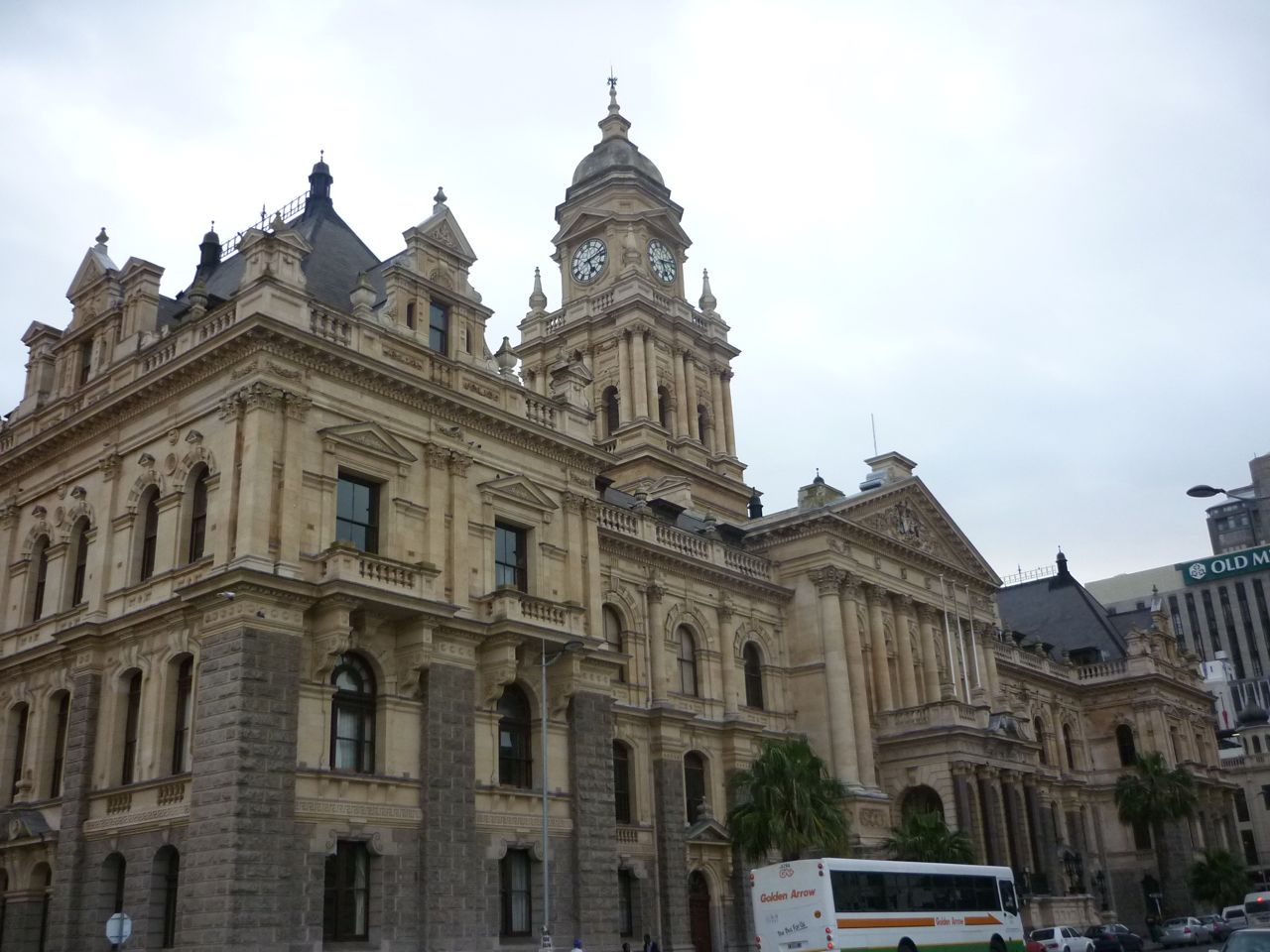 CapeTown City Hall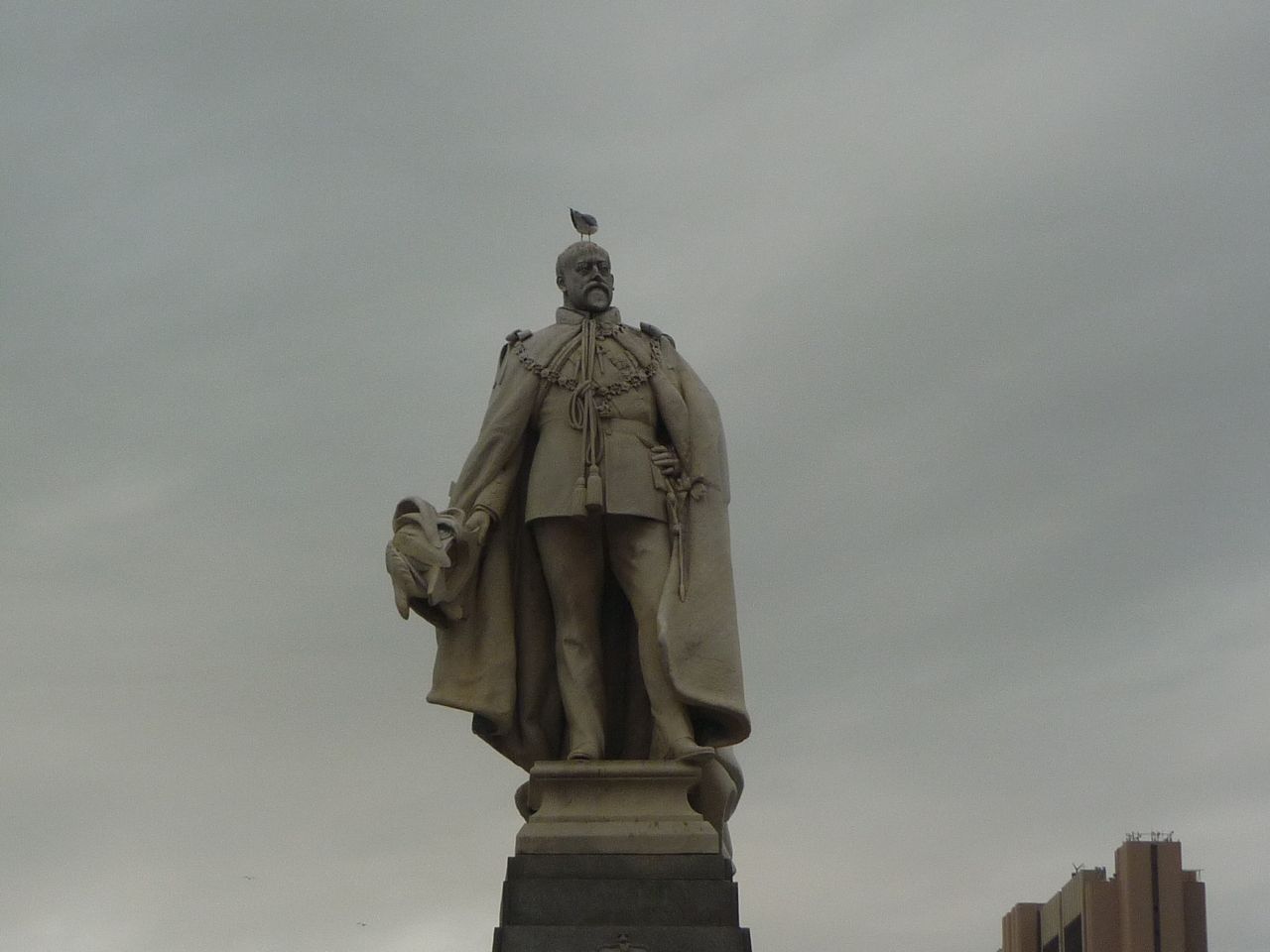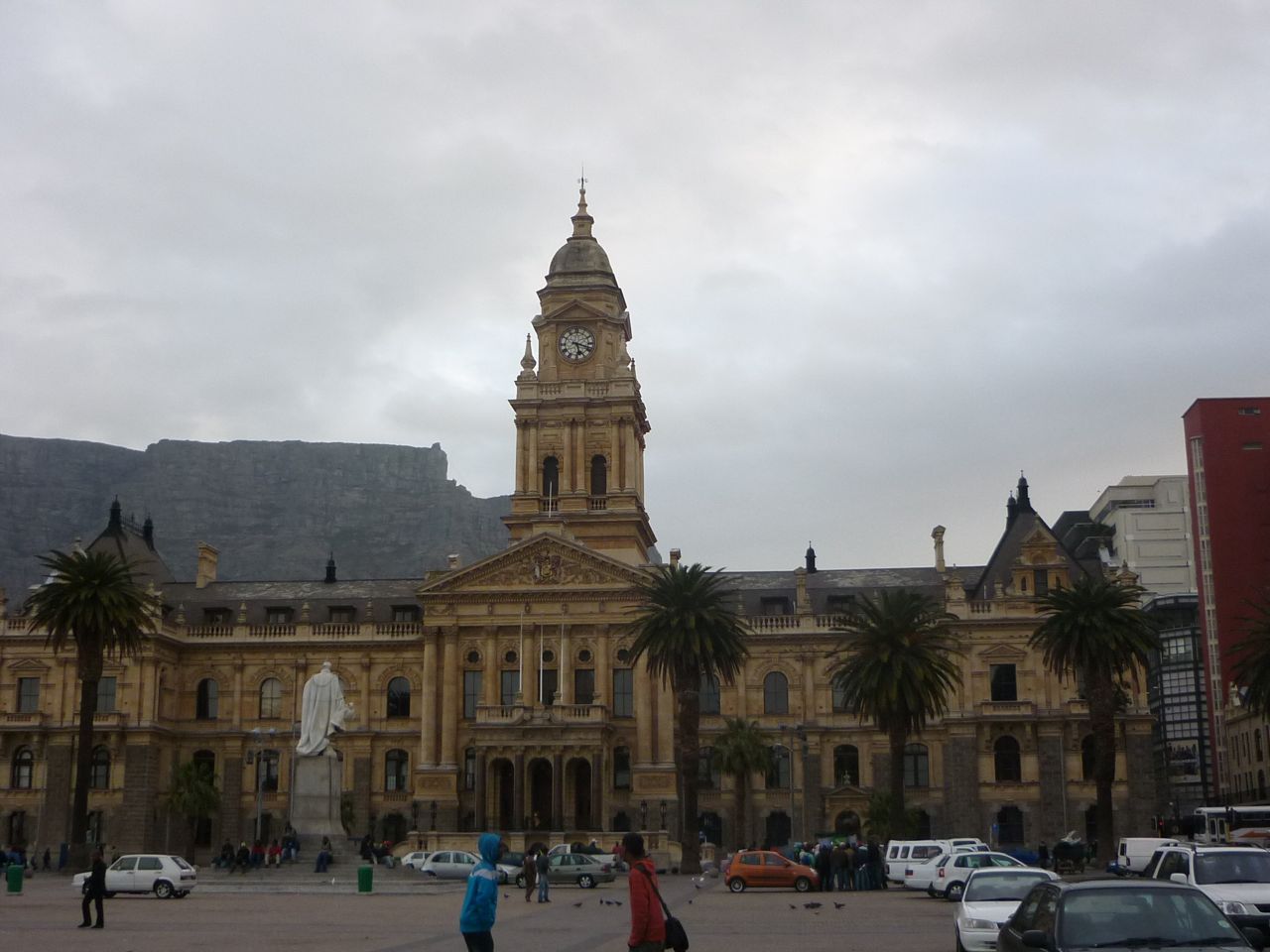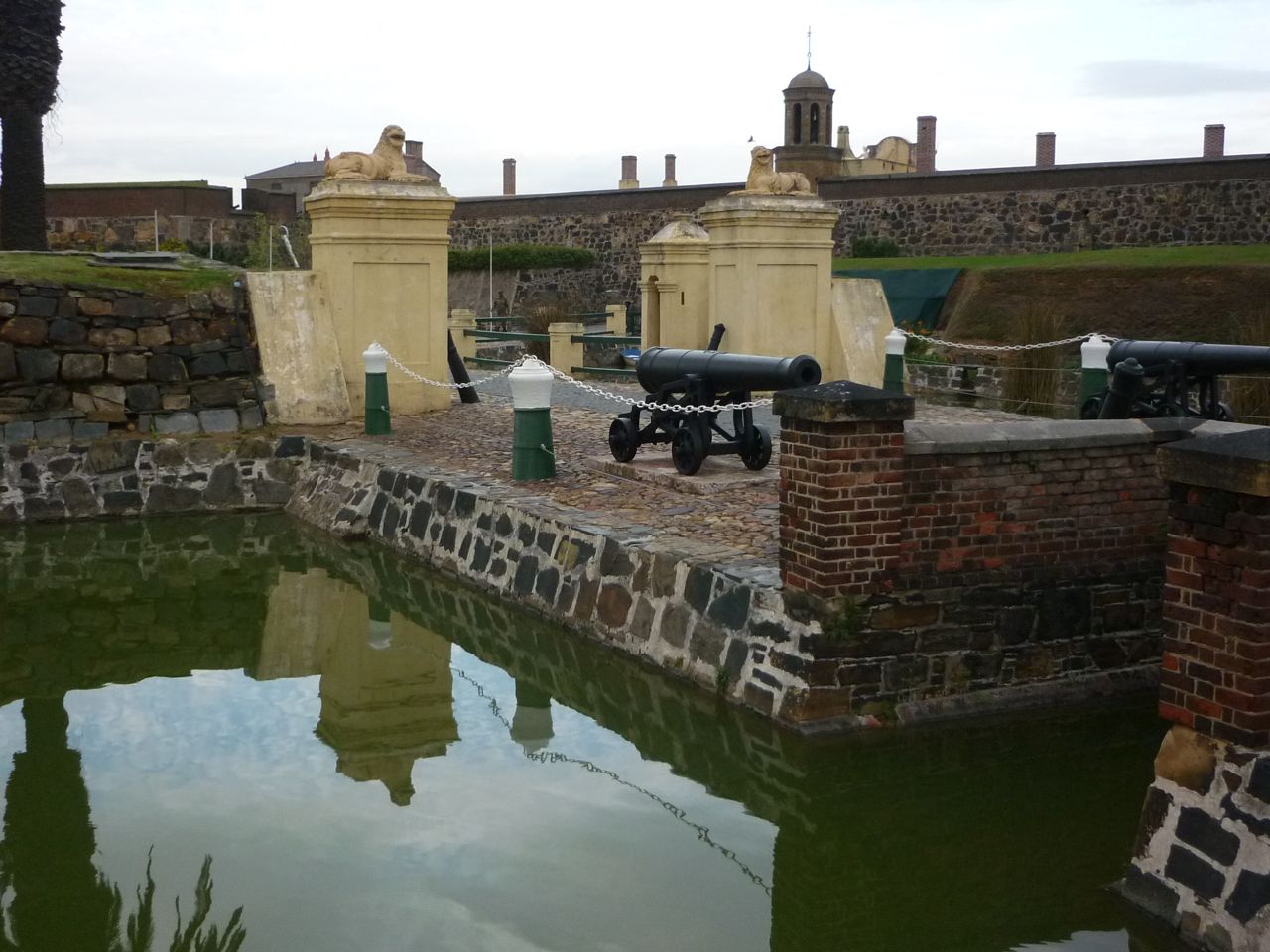 Entrance to the old fort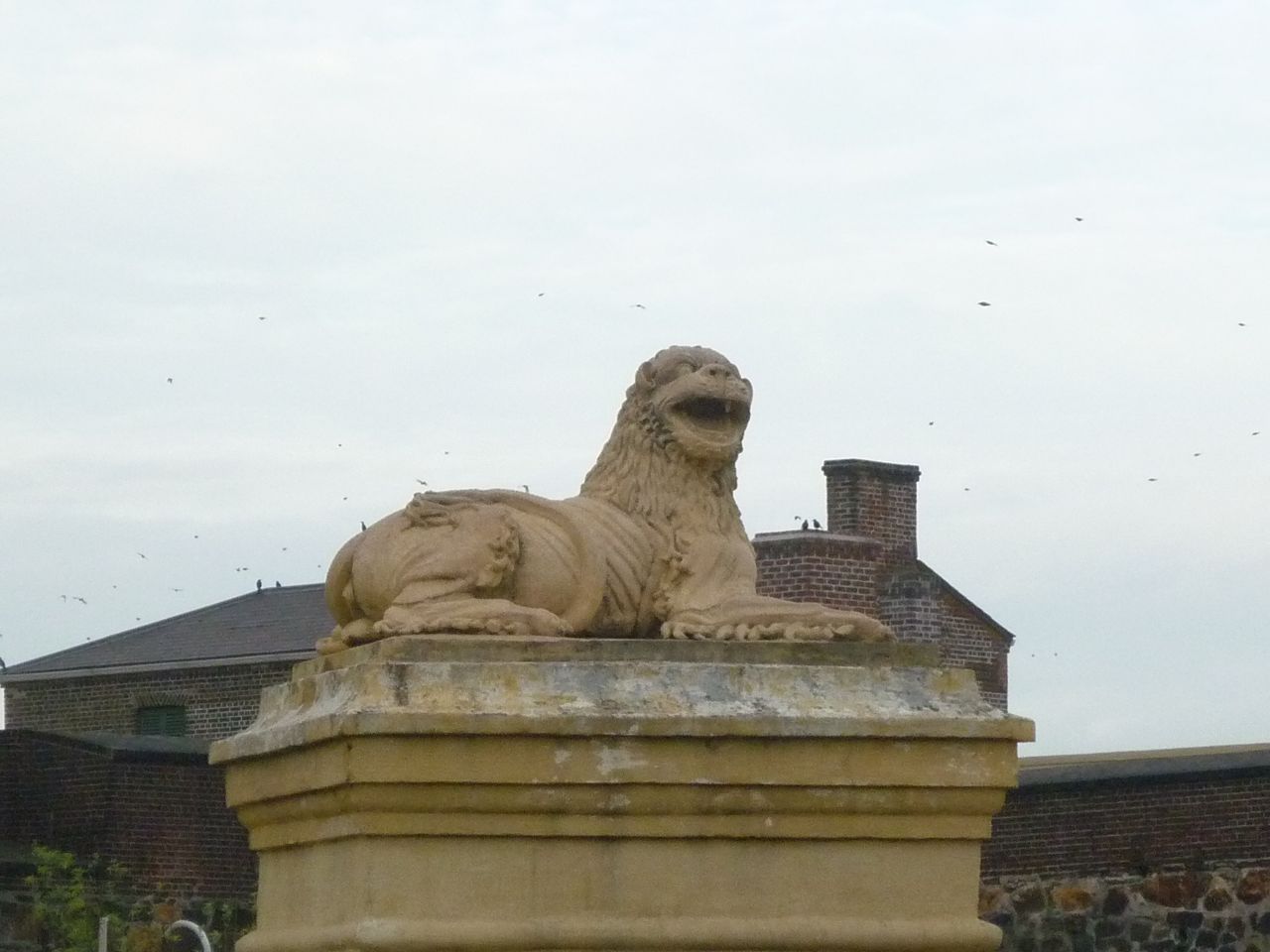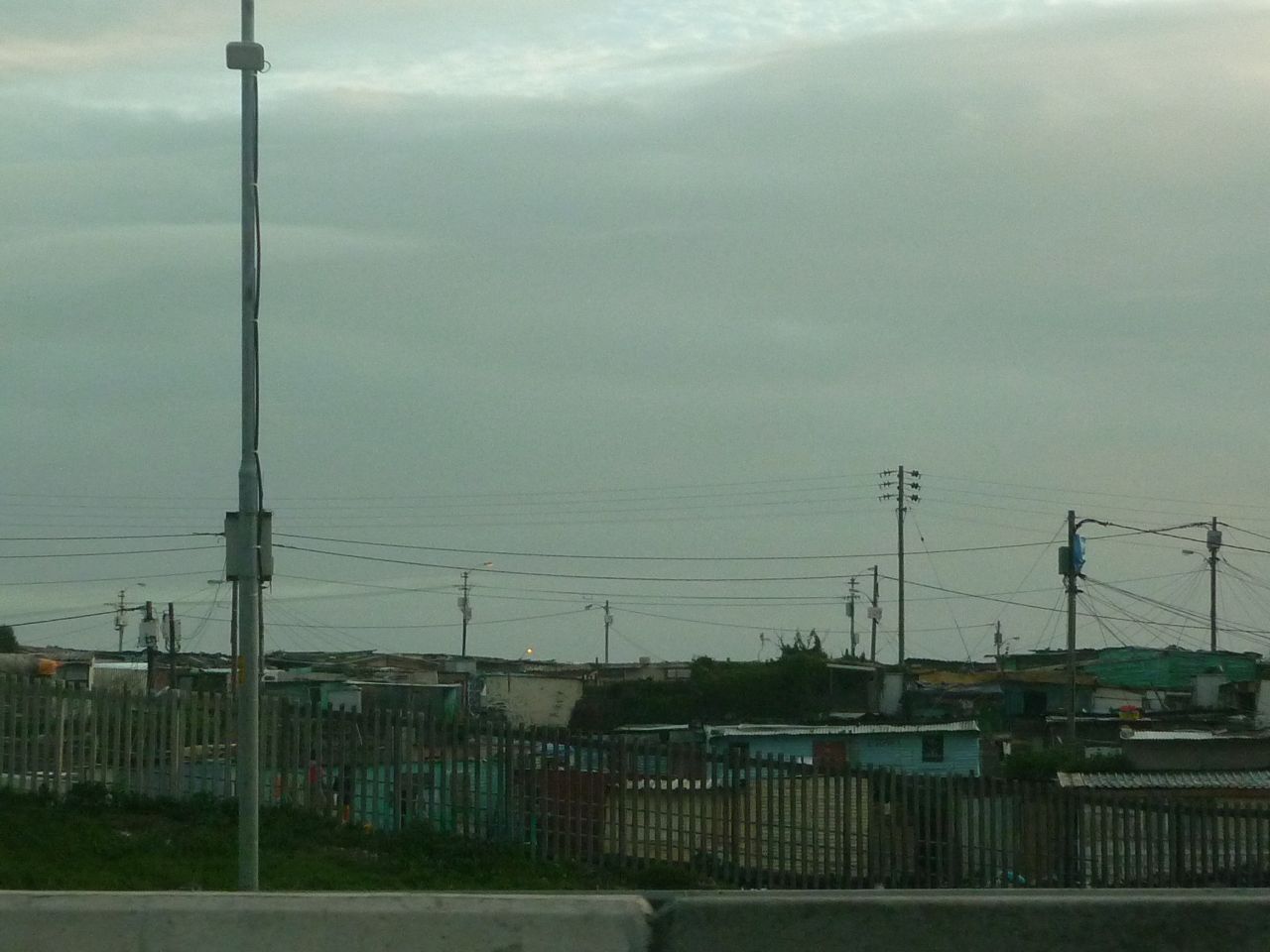 One of the 3 townships around CapeTown where the blacks lived under Apartheid. There are still almost a million people living in these "squatter camps".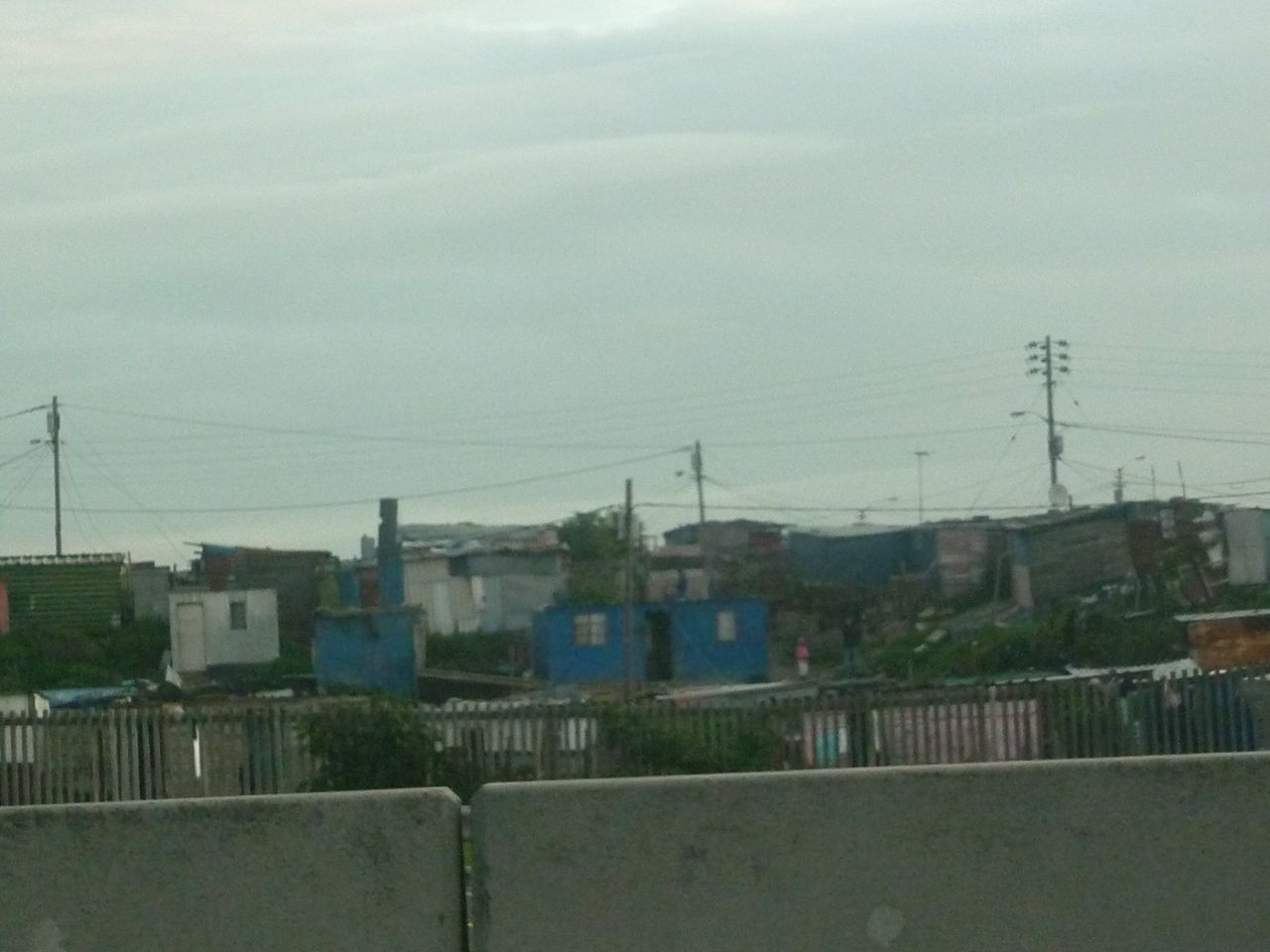 Notice the power lines the government stood up over the past few years. Their goal was to get rid of these camps before the world cup -- way too big a job.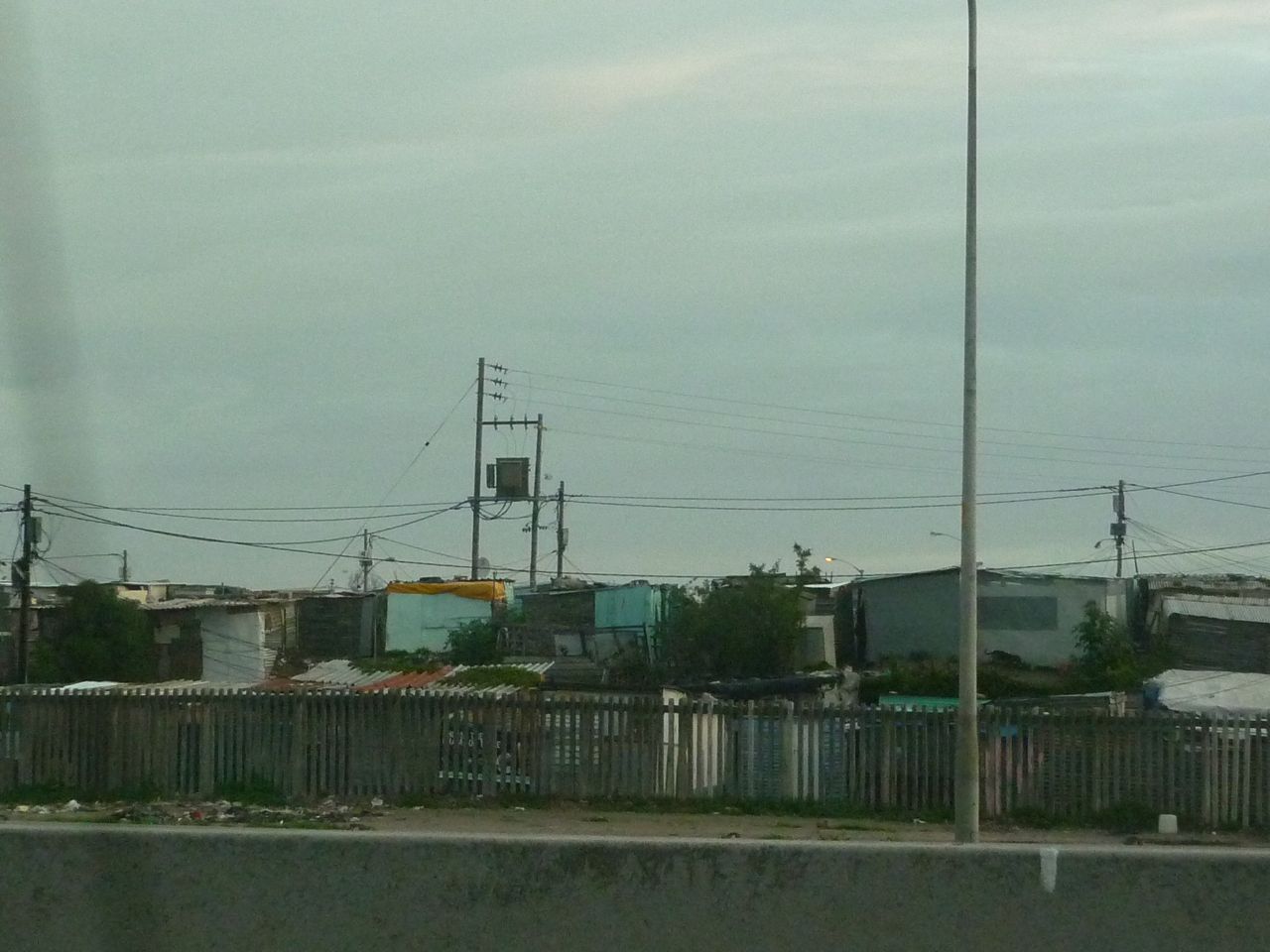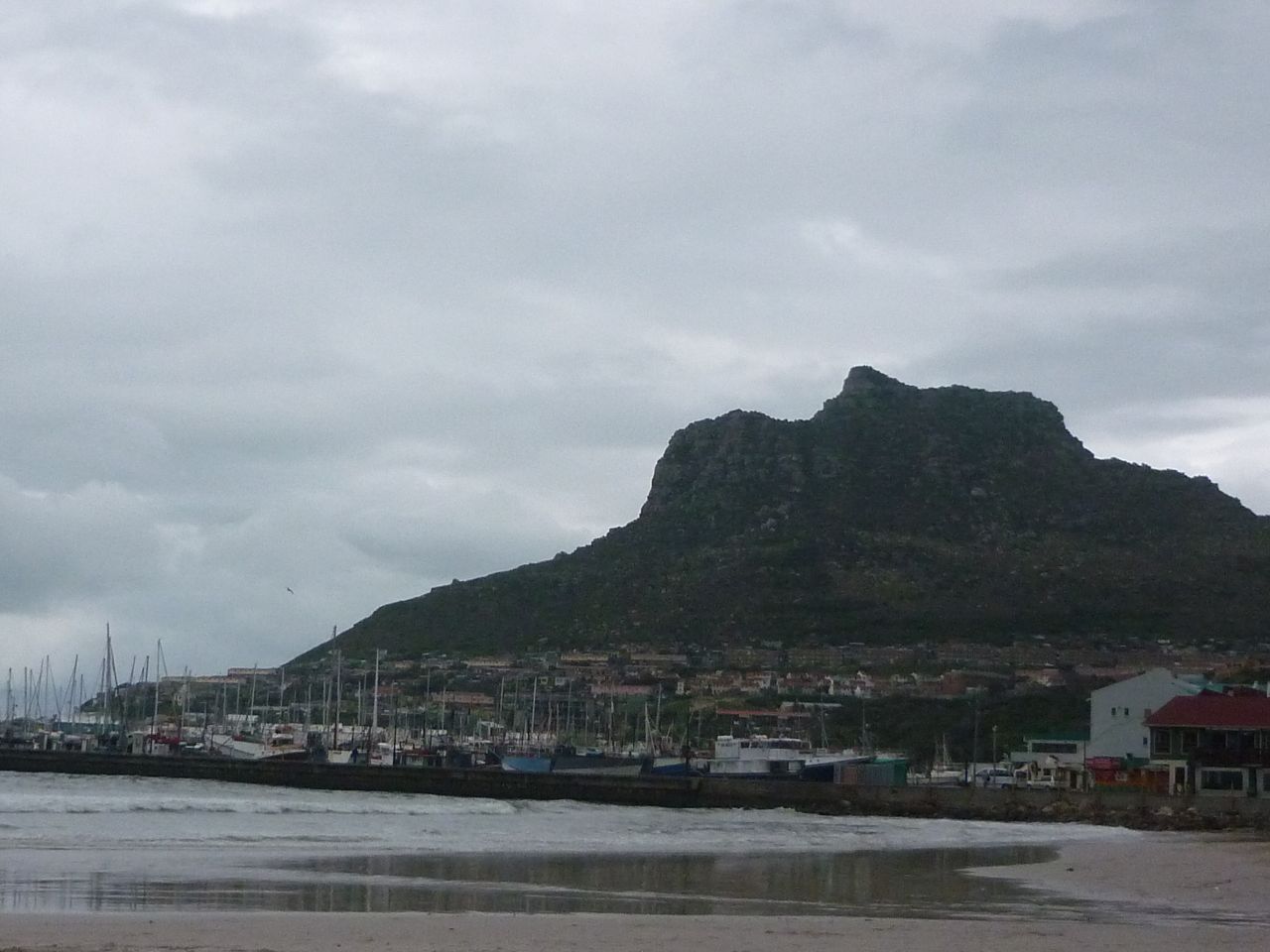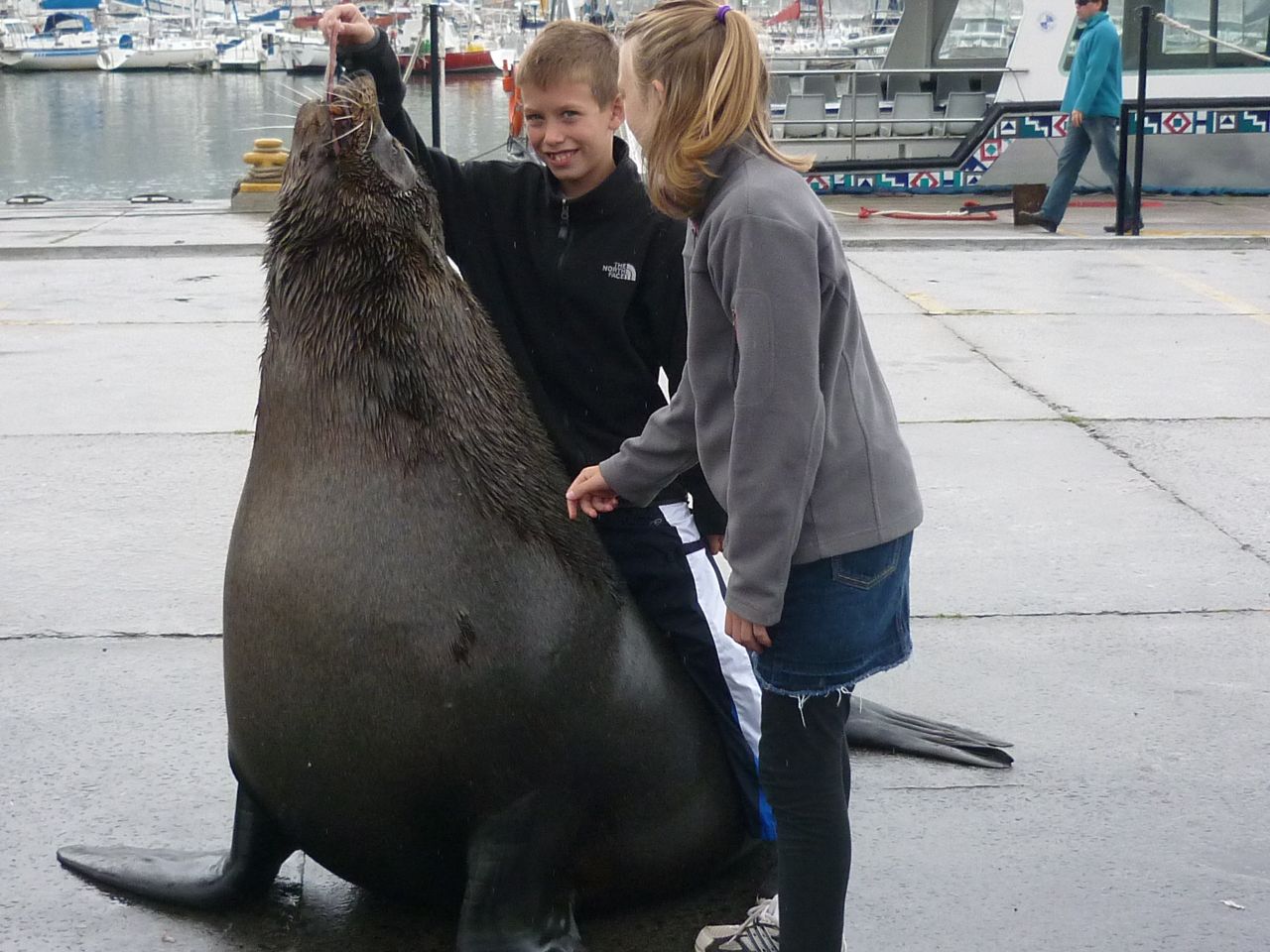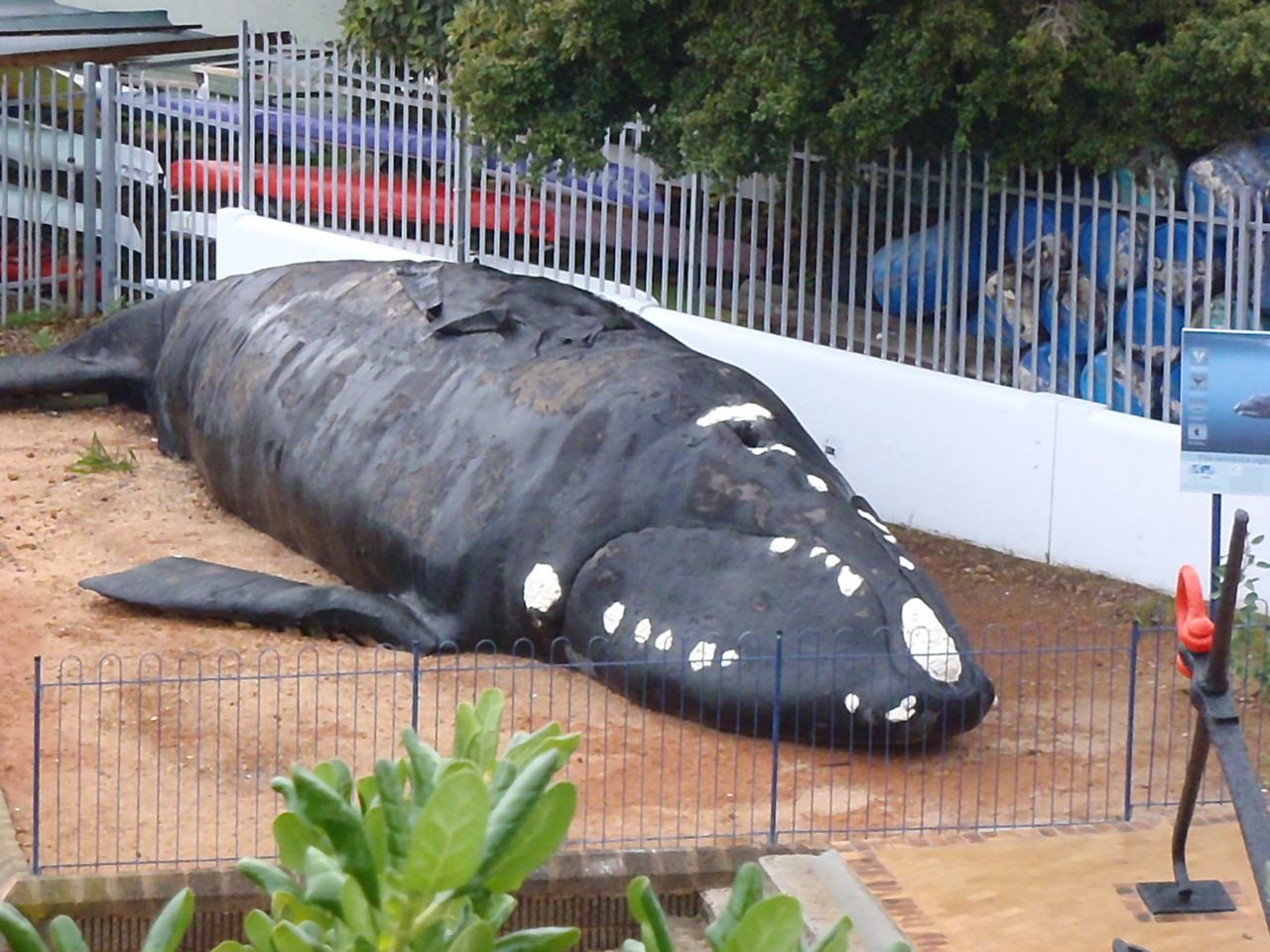 Southern Right Whale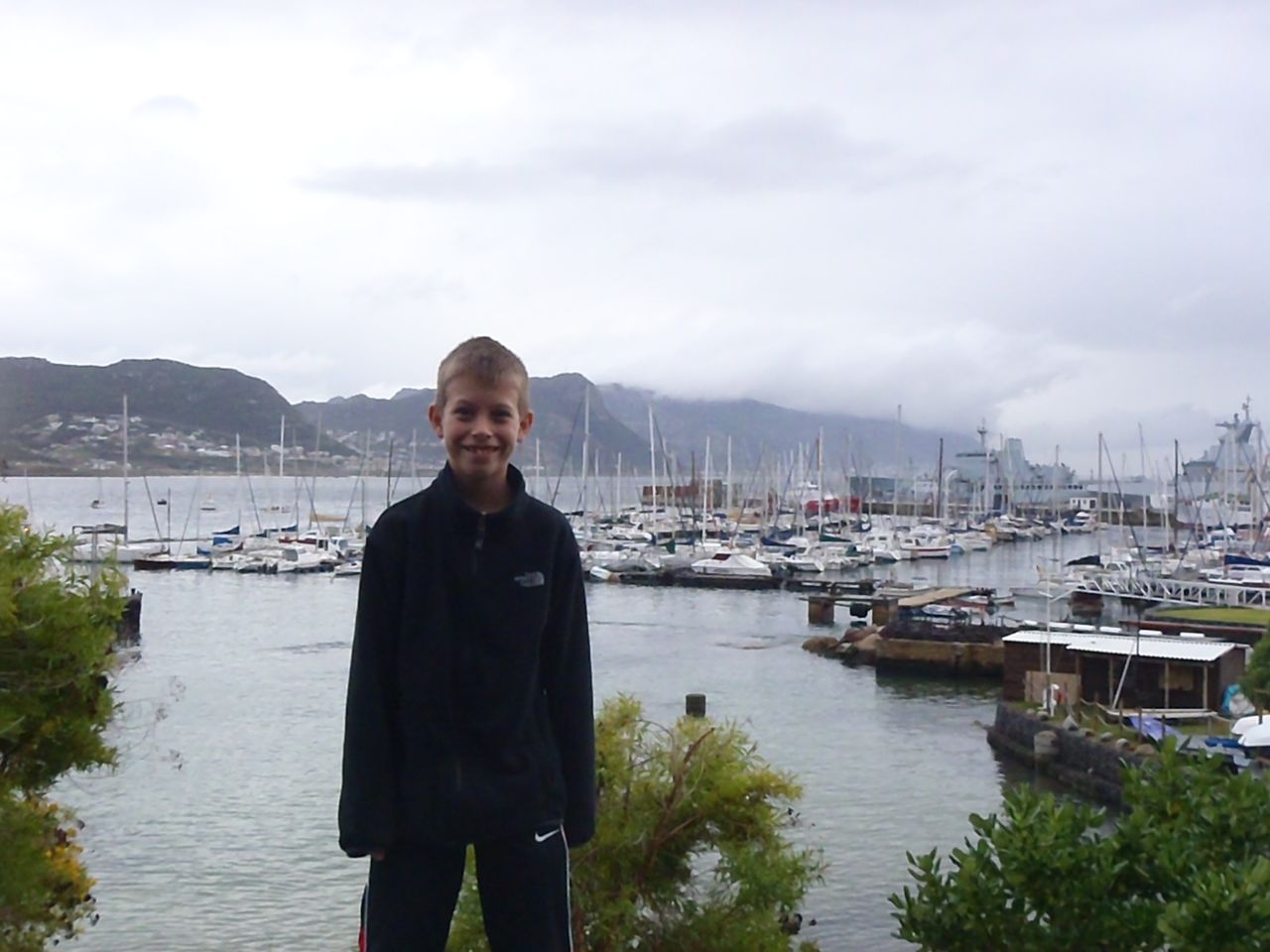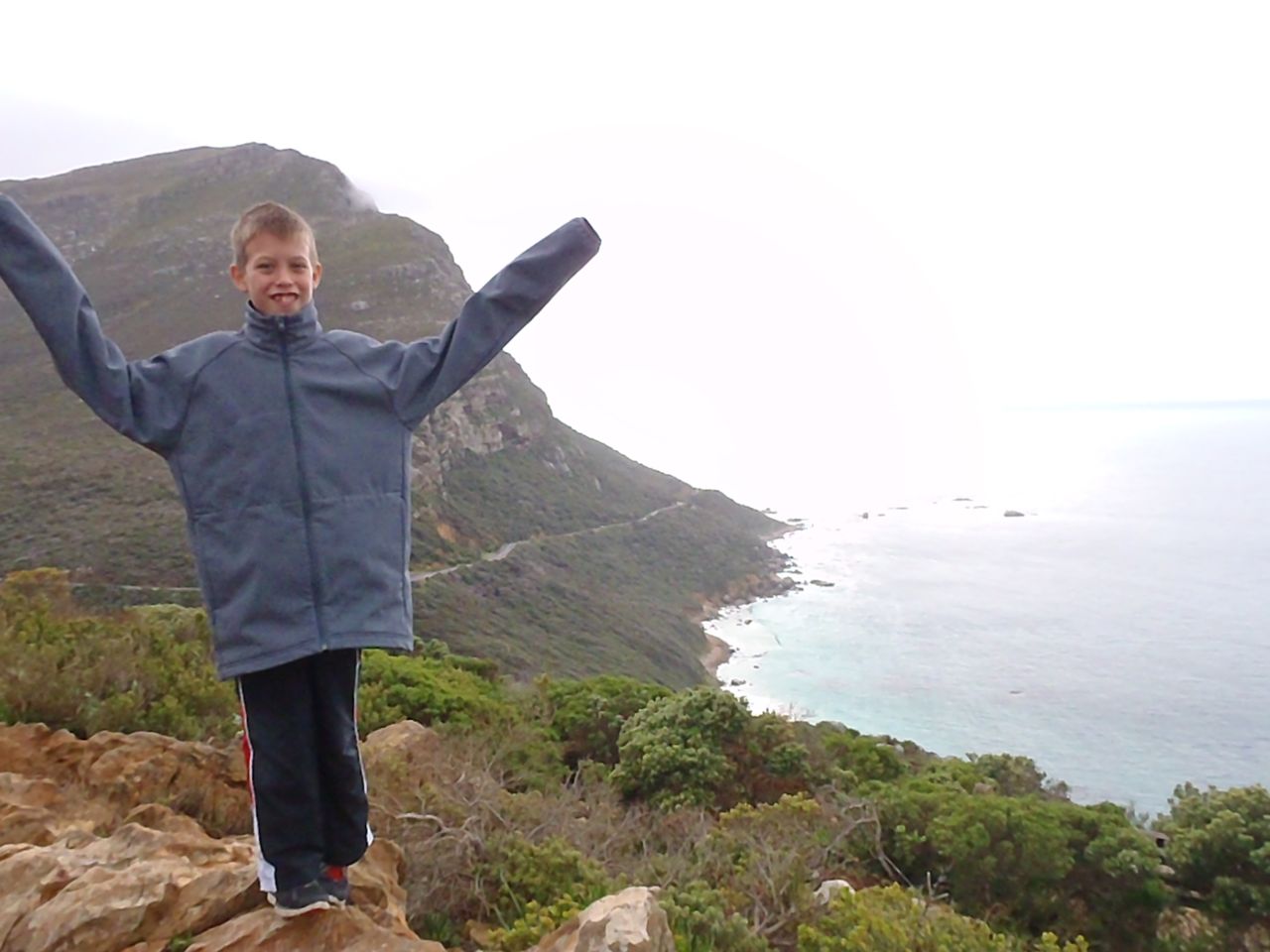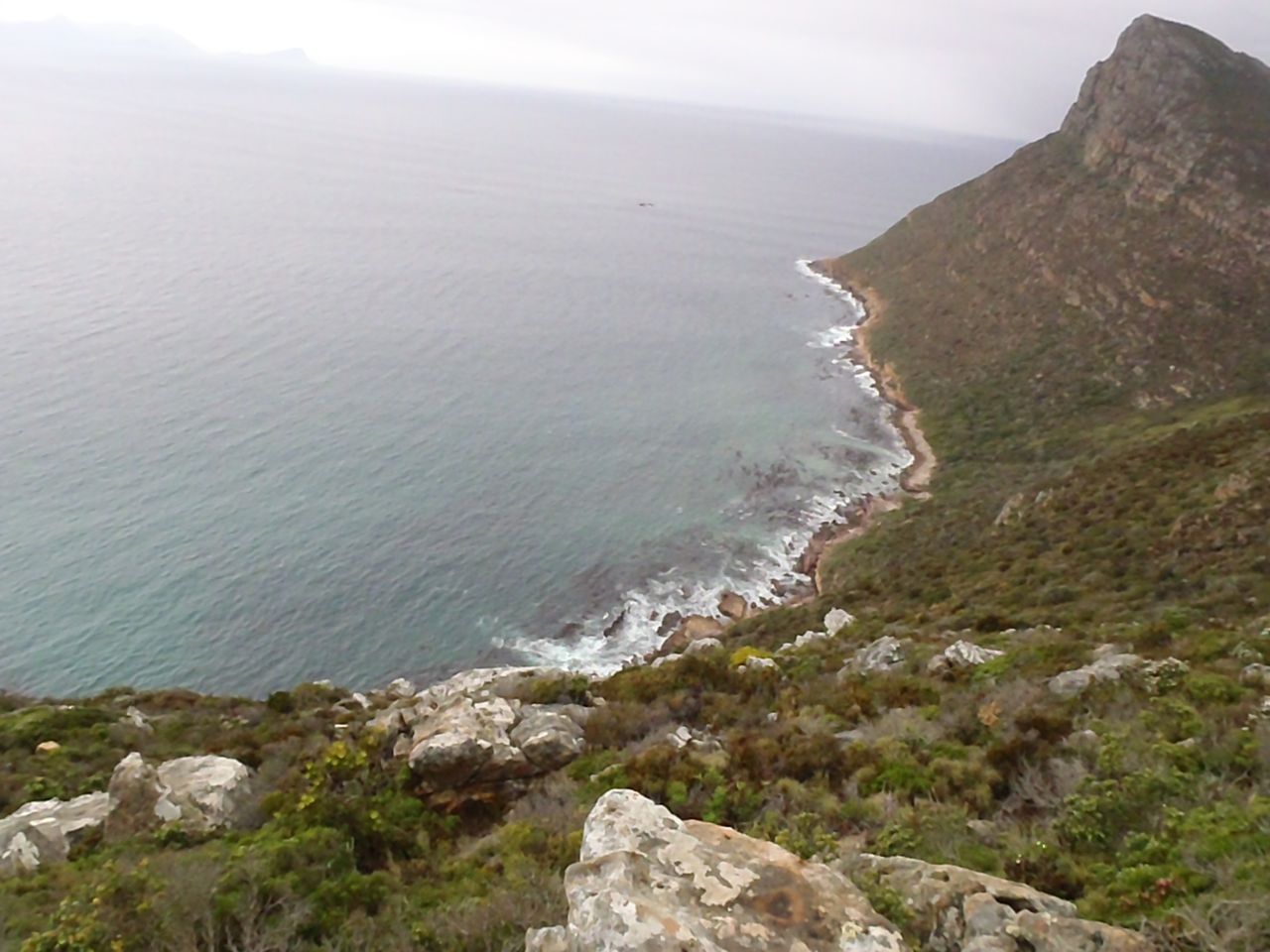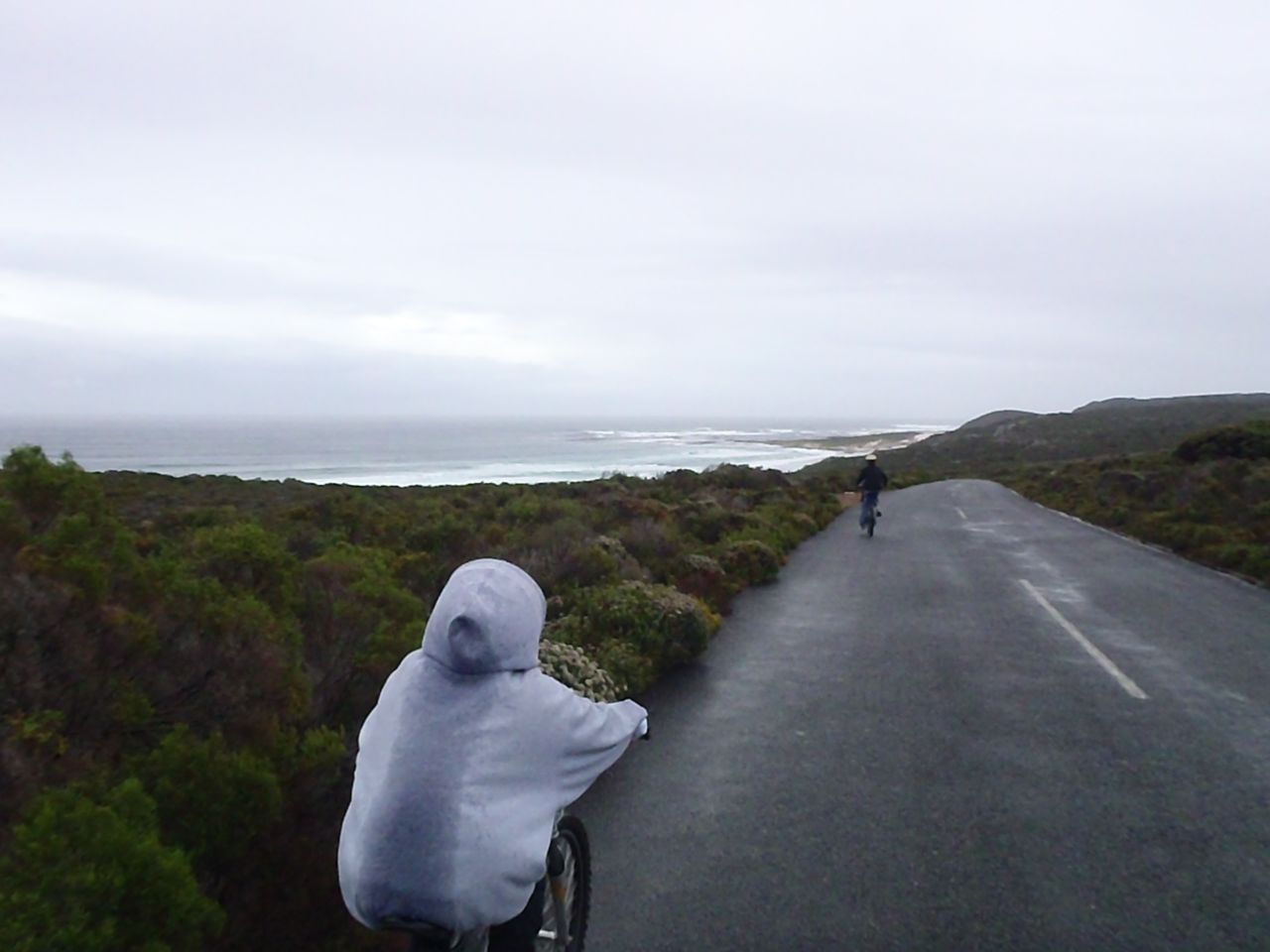 Riding bikes out to the Cape Point.